TECHNO TEMPLATES - LOGIC PRO X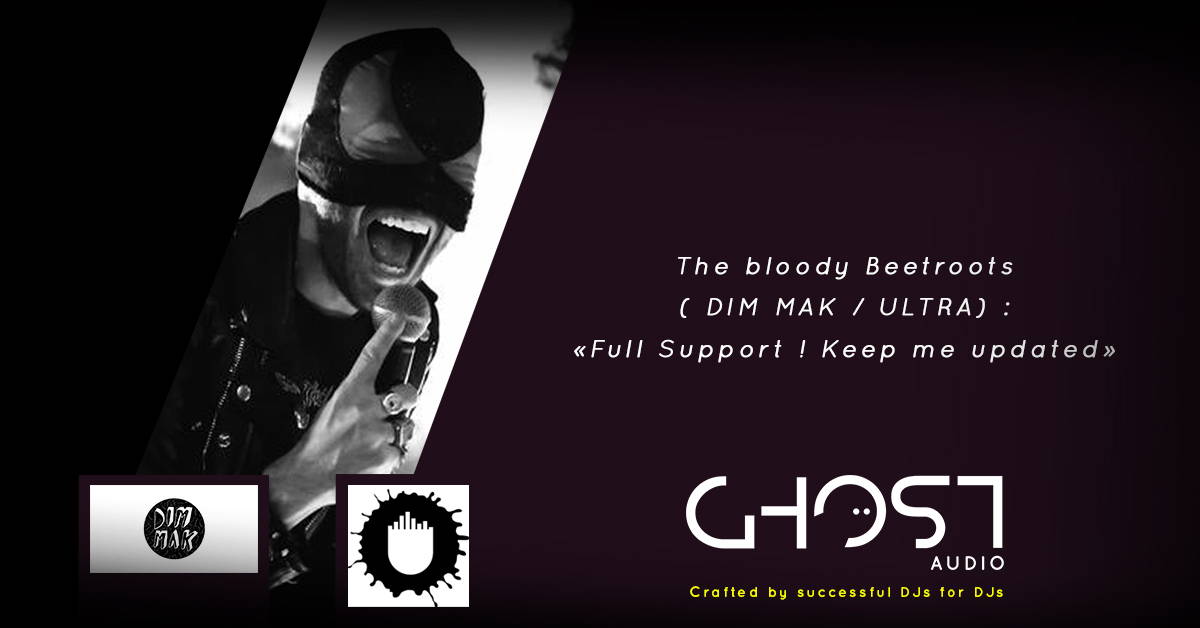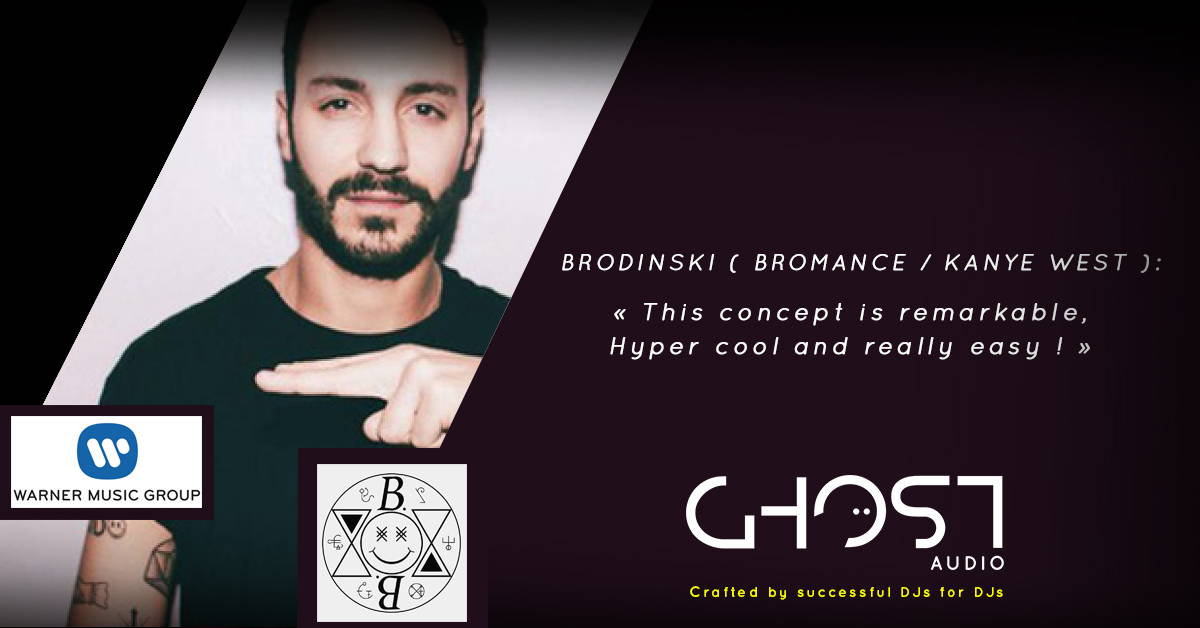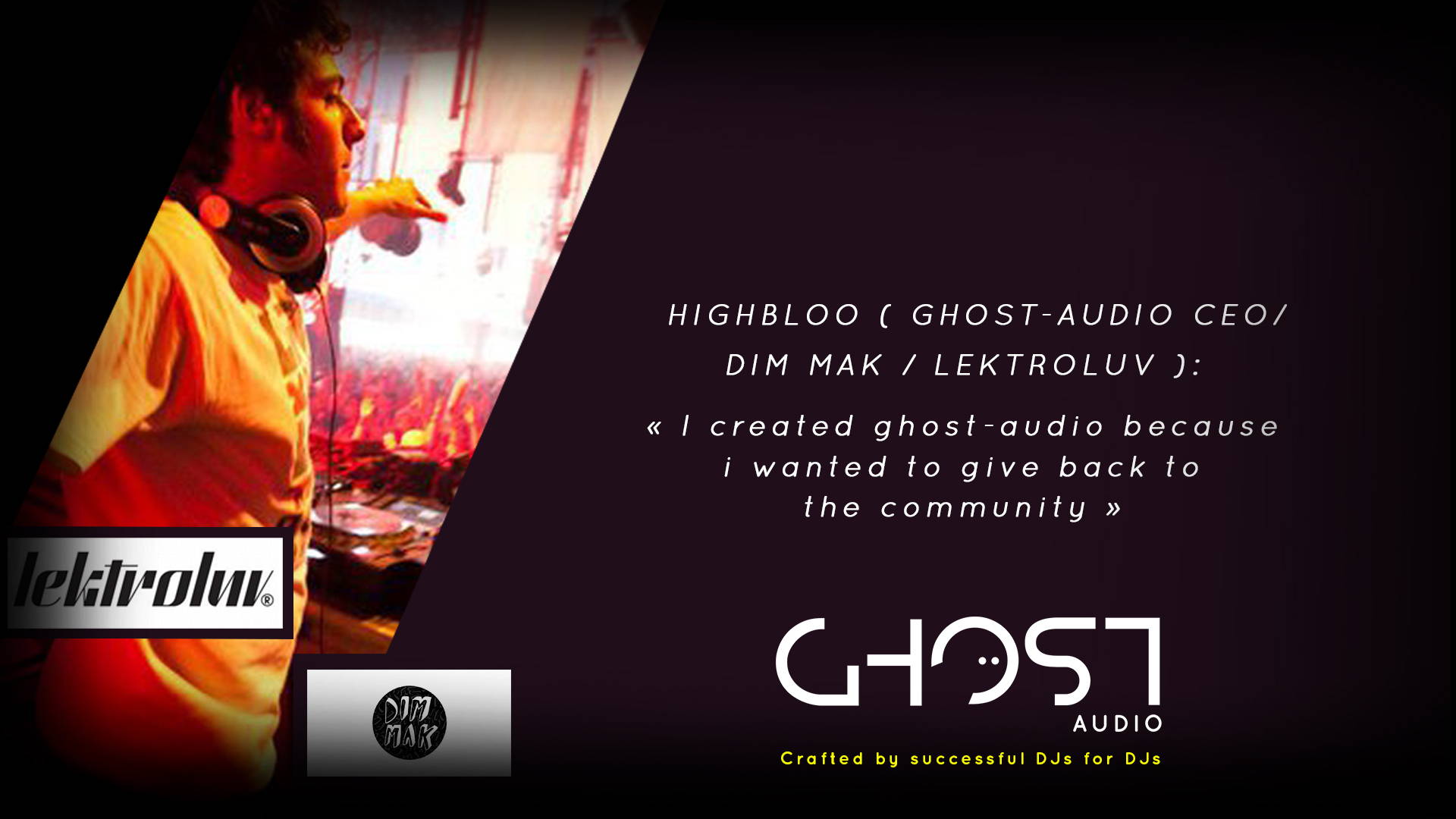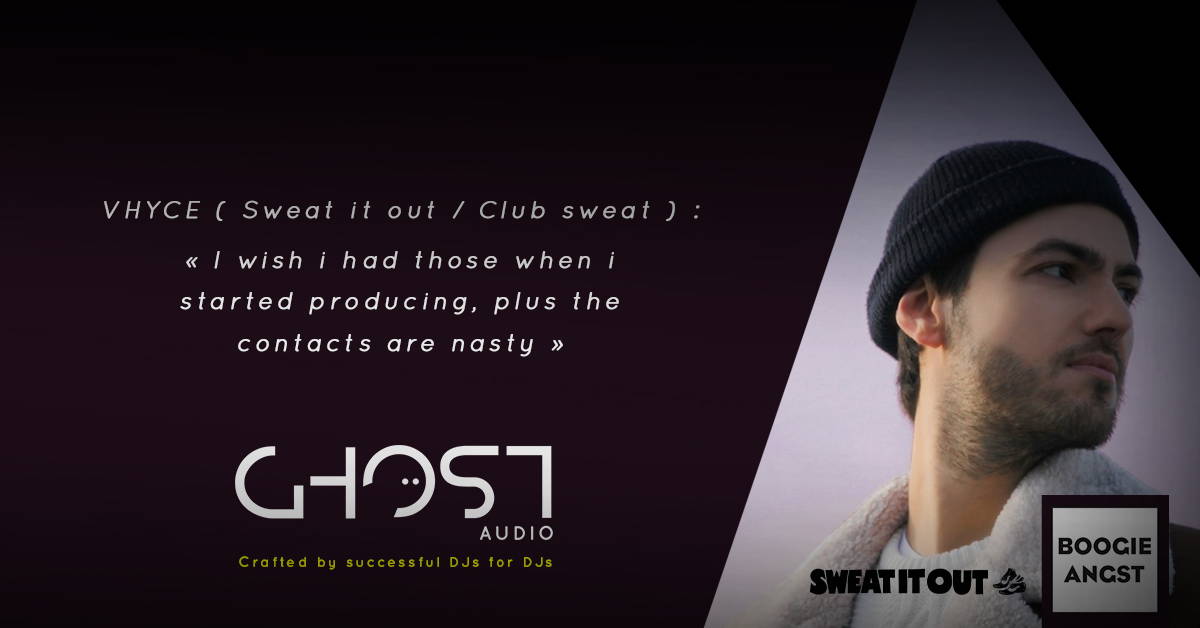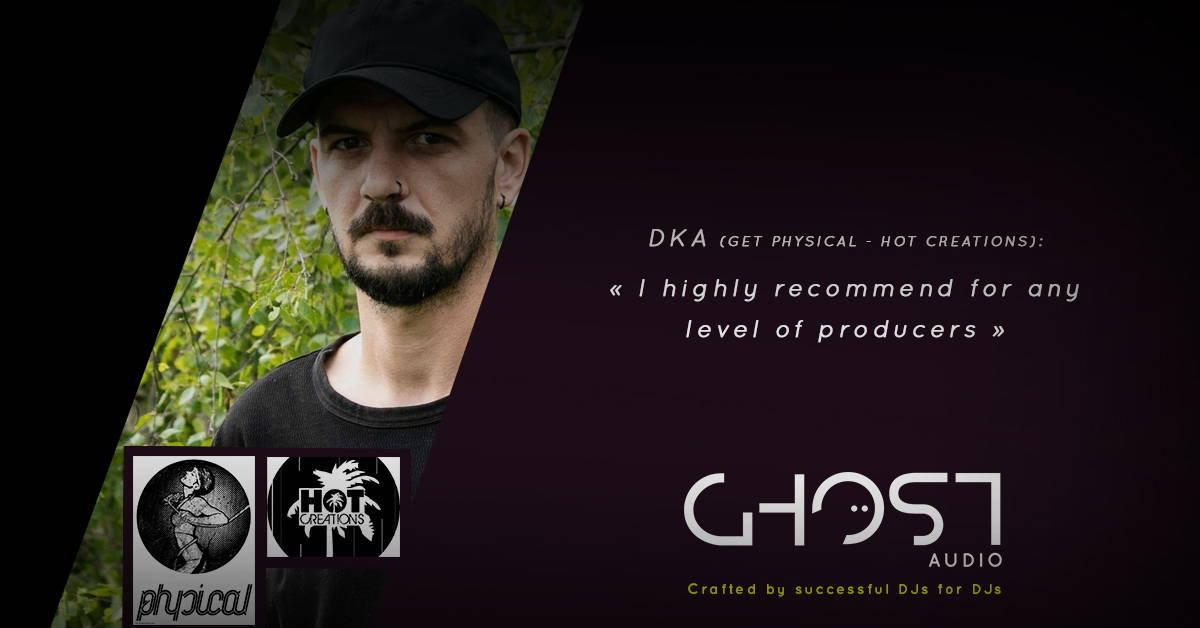 This might your biggest chance...
you'll never know before you tried it !

HIGHLIGHTS :
- Royalty-free daw template
- Edit, arrange and make it your own !
- Professionally mixed and mastered
- Related music industry contacts included
- Tutorial included
Enter the techno temple and get ready to master the genre like never before. Our vision is to build unique Logic pro X templates for DJs around the world to reach their full potential ! This is why GHOST-AUDIO gathers at team of dedicated and successful DJs.
leverage your creativity and skills now !
Damn it ! Techno is back in the game like never before :) We sure know a lot about it, our team of famous and successful DJs have been part of the techno scene for almost a decade, releasing music on the biggest labels. If you wanna learn electronic music from the most legitimate people there could be then you came at the right place !
Whether you're only getting started with music production or wanna reach reach the next level, our template will meet all your expectations and will enhance your skills. You can trust us, there's no better way to learn than to diving yourself into a professional techno logic pro x template. The only thing we care about is making you successful !
Therefore we included high profile music industry contacts for you to reach out with your favourite techno labels and techno DJs. How amazing it is ? Don't miss on the opportunity to learn from the greats and fulfil your dream !
Our techno logic pro X template dream package will maximise every aspect of music production, learn it all from mastering to mixing to production to songwriting, arrangement,...
Get ready to compete with the sound of your favourite DJs now ! Discover our collection of the most legitimate techno logic pro x template on the market.
Experience it with your free version and make your first step into the DJ scene by connecting with our team of successful DJ/music producer.