TECHNO TEMPLATES - ABLETON 10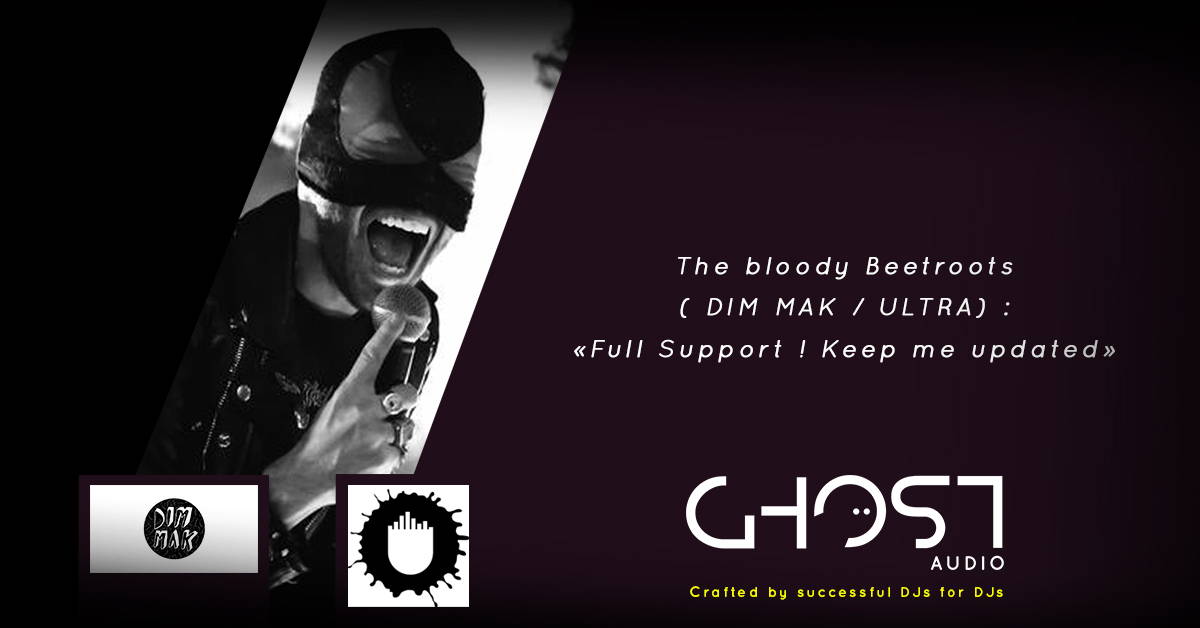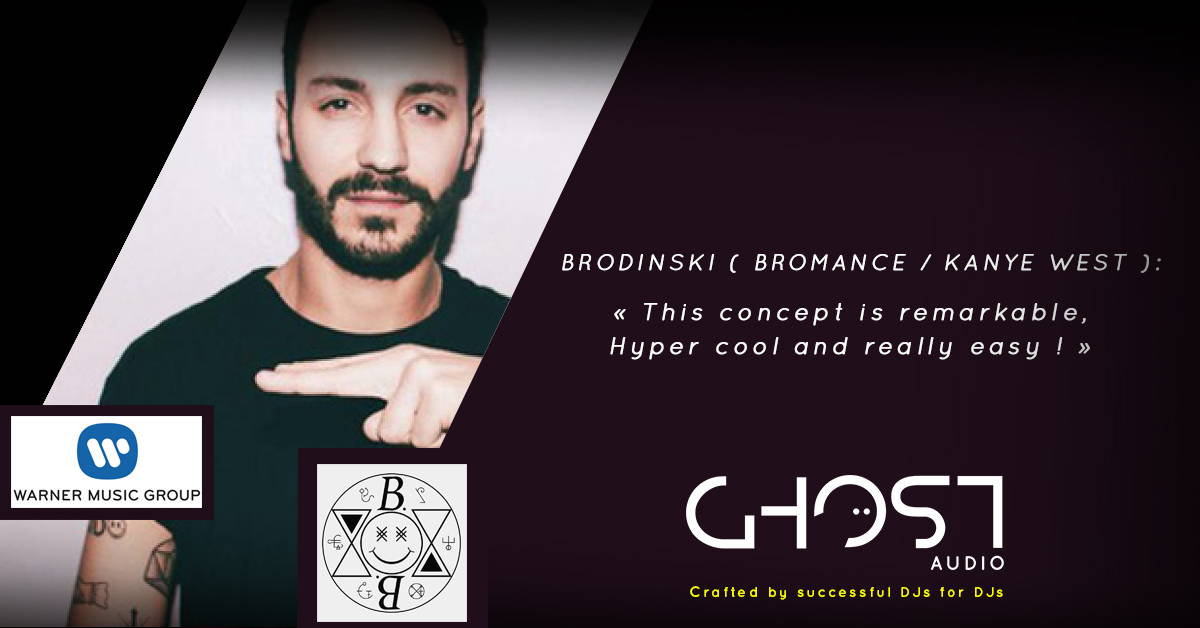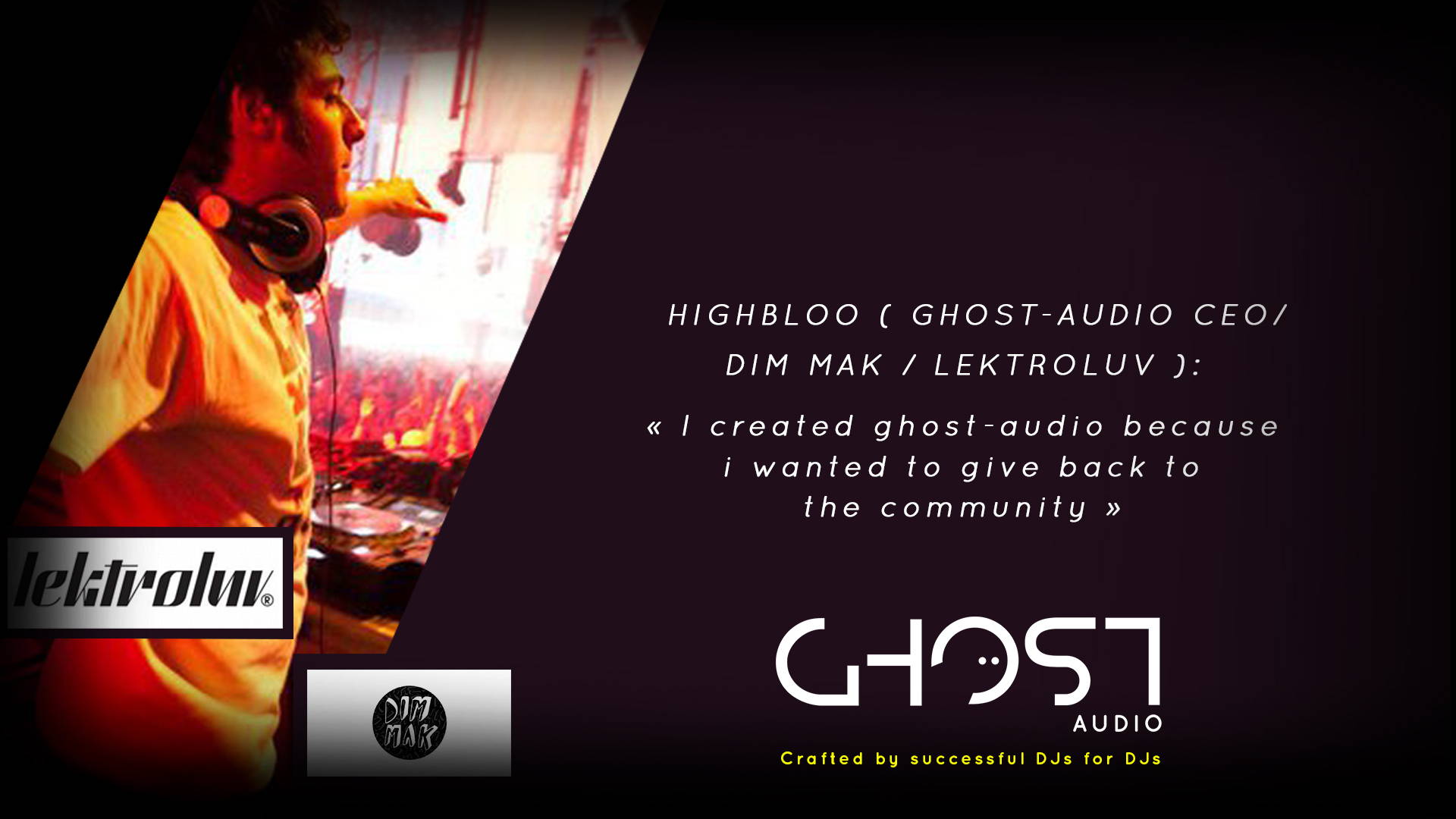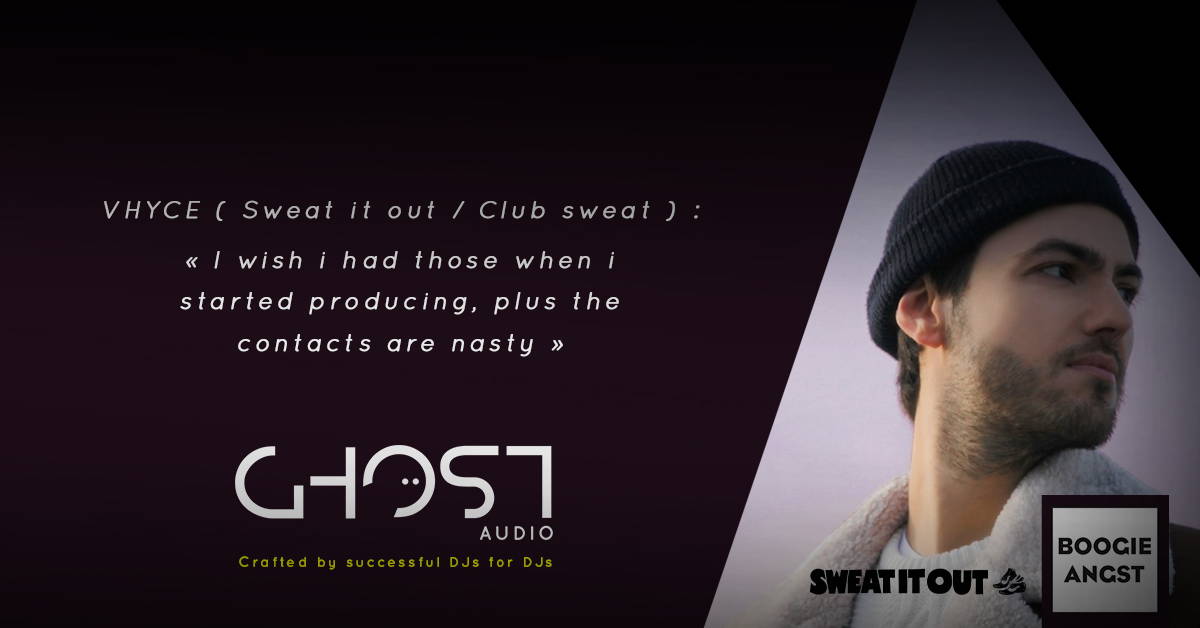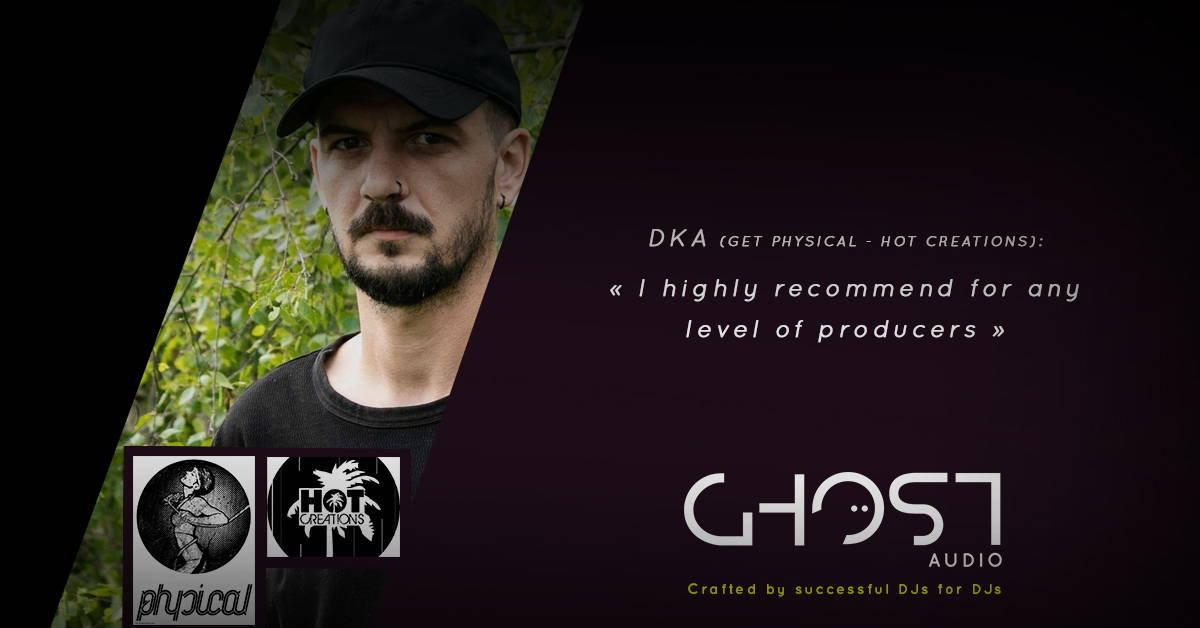 This might your biggest chance...
you'll never know before you tried it !

HIGHLIGHTS :
- Royalty-free daw template
- Edit, arrange and make it your own !
- Professionally mixed and mastered
- Related music industry contacts included
- Tutorial included
How crazy it is that techno has been back in full force for the last few years. We sure know a lot about it, our team of dedicated DJs/music producers are involved in the scene itself. How great of an opportunity it would be to learn from the ones who keep the genre alive ?! Grab your ableton templates now and be part of our winning team ;)
What would electronic music be without Techno ? It's obvious that the genre is its root cause. We know a lot about it since we make the techno scene breath and stay alive. Ghost-audio gathers a team of famous and successful DJs releasing on the biggest labels and playing the biggest stages.
Our vision is to connect you with the DJ scene, the Greats, the ones who are the most legitimate to teach you electronic music production.
Our logic pro X templates includes it all, from the basics to the most advanced techniques you will find all the knowledge you're looking for.
But that's not all, you will be ready to compete with the sound of your favourite DJs/labels in a blink as you will be diving into a professionally crafted techno Logic pro x template . Aren't you tired of struggling to get the sound you want ? We are showing the way to get there thanks to our techno logic pro x templates.
By connecting you to the dj scene, we literally mean it as we included music industry contacts that will kickstart your music career allowing you to reach out directly to your favourite labels and DJs. Think the biggest names ( drumcode , cocoon, cr12, Carl cox,... )
Don't miss on the opportunity and experience it with our free version !