TECH HOUSE TEMPLATES - LOGIC PRO X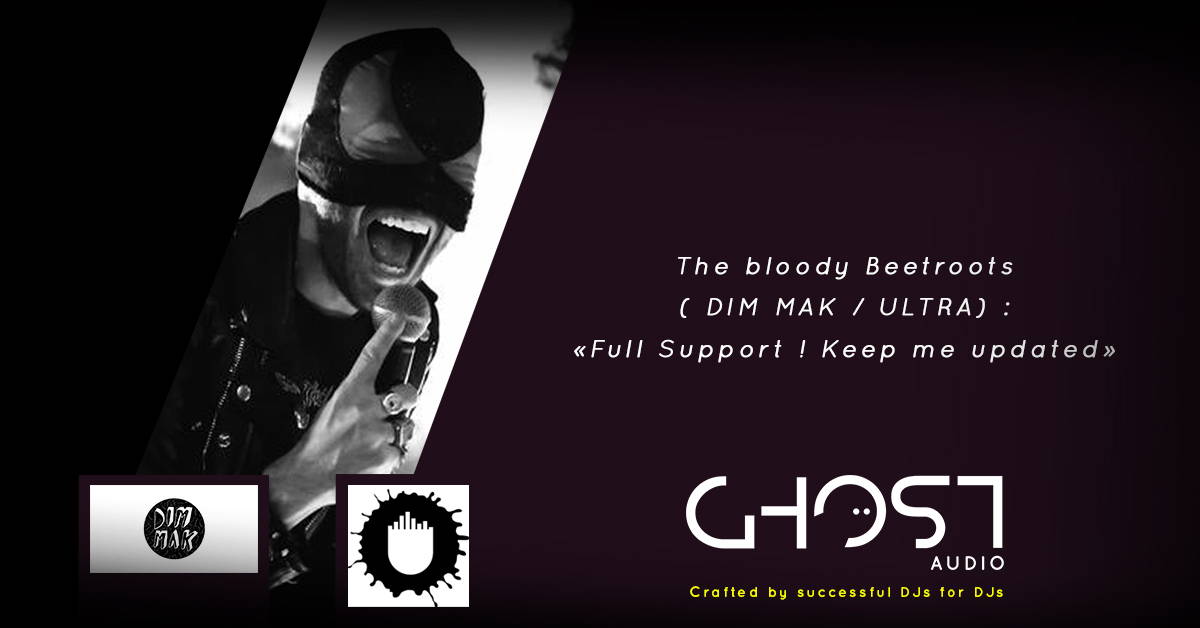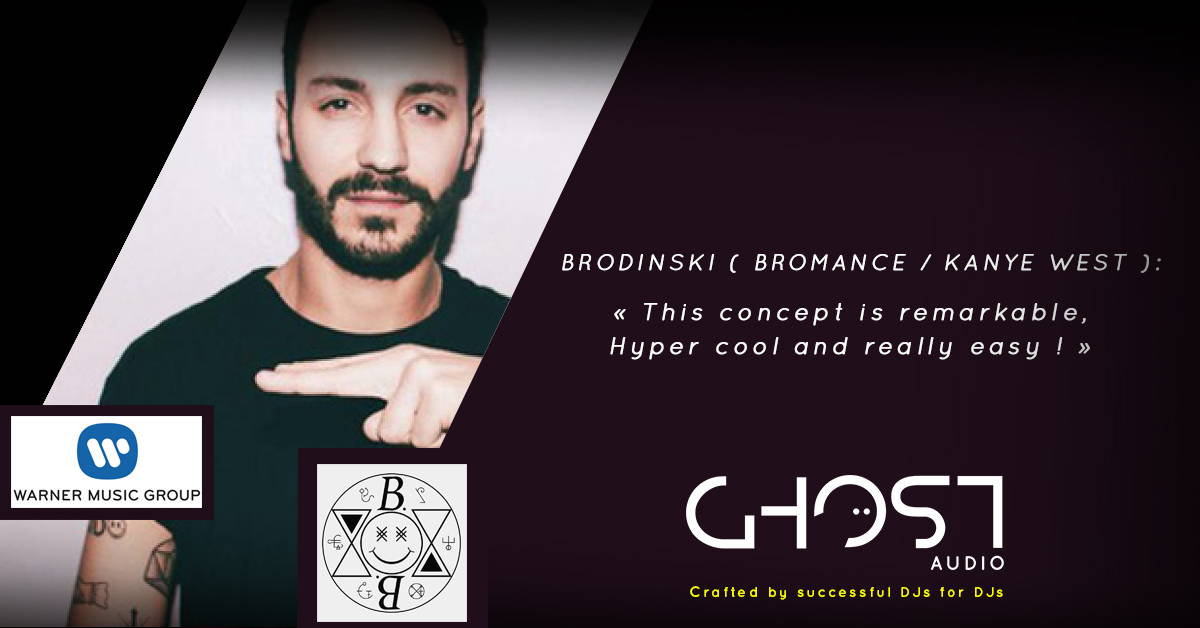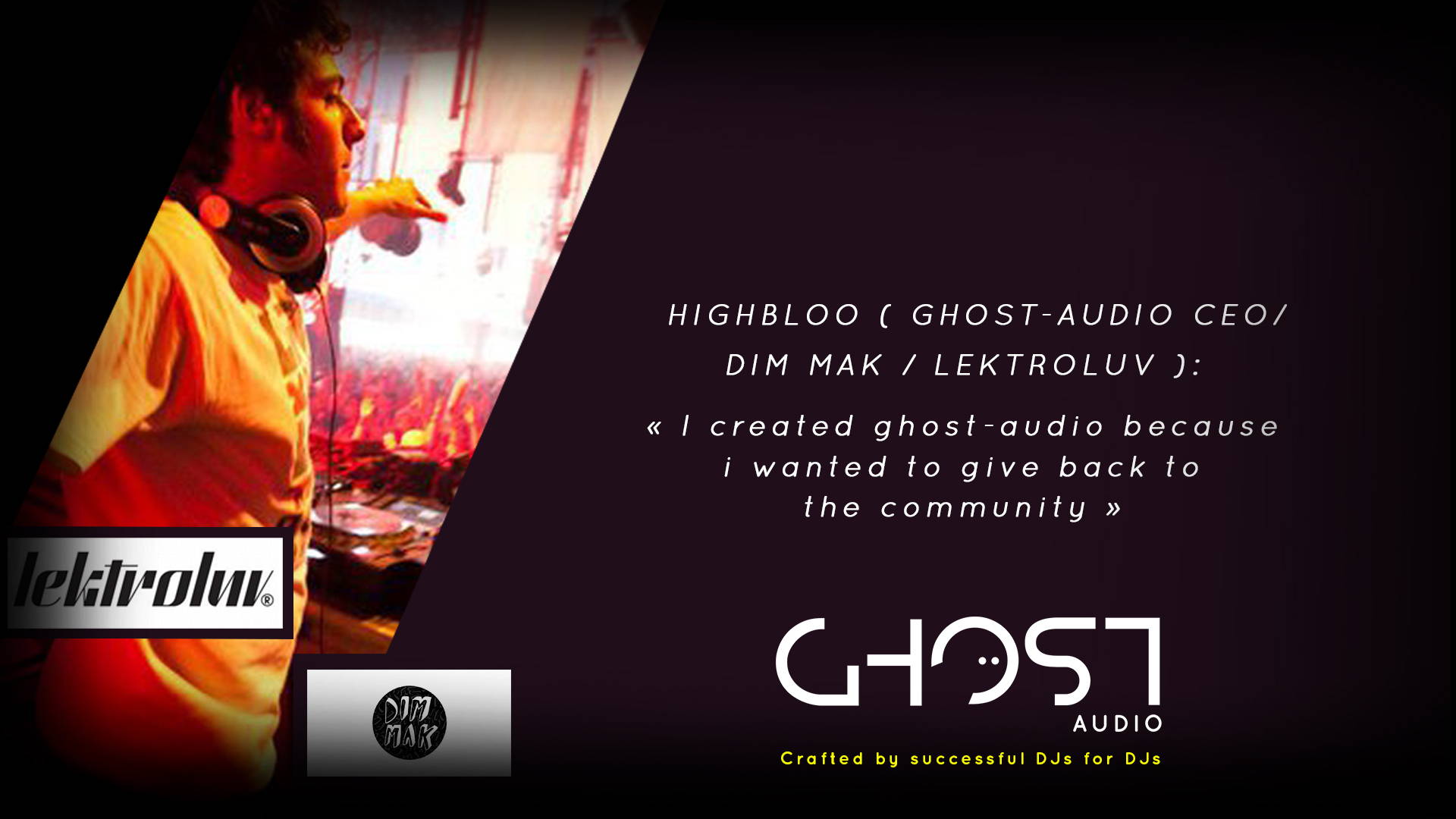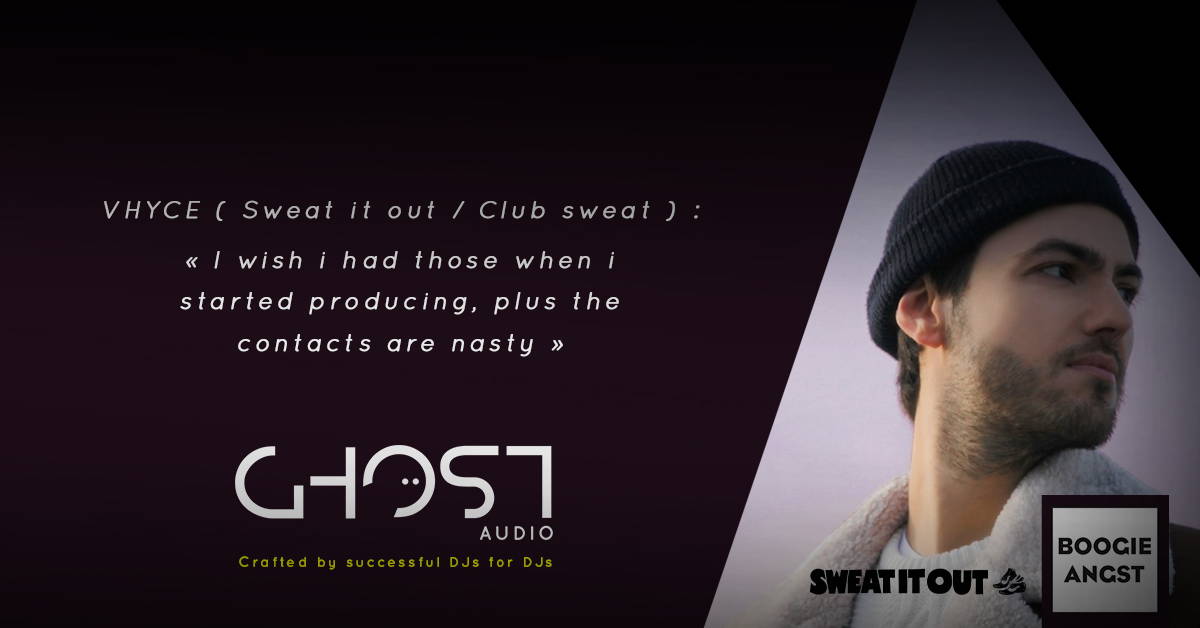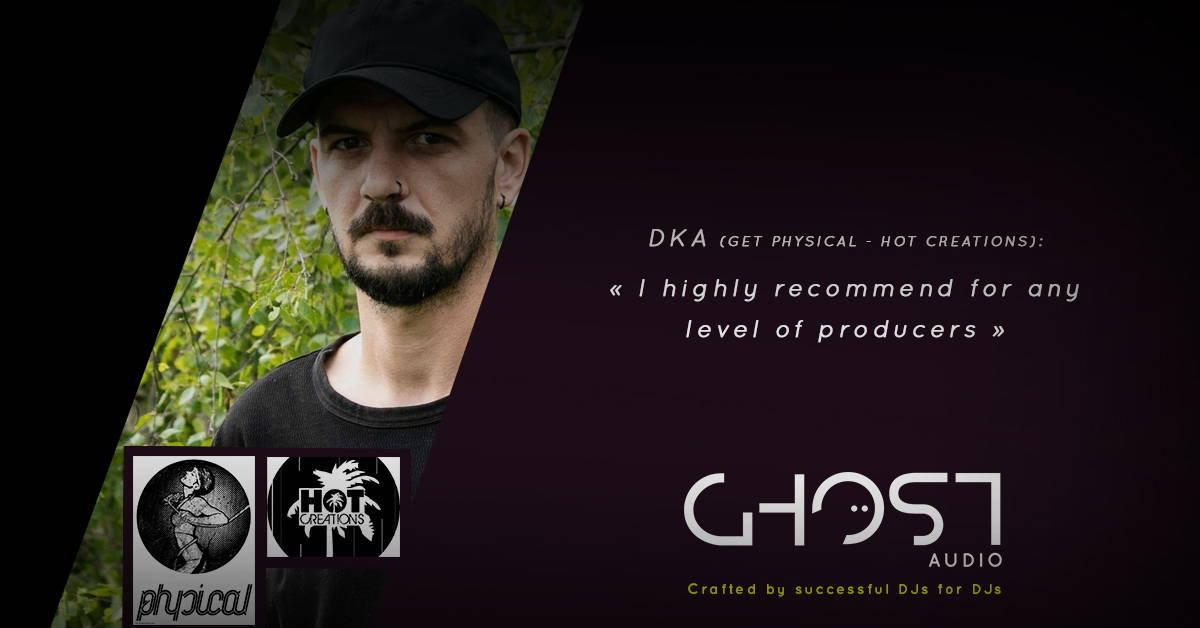 This might your biggest chance...
You'll never know before you tried it !

HIGHLIGHTS :
- Royalty-free daw template
- Edit, arrange and make it your own !
- Professionally mixed and mastered
- Related music industry contacts included
- Tutorial included
Master tech house in a blink with our collection of logic pro x templates crafted by our team of successful DJs.
Get ready to turn yourself into a success monster !
Tech house is back full force this year becoming the most trendy genre of all. Our team of successful DJ know a lot about it since some of them are involved in the tech house scene itself. You can trust them ! Their logic pro x templates match the true sounding of the style.
Whatever your expectations are, our templates are designed for you to meet them. Whether you wanna get started with music production or reach a more advanced level, they will help you with achieving your goal faster and easier.
Our vision is to offer a solution to make you learn properly ! We want people to learn how to learn, we are convinced it's about how smart and not how
hard you work. Thanks to our logic pro x templates you will save hours of useless struggle.
PLUS ! Our dream package includes high profile music industry contacts and tutorials. Our goal is to make you succeed !
Your success will be ours :)
Don't forget to follow us on our social networks where we hand out useful tips and tricks, we love so much our community !
Make sure you experience our free version as well ;)