TECH HOUSE TEMPLATES - ABLETON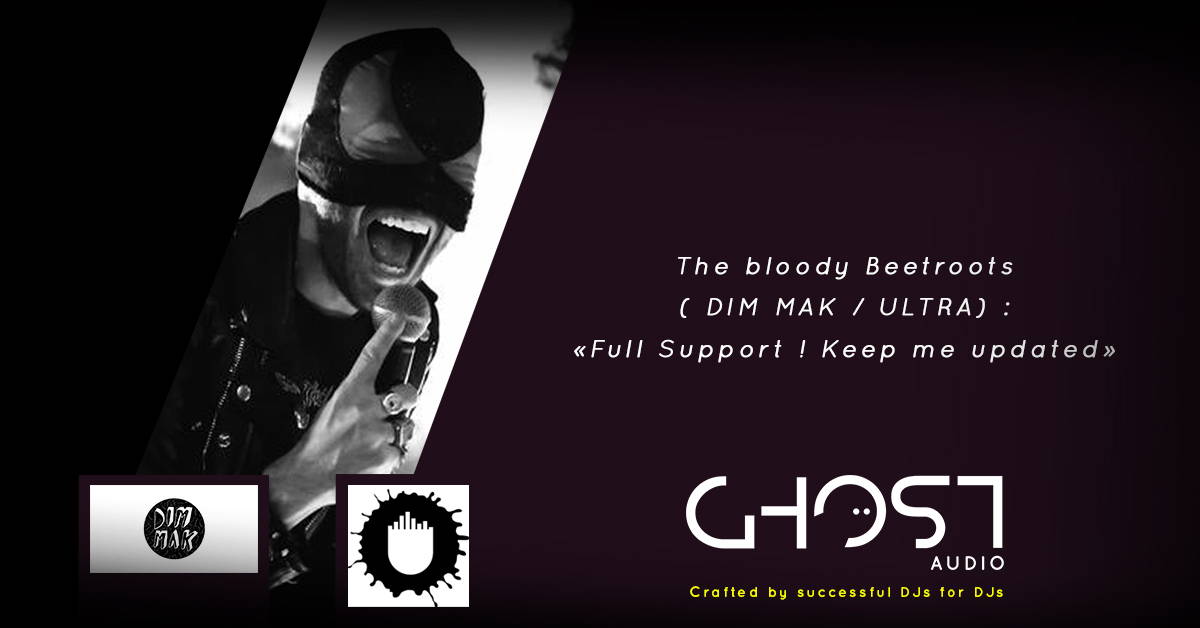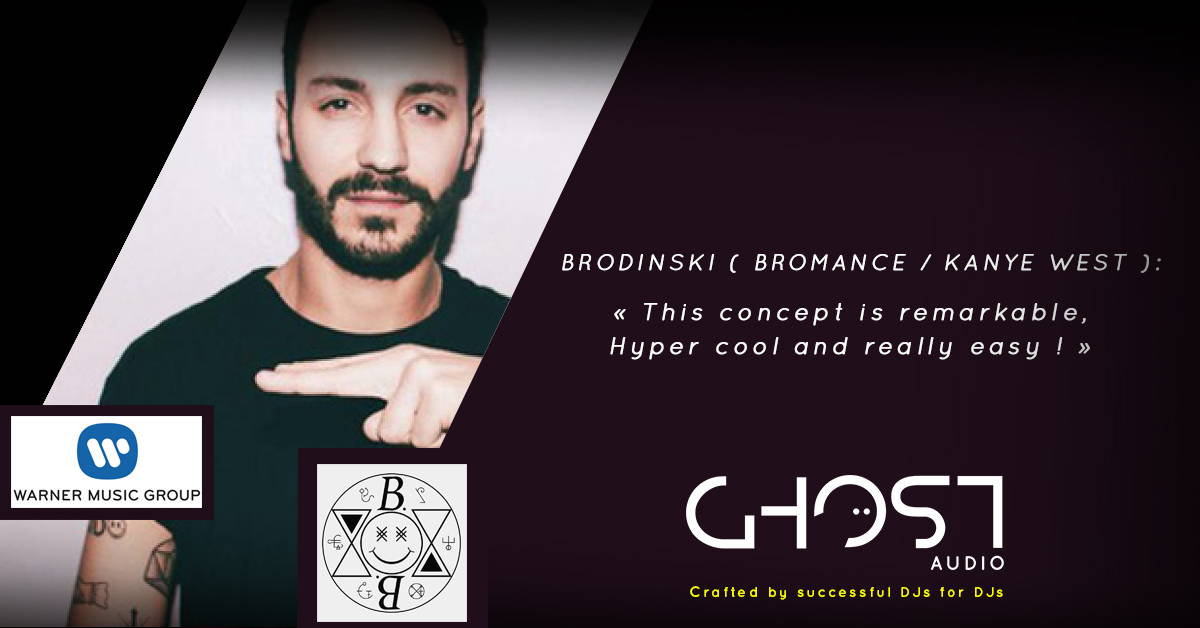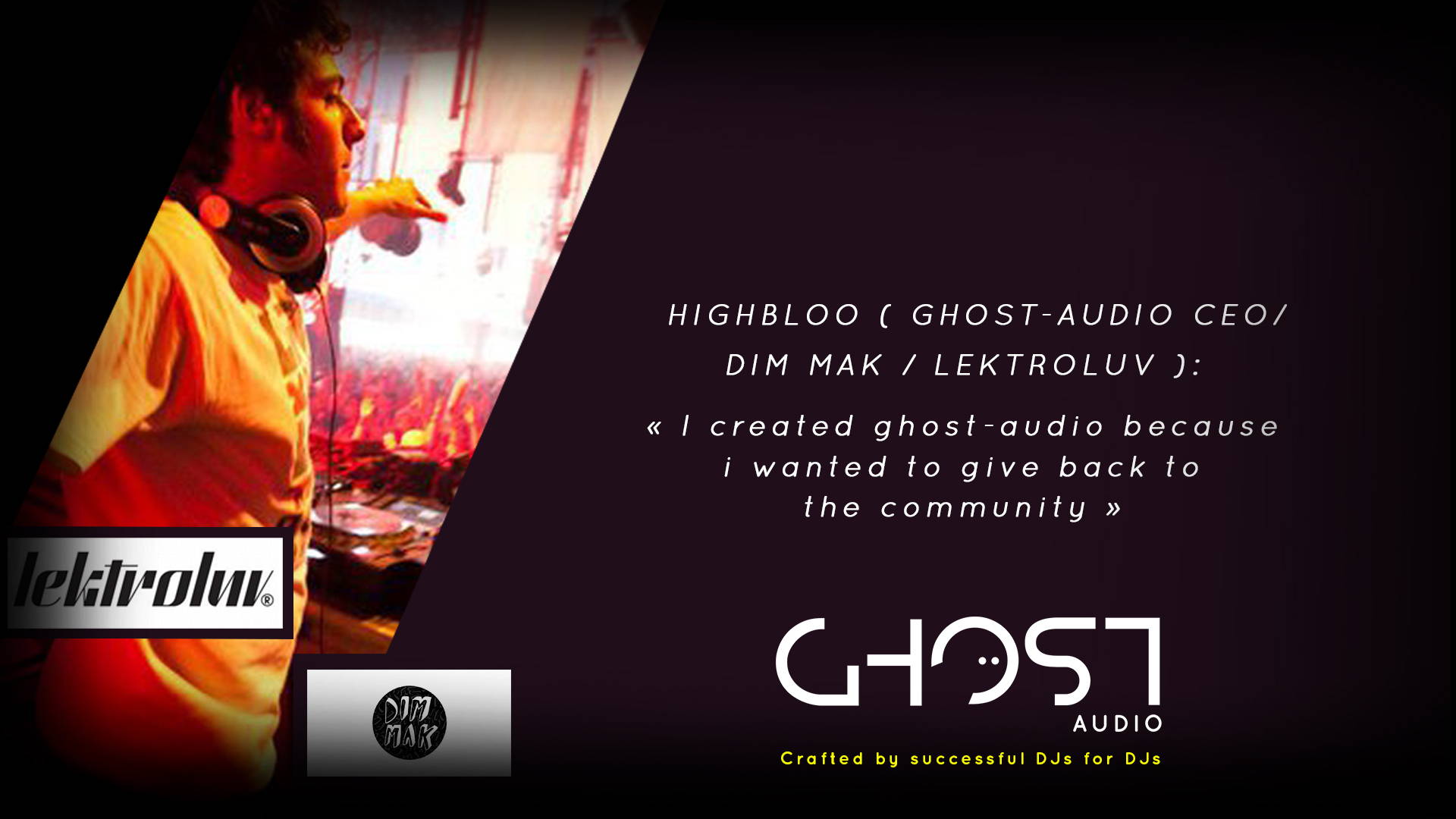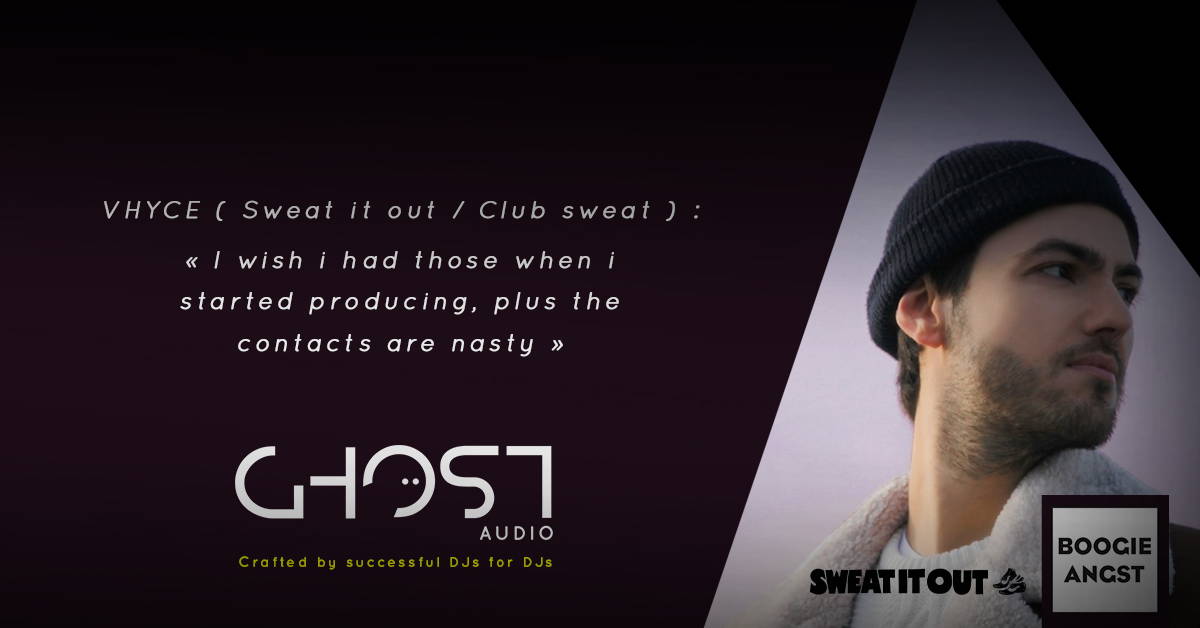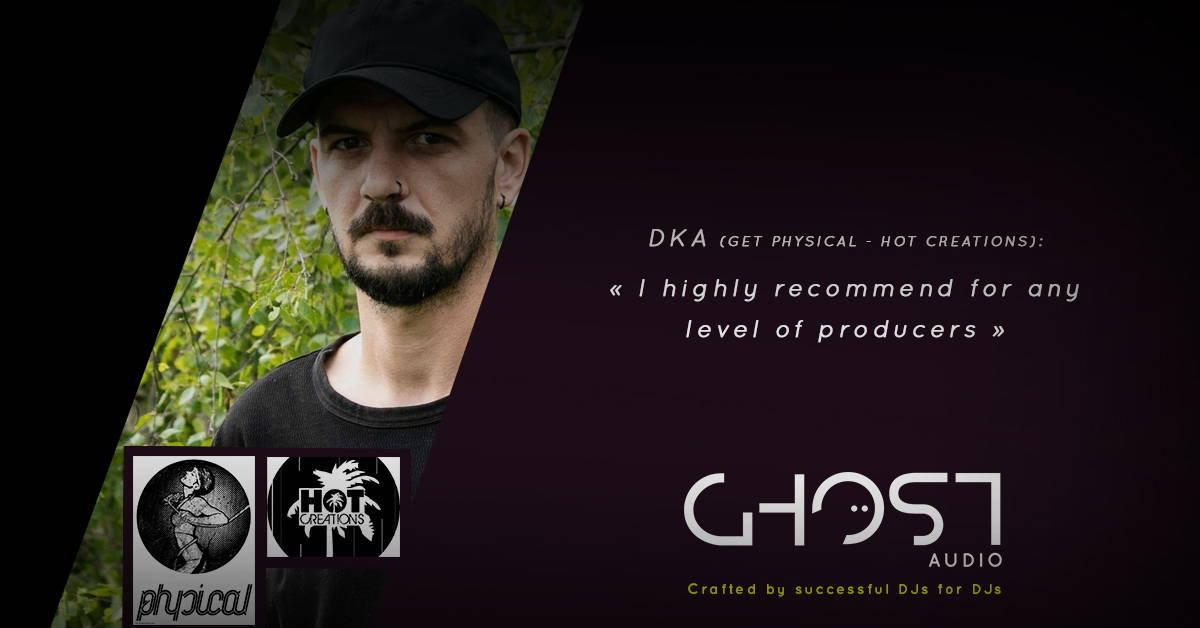 This might your biggest chance...
you'll never know before you tried it !

HIGHLIGHTS :
- Royalty-free daw template
- Edit, arrange and make it your own !
- Professionally mixed and mastered
- Related music industry contacts included
- Tutorial included
Get ready to compete with the sound of your favourite DJs in a blink and reach your full potential. Save yourself hours and years of struggle thanks to our ableton templates designed by our team of famous and successful DJs !
How successful are you ready to be ?
Tech house is smashing the electronic dance music scene at the moment !! We know a lot about it since our team of famous and successful DJs have been involved in the scene for more than a decade ! Our position is most definitely legitimate, we are the DJ scene, the DJs you look up to, the ones who can teach you and who are passionate about sharing their wealth.
Our vision is to make you learn properly ! Learn how to learn ! Save yourself hours of useless hard work, it's how hard you work but how smart you work.
You can trust us our ableton templates will make you the producer you always dreamed of ! You will be improving your skills as well as enhancing you creativty. It's the perfect package !
Get ready to master tech house with our ableton templates ! Ghost-audio offers the most unique ableton templates thanks to our expertise. Our dream package includes high profile music industry contacts and tutorials. How successful are you ready to be ?
Make sure you grab our free ableton template version !