HOUSE TEMPLATES - LOGIC PRO X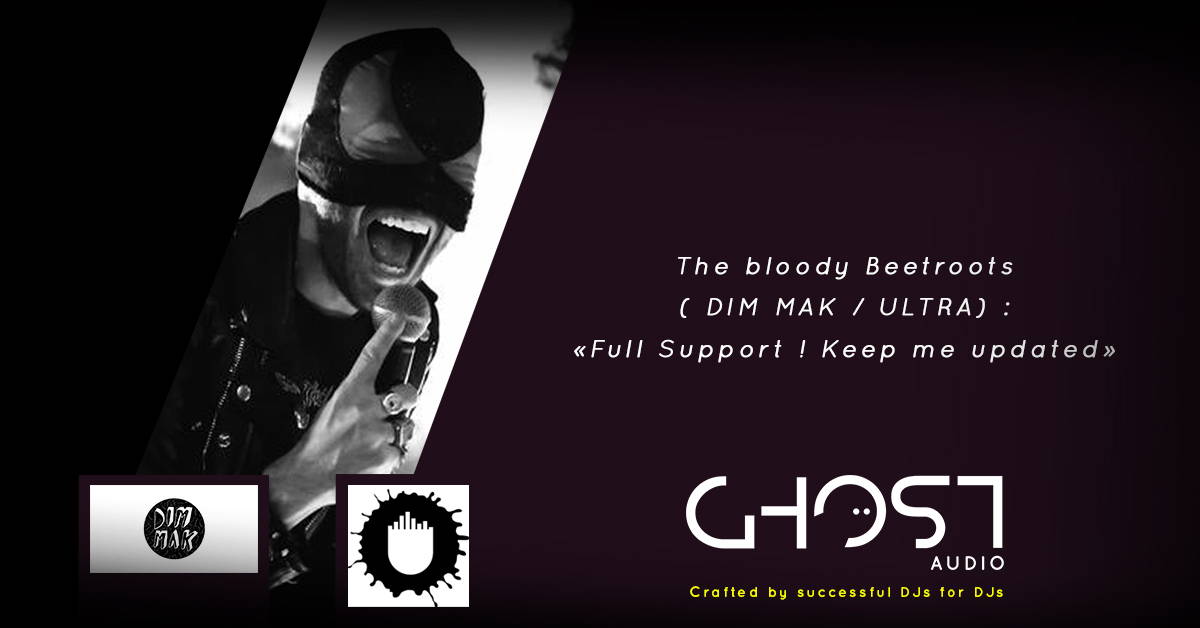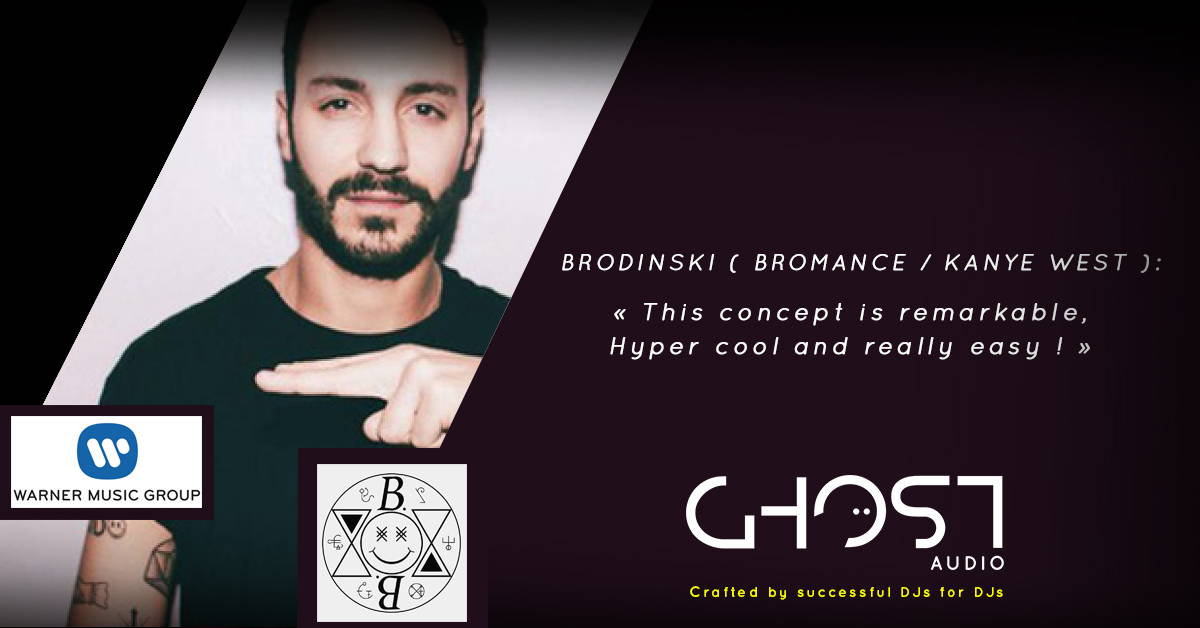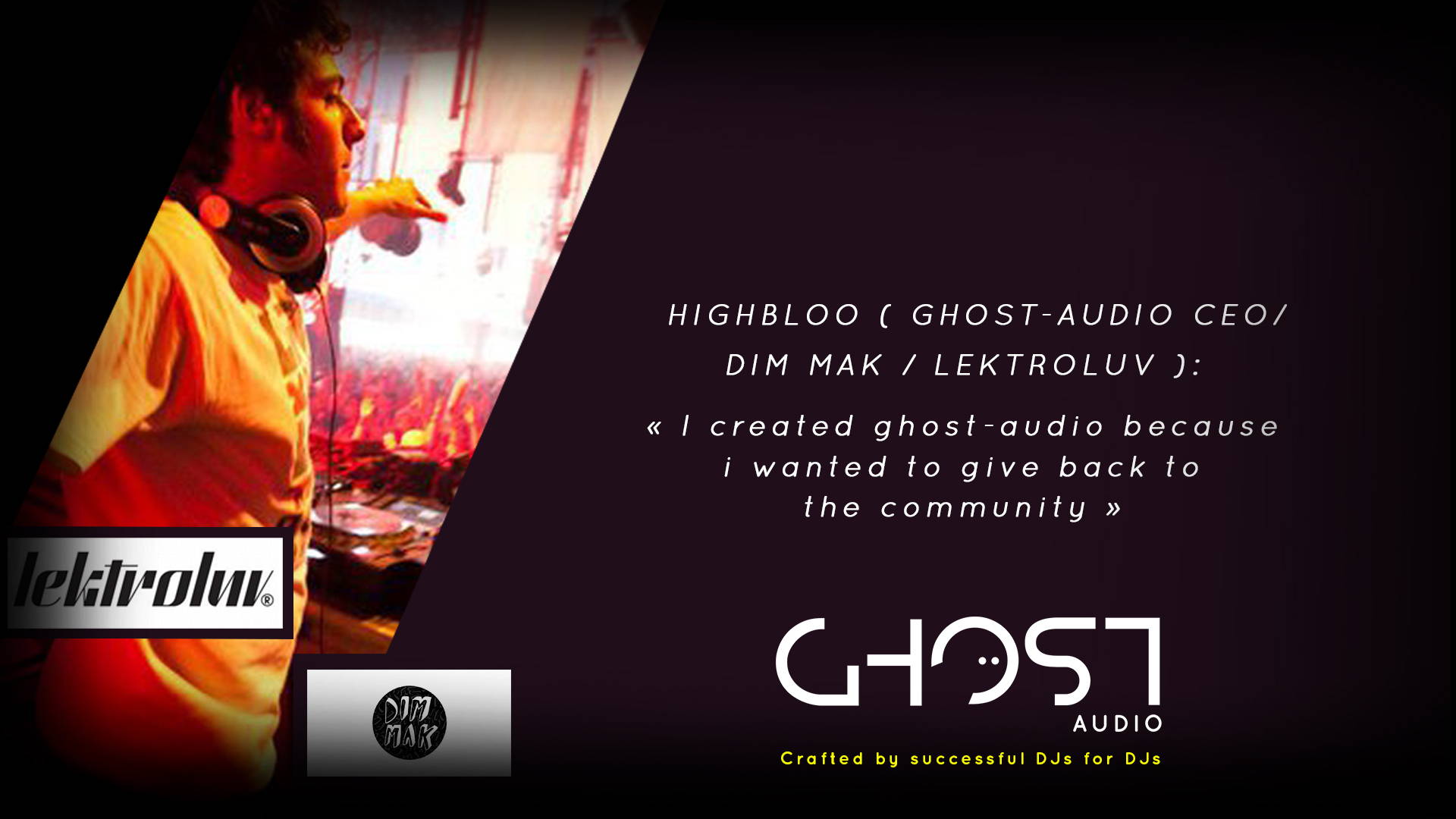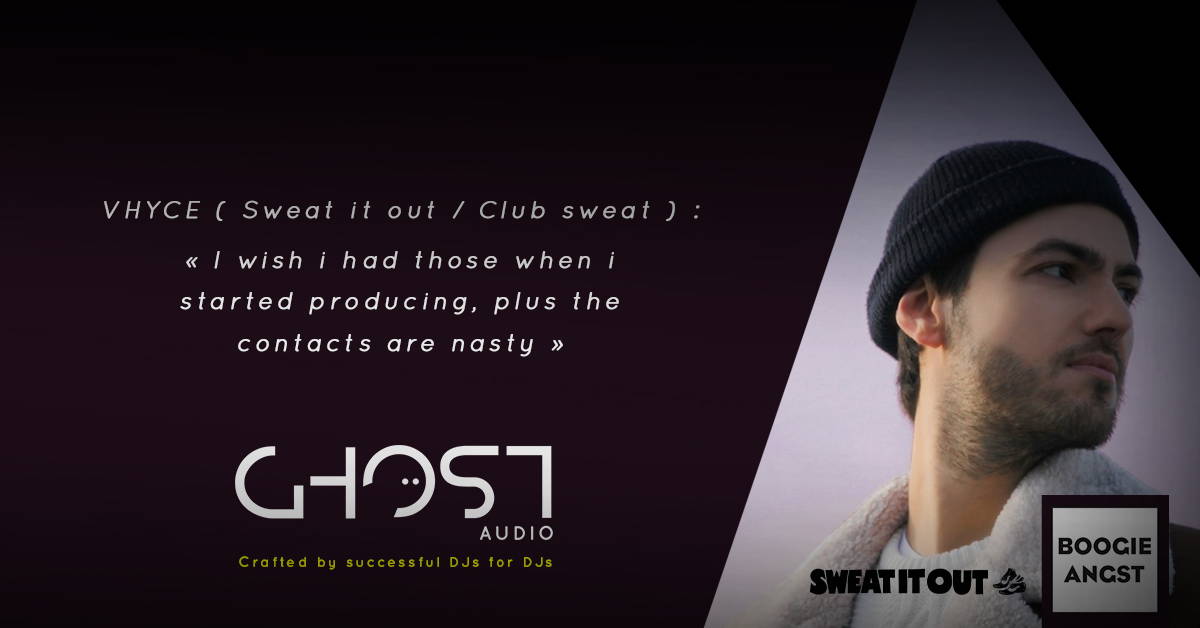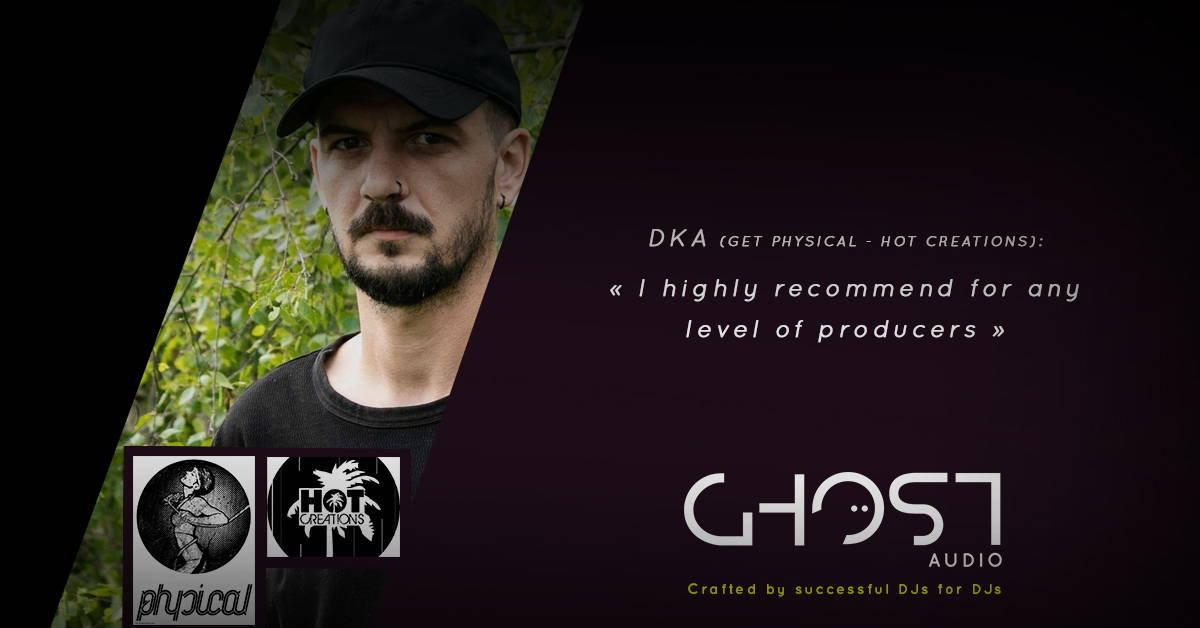 This might your biggest chance...
You'll never know before you tried it !

HIGHLIGHTS :
- Royalty-free daw template
- Edit, arrange and make it your own !
- Professionally mixed and mastered
- Related music industry contacts included
- Tutorial included
Master house thanks to our collection of professional logic pro x templates designed by a team of successful DJs.
Turn yourself into a success monster now !
What is electronic music but house music ? Our logic pro x templates will make you a house music master in a blink !
Crafted by our team of successful DJs, they will enhance your creativity and your skills !
Whether you're only getting started with music production or more advanced our logic pro x templates are the perfect tools to succeed !
Learn from the greats, the DJ scene, the DJs you look up to ! This is definitely the most effective way to learn as you will be able to see how the true masters
are working. You are diving in a fully arranged professional song, mixed and mastered ! How great of an opportunity is this ?
We want you to succeed ! and this is why we included high profile music industry contacts in our logic pro x templates dream package.
How successful are you ready to be ?
Don't forget to follow us on our social networks where we hand out useful tips and tricks.
Make sure you grab your free logic pro x template version as well