HOUSE TEMPLATES - ABLETON 10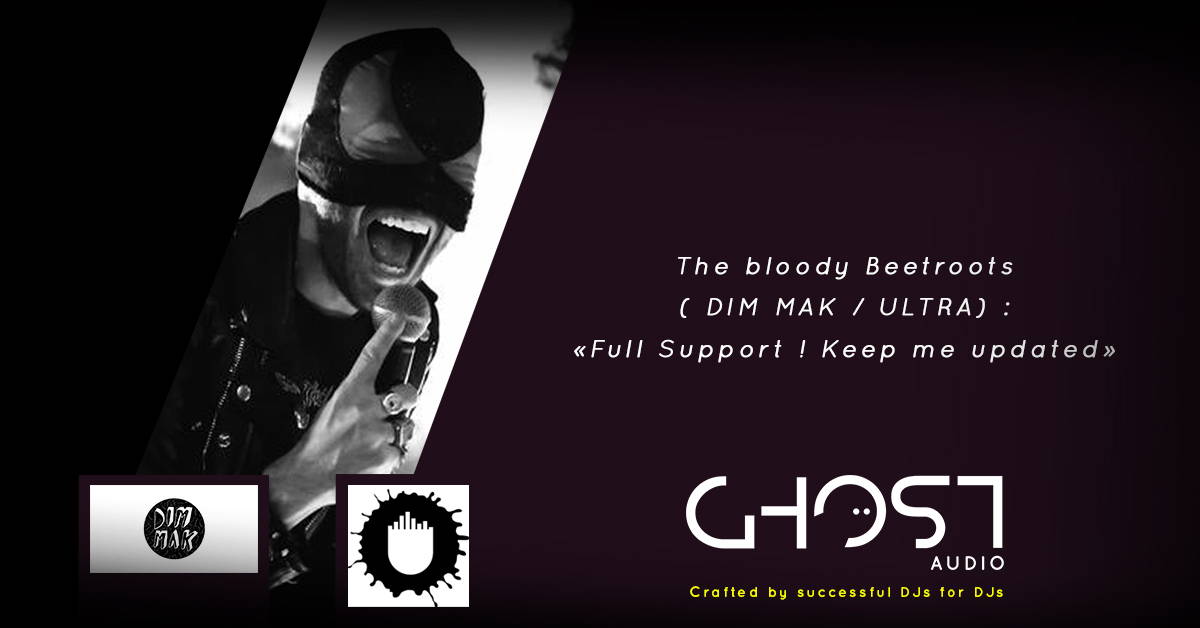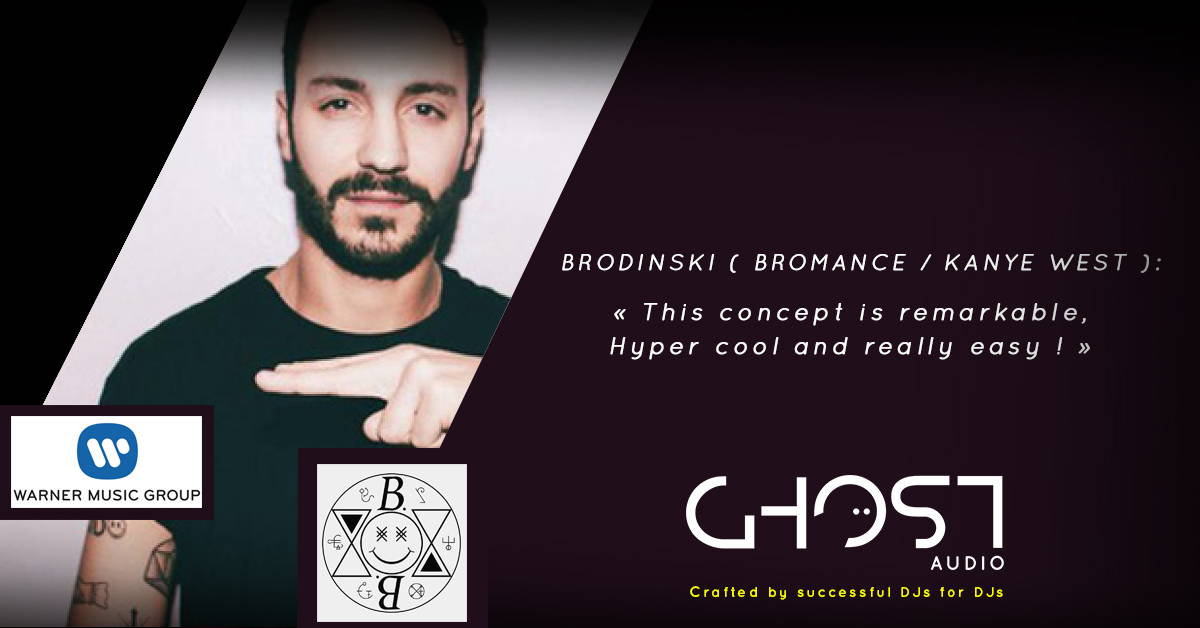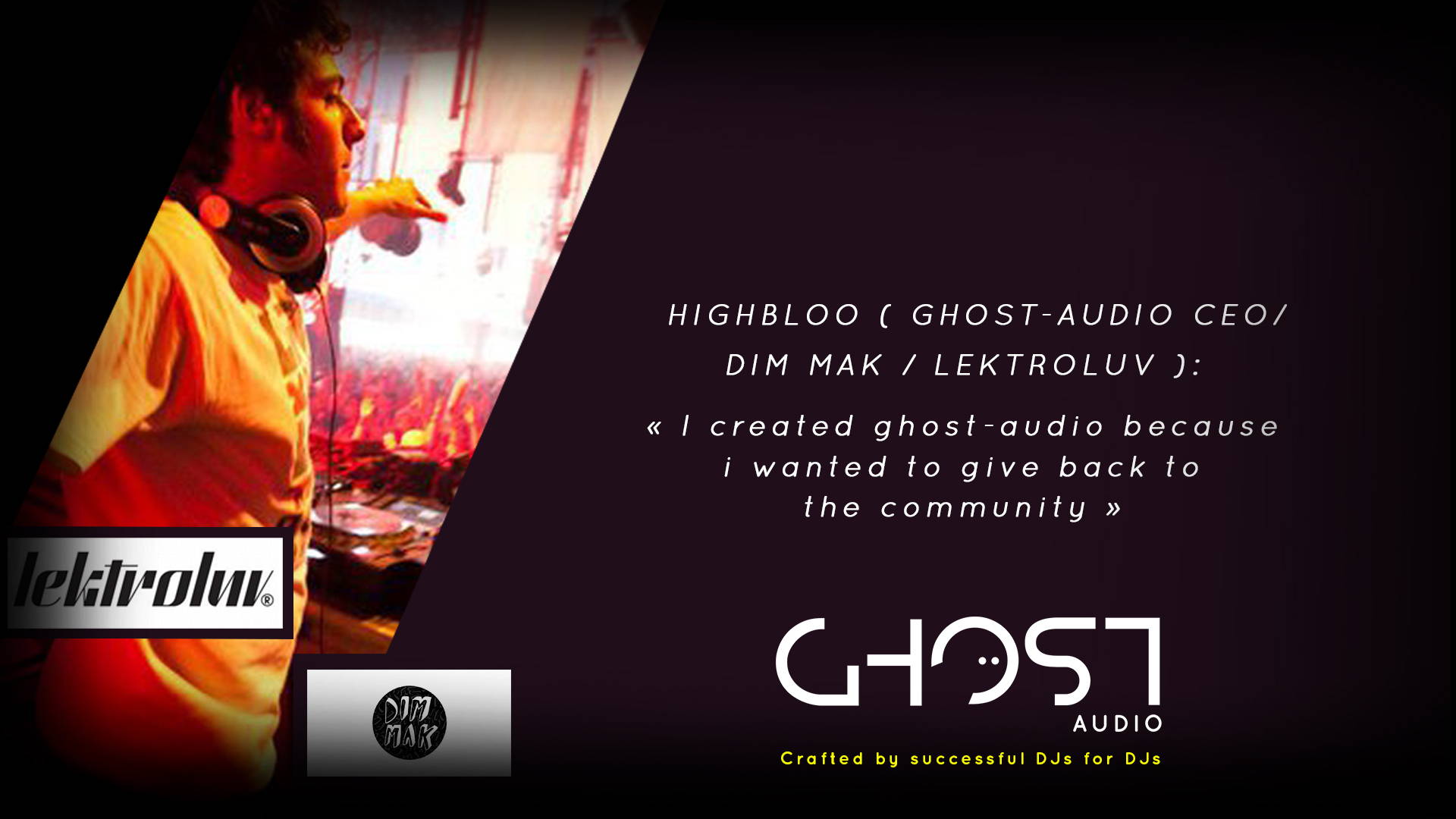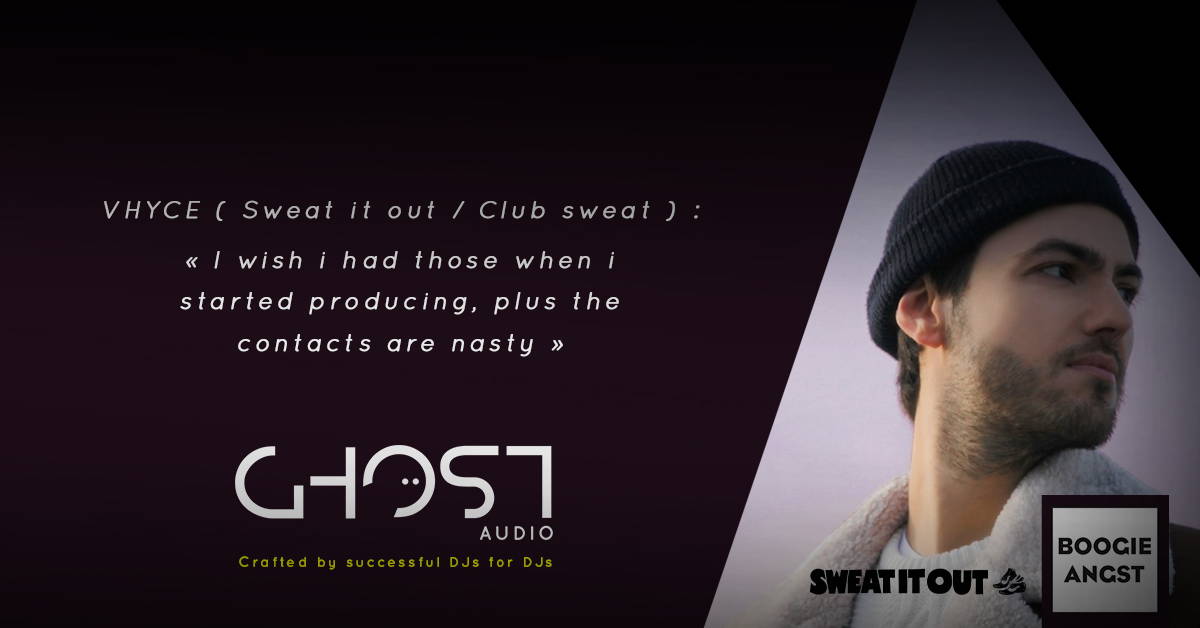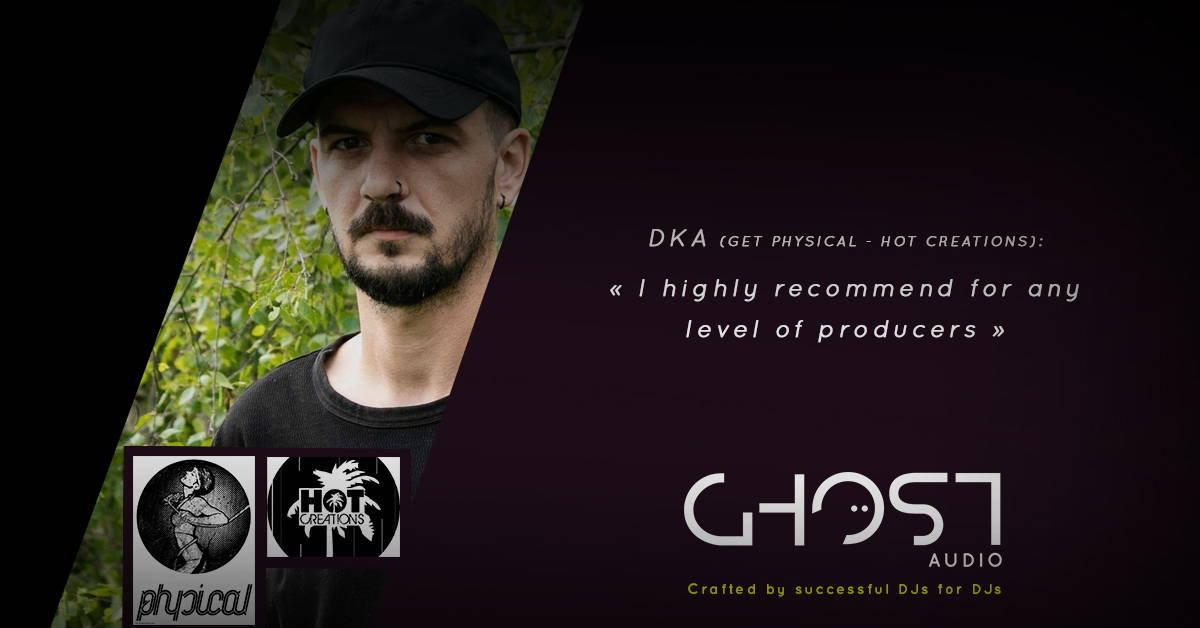 This might your biggest chance...
you'll never know before you tried it !

HIGHLIGHTS :
- Royalty-free daw template
- Edit, arrange and make it your own !
- Professionally mixed and mastered
- Related music industry contacts included
- Tutorial included
Electronic music is nothing but house music... it has been crossing generations and still finds its place among the biggest stages in the world. Just like our team of dedicated DJs willing to give back to the community by designing the best ableton templates for you to master your favourite genres.
So how successful are you ready to be ? Our team of dedicated and famous DJs are crafting the most unique ableton templates in the market ! We want to help you with reaching your goal. Whether you're only getting started or more experienced, our offer will meet all your expectations.
Master music production faster by learning from the greats ! Get to understand all the different features of a digital audio workstation in depth, from mixing to mastering as well arranging and editing. Our ableton templates will leverage your knowledge and creativity at the same time.
You get a royalty free full track written by the biggest names in the industry. Don't miss on the opportunity !
Our vision is to connect you with the DJ scene, this is why we also include high profile music industry contacts. Think fisher, monstercat, owsla, get physical, Diynamic records,...
We are so proud our vision is turning into reality !
Grab your free version and experience our game changing approach now !