HARD TRAP TEMPLATES - LOGIC PRO X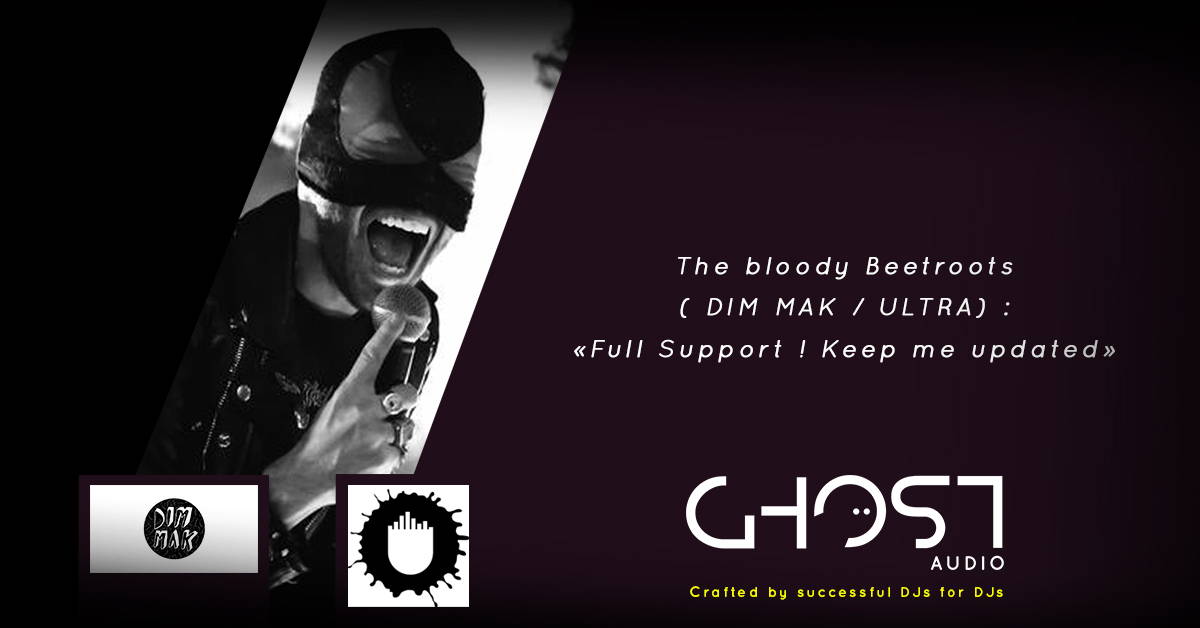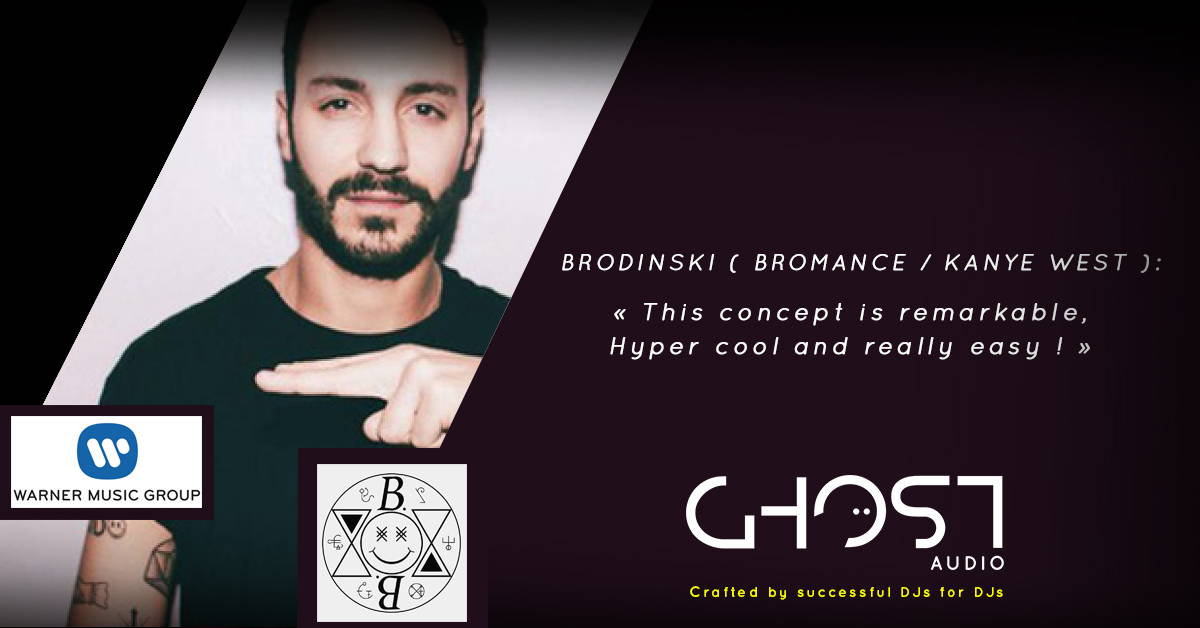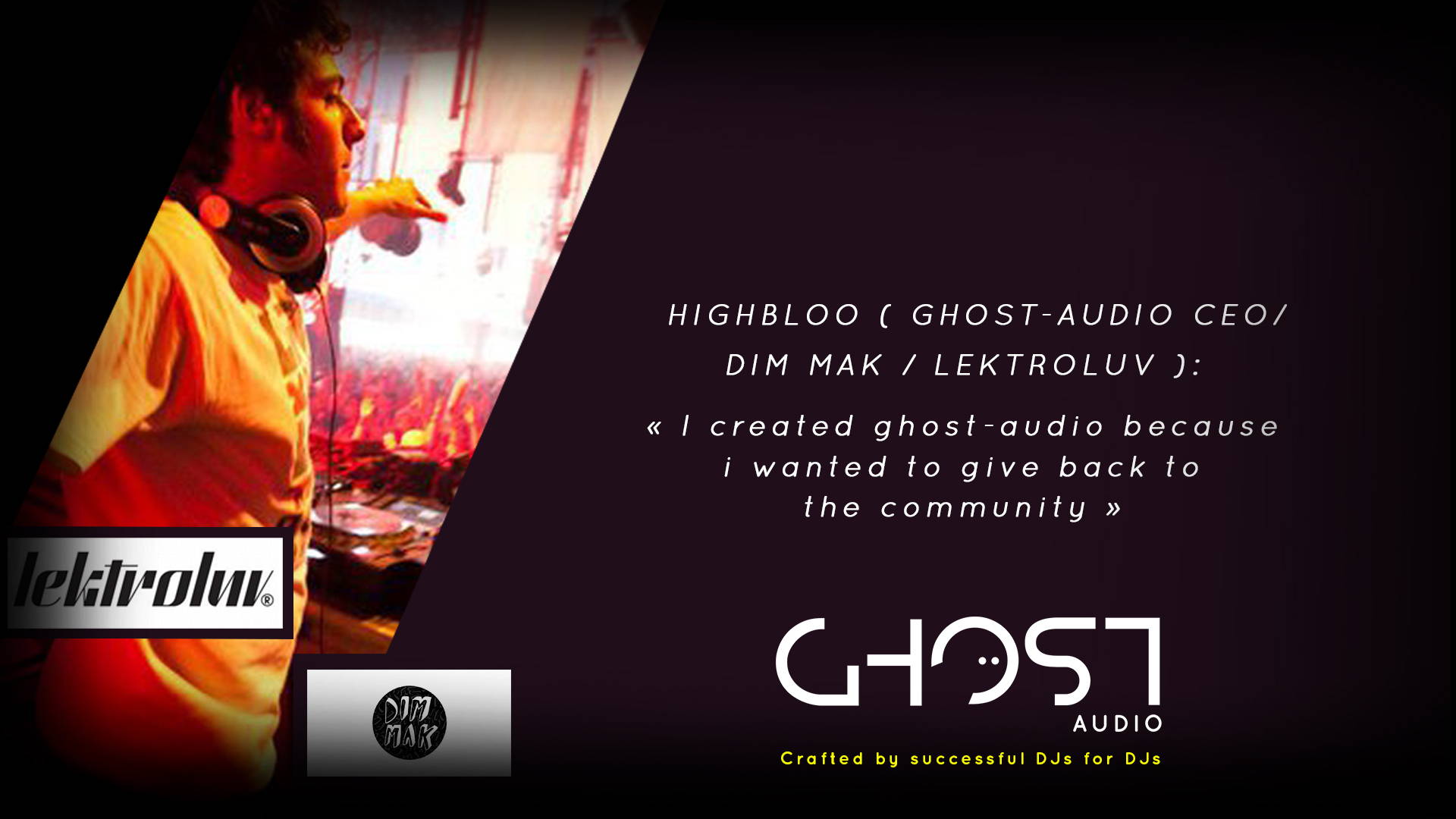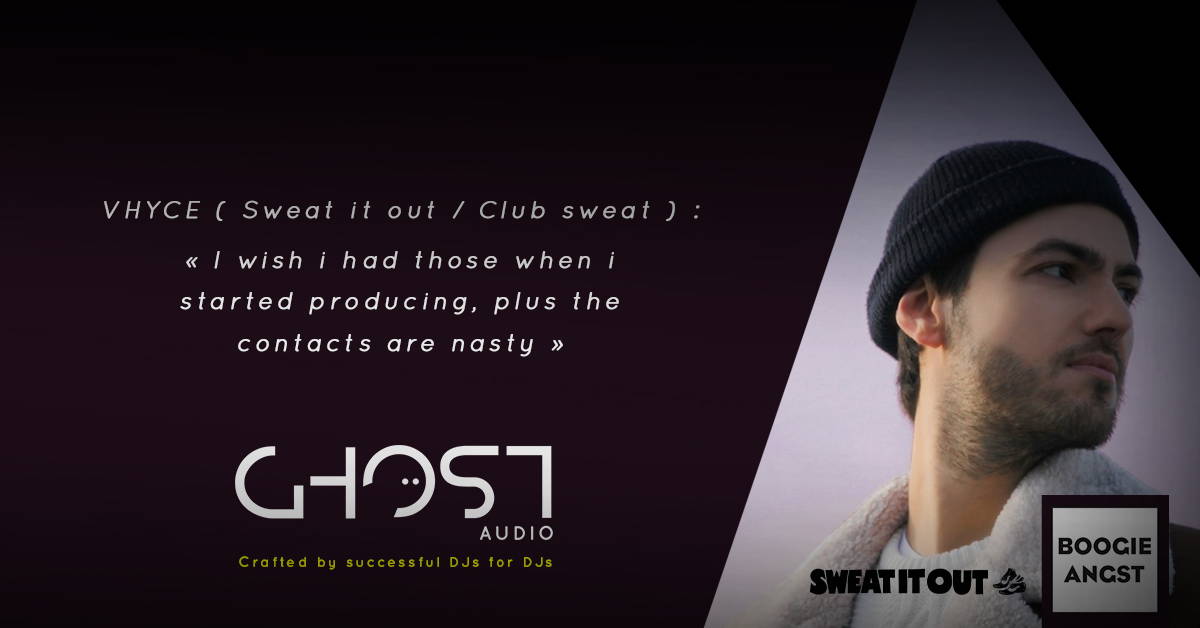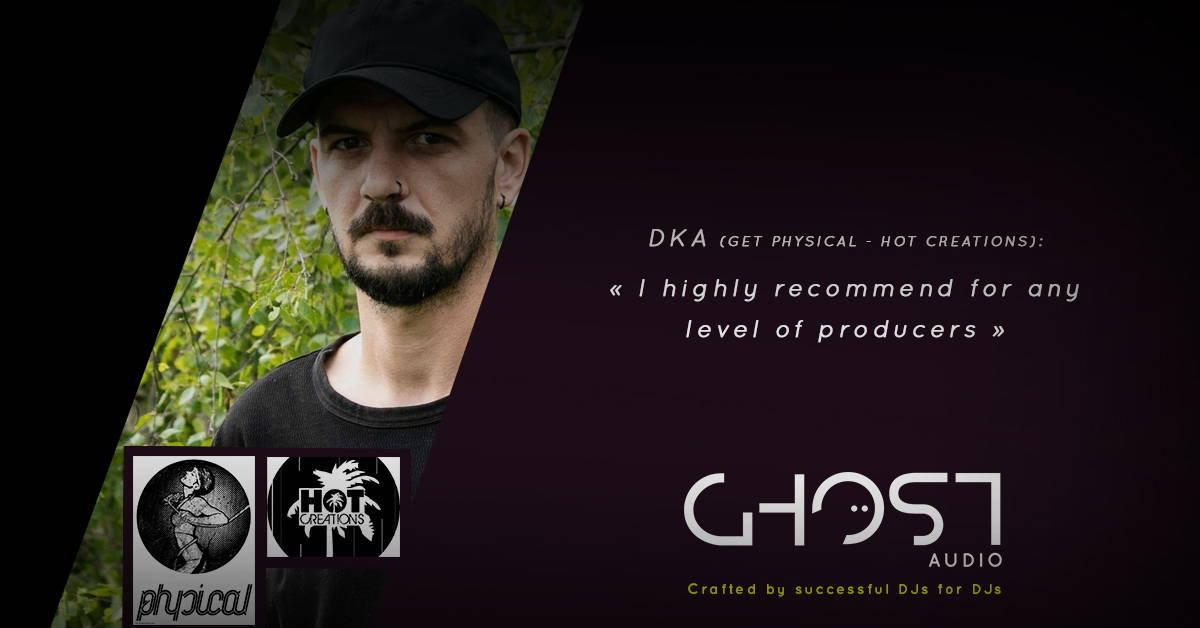 This might your biggest chance...
you'll never know before you tried it !

HIGHLIGHTS :
- Royalty-free daw template
- Edit, arrange and make it your own !
- Professionally mixed and mastered
- Related music industry contacts included
- Tutorial included
Ready to dive in the core of HARD TRAP ? Our logic pro X templates are crafted with the most
advanced music production techniques for you to master the genre ! Any level of producers
will find their way and will improve their skills, from beginner to most advanced these templates are made for you !

Hard trap is one of those new genres we love !
Our goal is to bring innovation to the table, we are convinced that there's always a better angle to approach things on.
We want you to learn properly and this is why we design the most useful and professional logic pro x templates.
Learn how to learn ! Our team only gathers famous and successful DJs, the ones you look up to, the DJ scene itself !
The most legitimate people when it comes to electronic music.
How great of an opportunity would it be to learn from the best teachers ?
It's about how smart you work !
Save yourself hours and years of useless struggle, dive in a professional logic pro x template session
and find out how music production actually works.
Our dream package includes high profile music industry contacts !and tutorials Yes we really
want you to succeed :)
Follow us on our social networks where we hand out useful tips and tricks and
make sure you experience our free logic pro x template version as well.