GHETTO HOUSE TEMPLATES - ABLETON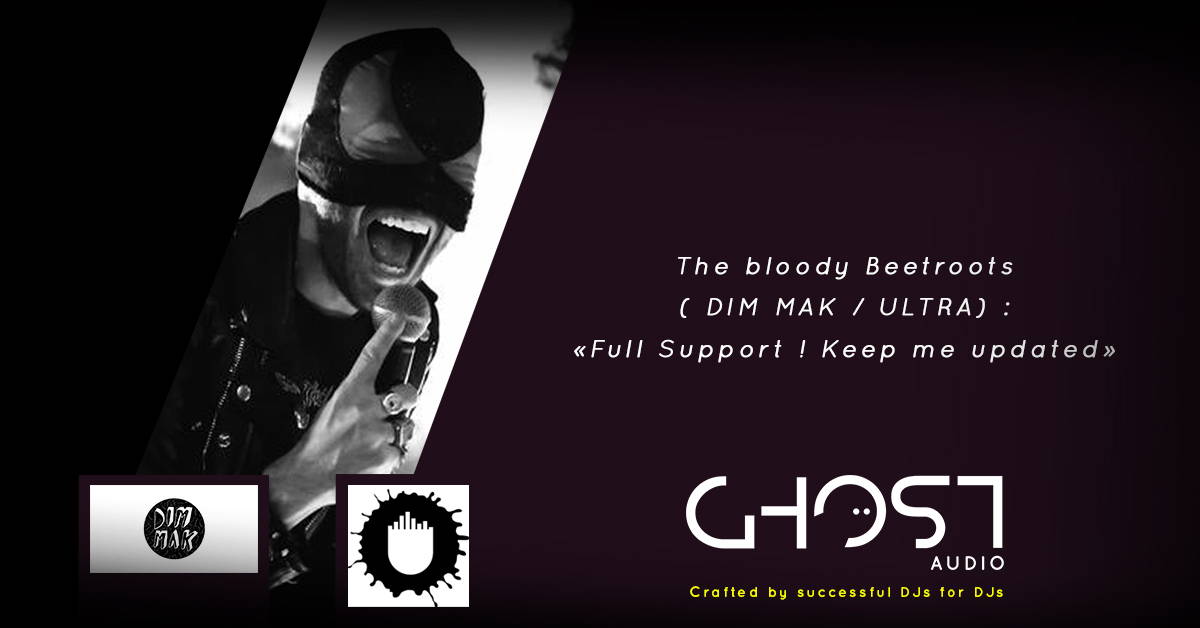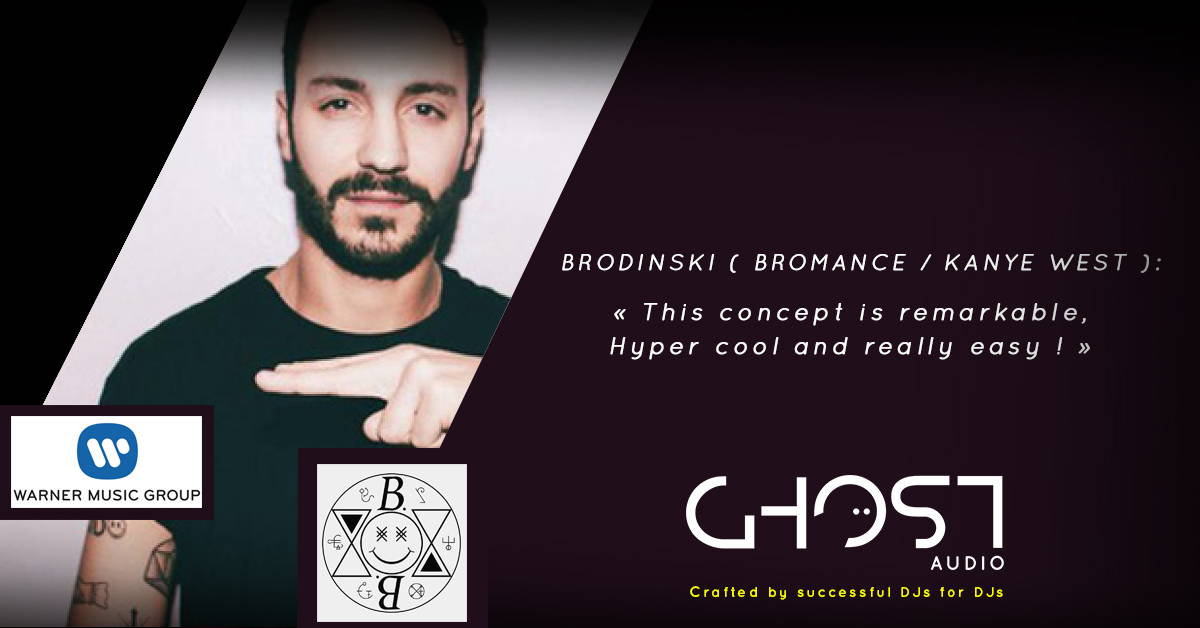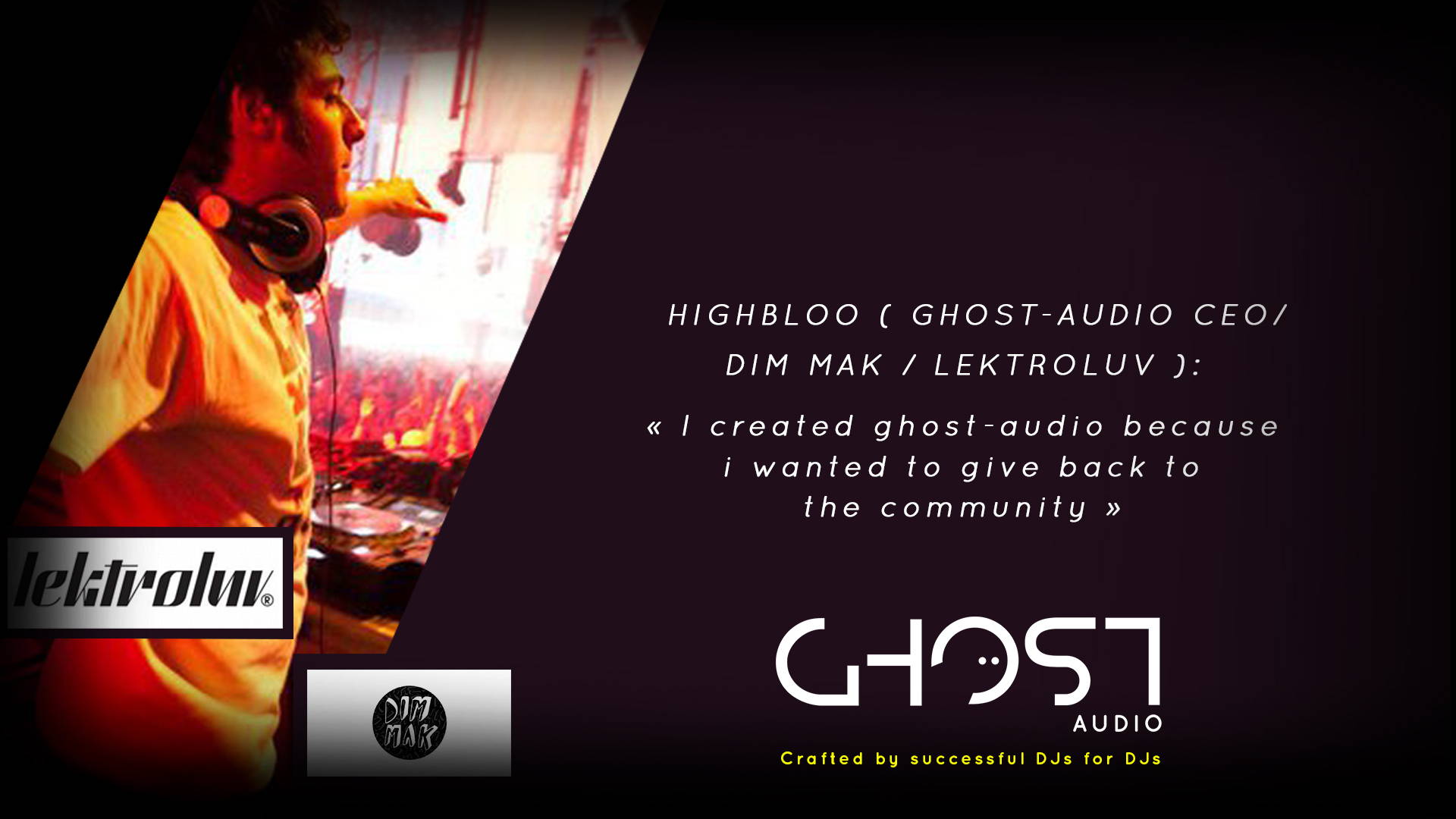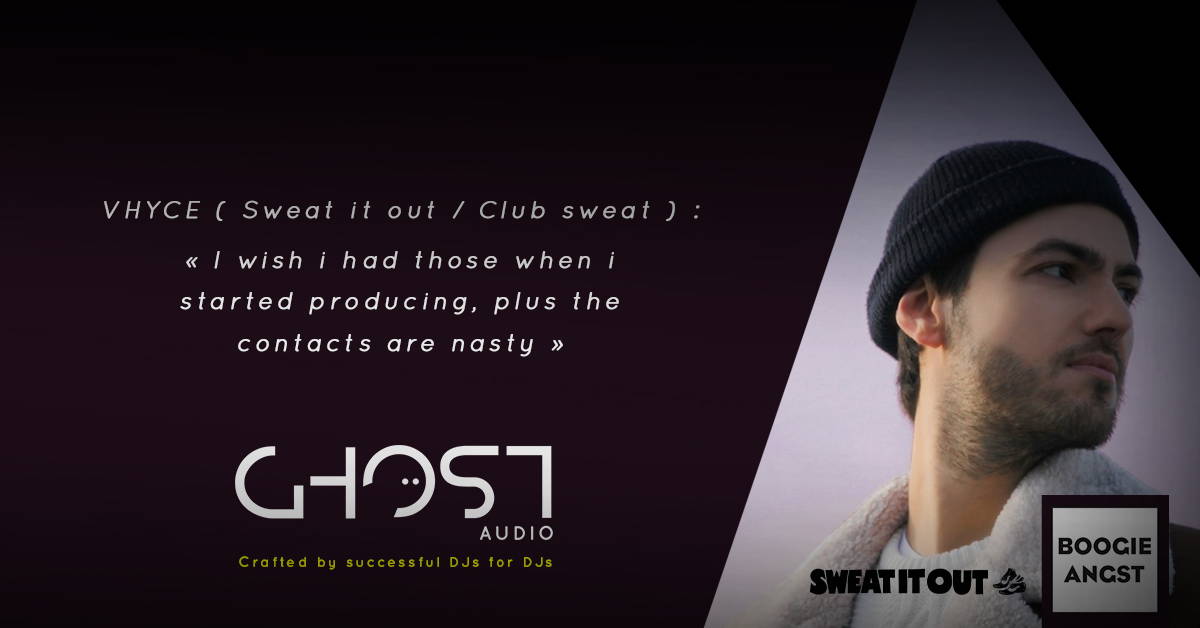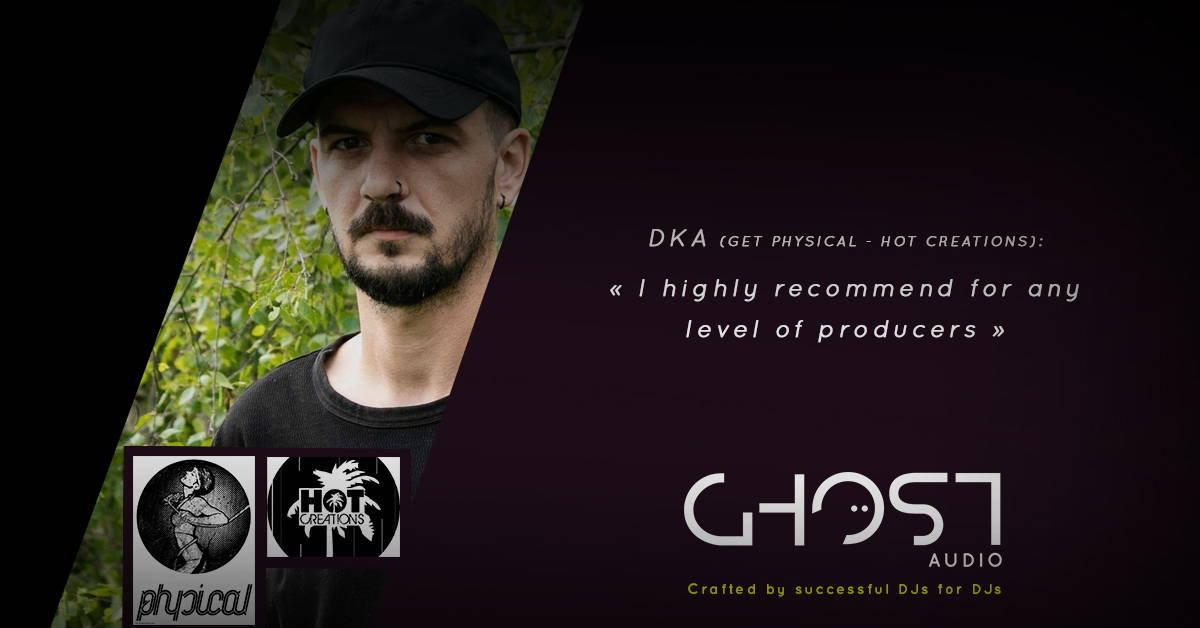 This might your biggest chance...
you'll never know before you tried it !

HIGHLIGHTS :
- Royalty-free daw template
- Edit, arrange and make it your own !
- Professionally mixed and mastered
- Related music industry contacts included
- Tutorial included
Get ready to compete with the sound of Claude Von Stroke's imprint " Ditrybird records" thanks to our logic pro x templates crafted by our team of successful DJs !
How hectic has it been for Dirtybird records for the past years ! We are working hard on delivering you the most unique logic pro x templates
only us have the secrets. Those secrets we are handing out to you :)
We know how hard it is to reach your goal and fulfil your dream, this is why we created the platform ! We want to help you
with achieving your them, trust us we are the most legitimate people. The dj scene itself who want to give back to the community.
Our focus is you ! Who could you trust more than our team of famous and successful DJs?
We are constantly asking ourselves what is the best way to help you out, how we can improve
our offer to meet all your expectations ! We provide you with a dream package
including a royalty free ghetto house logic pro x template, professionally mixed and mastered, including
music industry contacts as well as specific tutorials !
Whether you are only getting started with music production or more advanced our ghetto house logic pro x templates are made for you
to improve your skills, enhance your creativity and leverage your knowledge.
Make sure you grab your free version ! experience our game changing approach.