GHETTO HOUSe TEMPLATES - ABLETON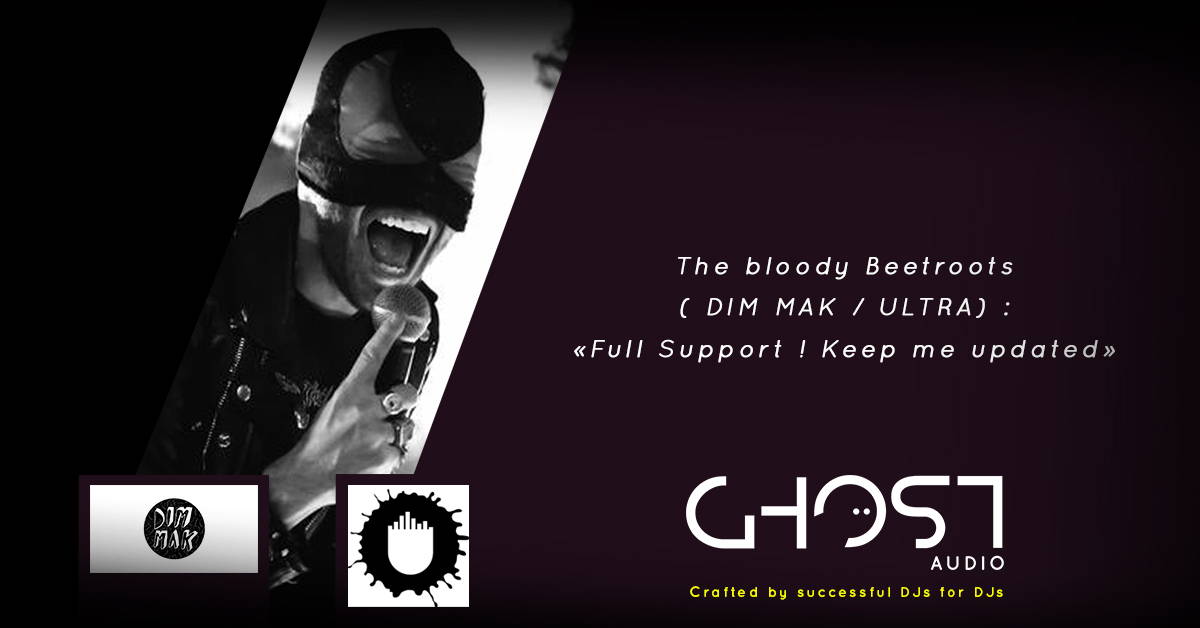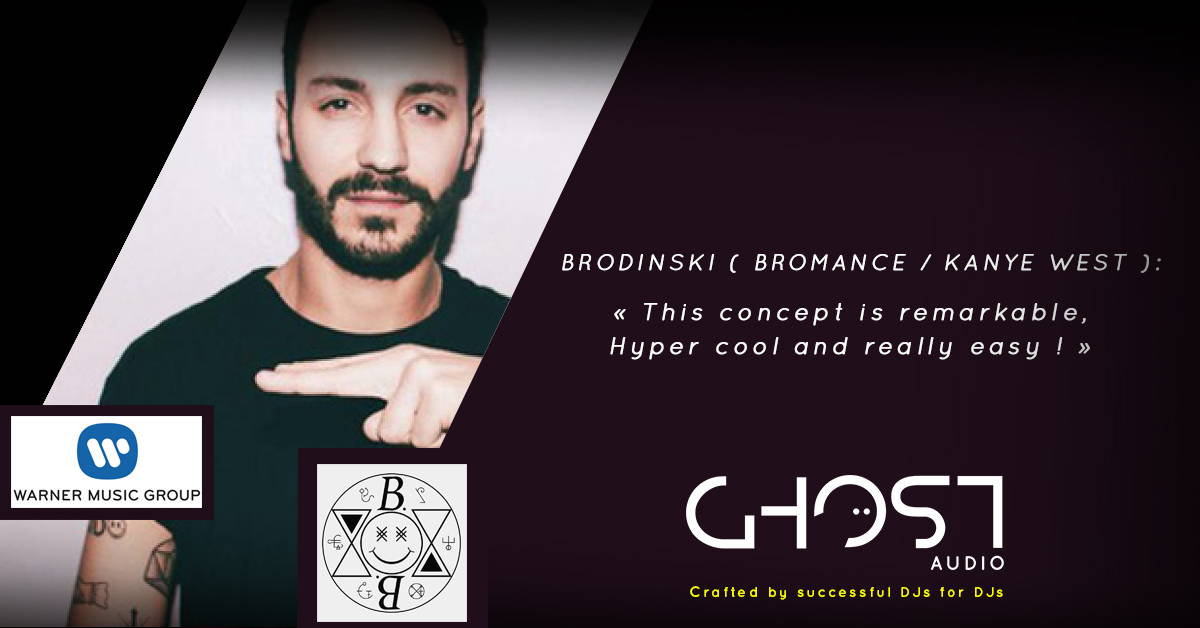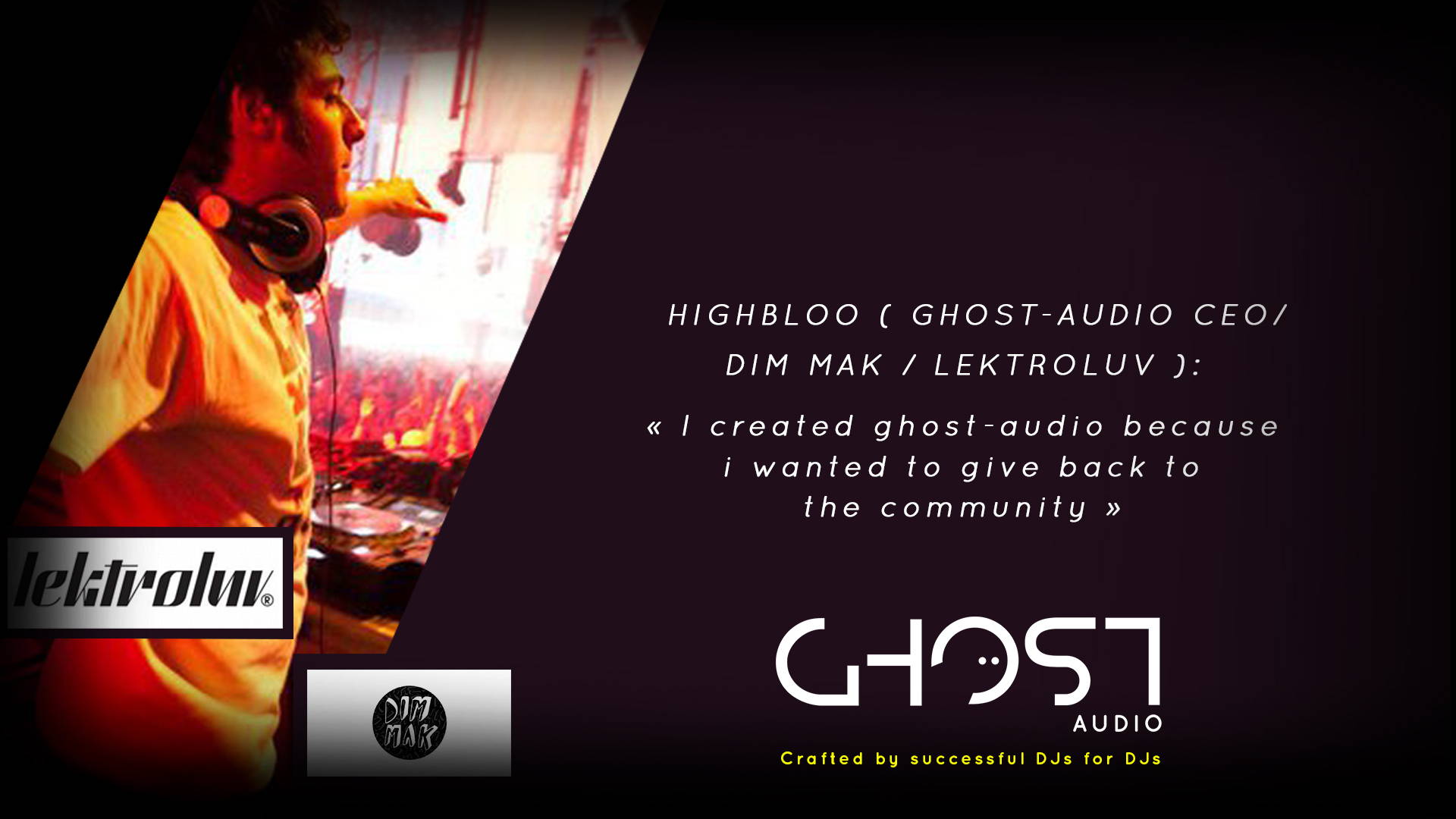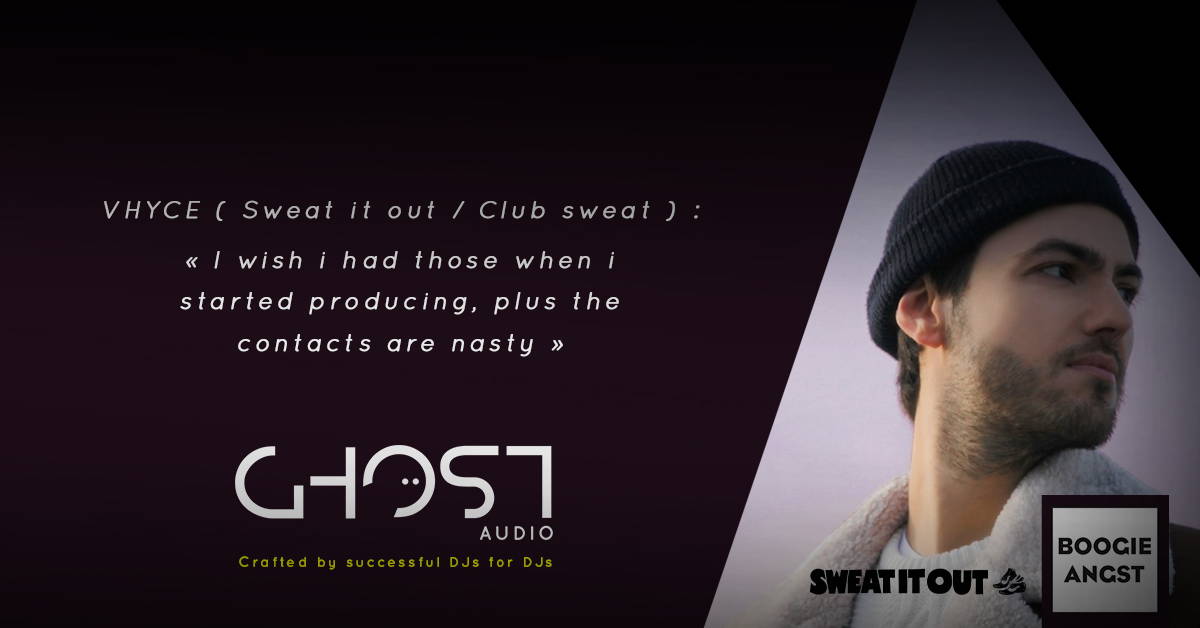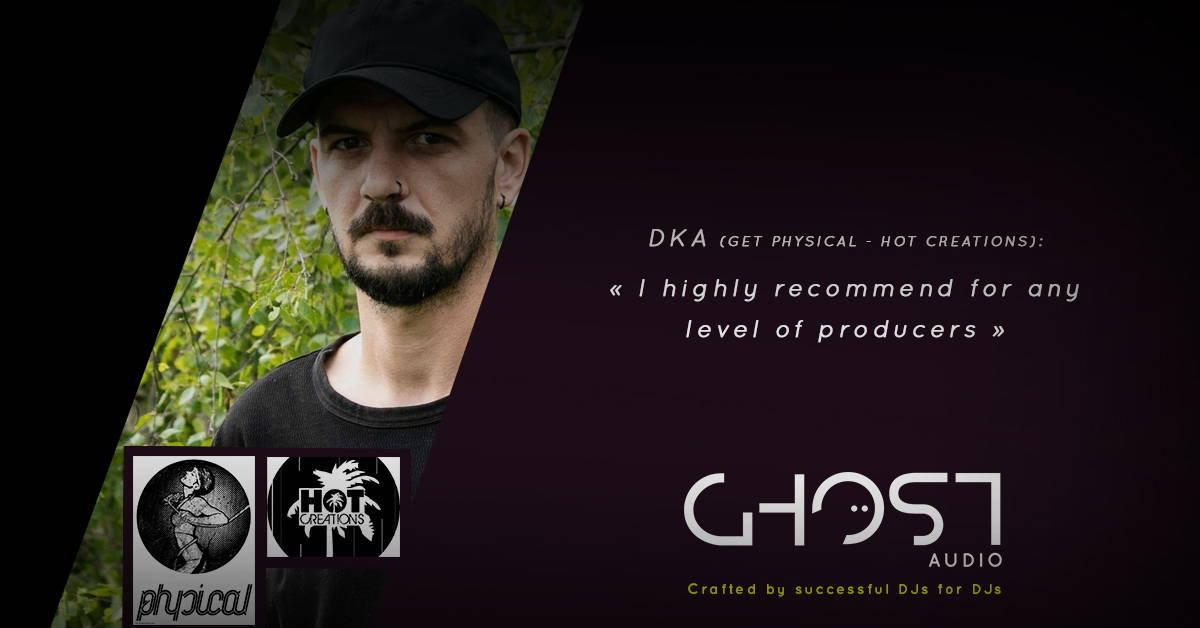 This might your biggest chance...
you'll never know before you tried it !

HIGHLIGHTS :
- Royalty-free daw template
- Edit, arrange and make it your own !
- Professionally mixed and mastered
- Related music industry contacts included
- Tutorial included
This collection is Inspired by the sound of Claude von stroke's imprint " Dirtybird records " and hailing from sunny California, as well as including a few bass house/tech house influenced bangers related to the scene.
Get ready to master genre like our team of successful DJs !

Ghetto house also known as G-HOUSE is a house sub-genre hailing from California ! Our team of successful DJs knows a lot about it, they are involved themselves in the scene. Who could you trust more than the scene itself for you to learn your favourite genre ?
Our ableton templates are professionally mixed and mastered, you can arrange and edit them however you like ! make it your own and study from the basics to the most advanced music production techniques. Learn from the greats !
You can trust us our ableton templates are the best tools to reach your full potential. It will leverage your skills as well as your creativity !
We made it and now we want to help you ! We want to give you as much input as we can this is why we created this dream package for DJs.
You get a royalty-free track, mixed and mastered you can arrange and edit the way you like.
Plus we include music industry contacts as well as a specific tutorial.
Our vision is to connect you with the DJ scene ! we bridge the gap, we provide you with a tool made by the most legitimate people to teach you
your favourite genre. The successful and famous DJs you look up to ;)
Make sure you follow us on social media, we are giving away a lot of tips and tricks, free give aways, etc....
Also grab your free ableton template version and experience our game changing approach !