FUTURE HOUSE TEMPLATES - LOGIC PRO X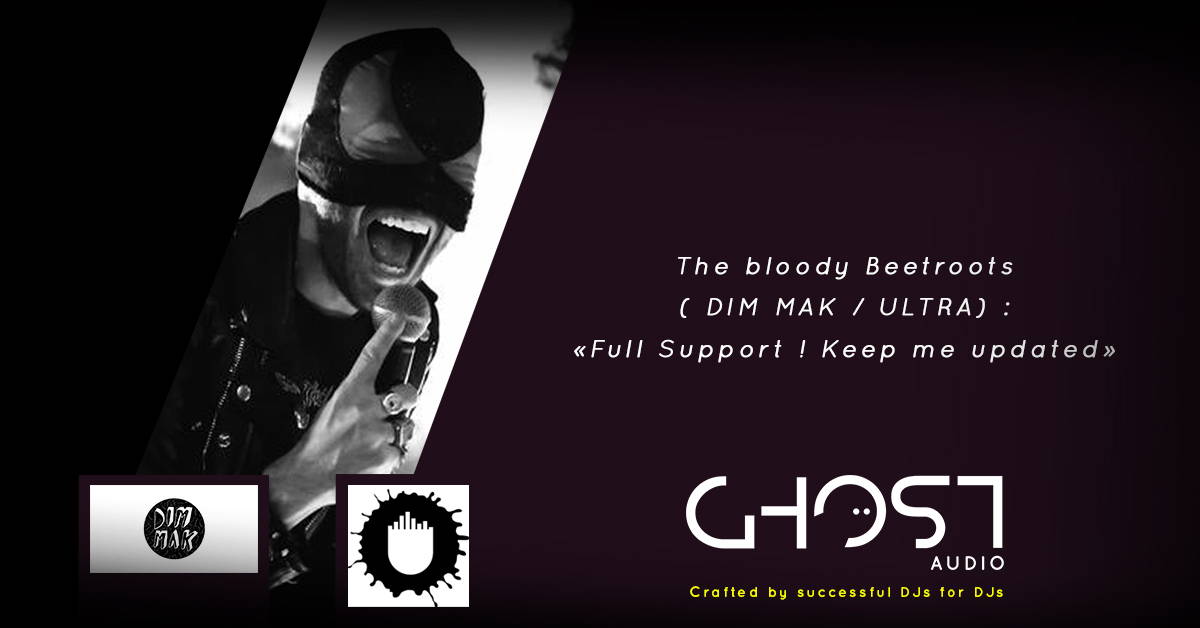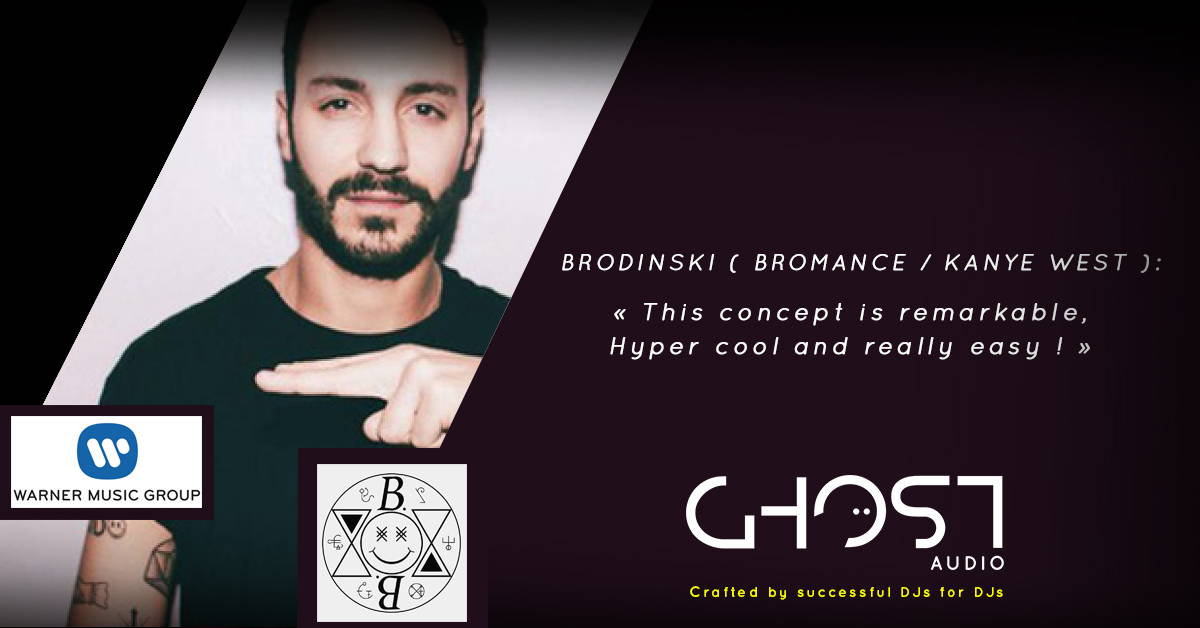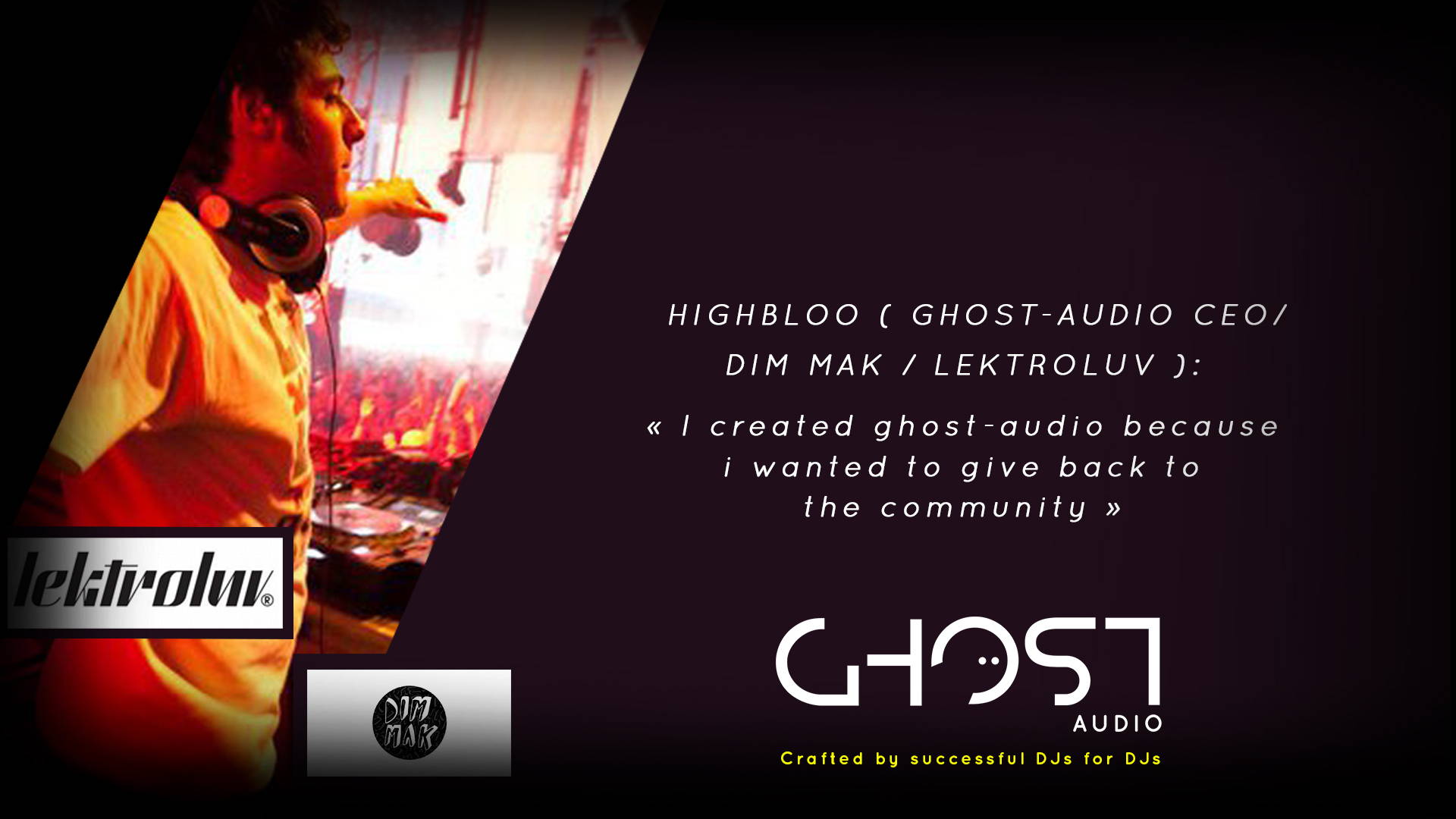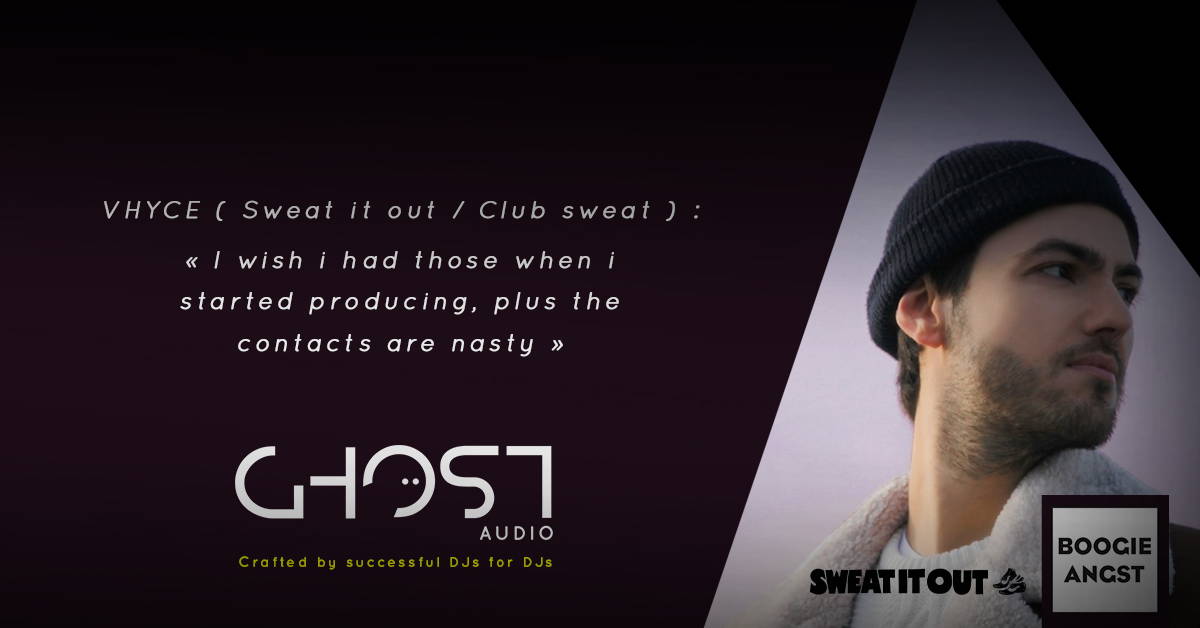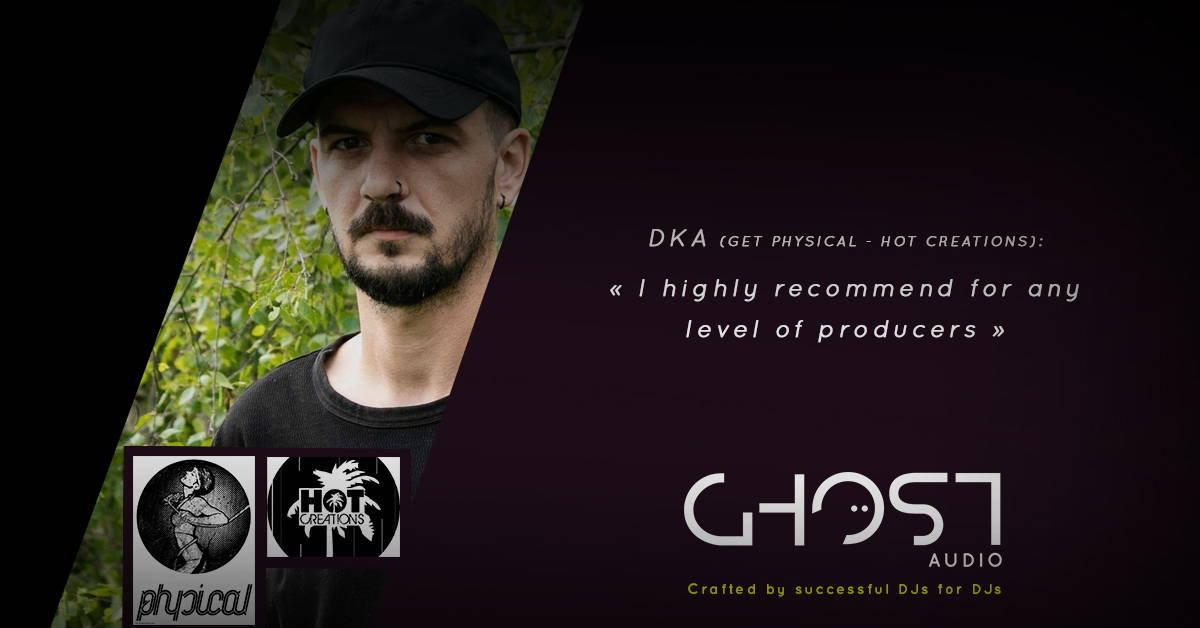 This might be your biggest chance... You'll never know before you tried it !

HIGHLIGHTS :
- Royalty-free daw template
- Edit, arrange and make it your own !
- Professionally mixed and mastered
- Related music industry contacts included
- Tutorial included
You're about to jump on a journey that will get your skills and creativity at the top of the game.

Our logic pro X templates are designed by a team of successful DJs , they made it and now the want to give it back to you !
What is your dream ? Are you allowing yourself to dream big ? Are you allowing yourself to turn your dream into reality ? At ghost-audio
we want to give everyone the opportunity to fulfil their desires. We gathered a team of successful and famous DJs
in order to maximise your chances to make it into the scene! We created a dream logic pro x template package :)
We have strong values and we are convinced that learning how to learn is more important than working hard,
it's not how many hours you work but how efficiently you work.
Working hard is a natural process, it comes from passion, you can't force it.
However working smart comes from experience and learning.
Our logic pro x templates are crafted by a team of successful and famous DJs, the most legitimate people
in the scene, the ones you should learn from, the ones shaping the sound of moment and the future.
Our dream logic pro x template package includes high profile music industry contacts as we want to connect you with the scene.
You success is ours, this is our main focus. We made it and now we want to give back to the community.
Make sure you follow us on our social networks where we hand out useful tips and tricks on how to become
successful.
Whether you are only getting started or more advanced, this is the best tool for you to reach the next level.
Get your hands on our logic pro x template free version and experience our game changing approach.