FUTURE BASS TEMPLATES - LOGIC PRO X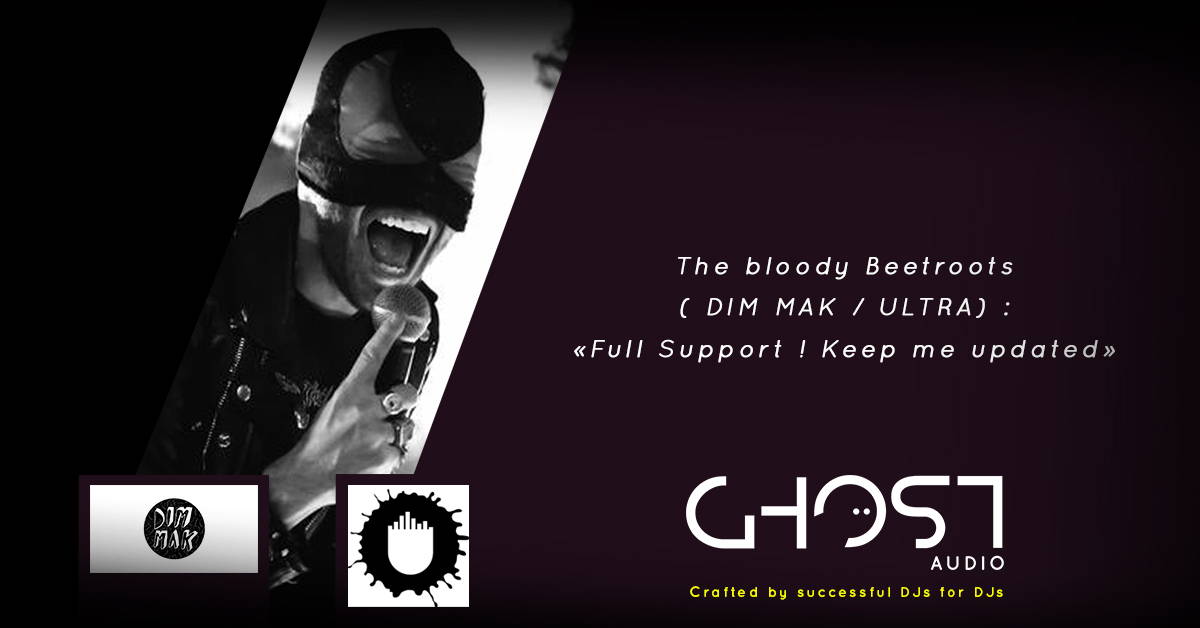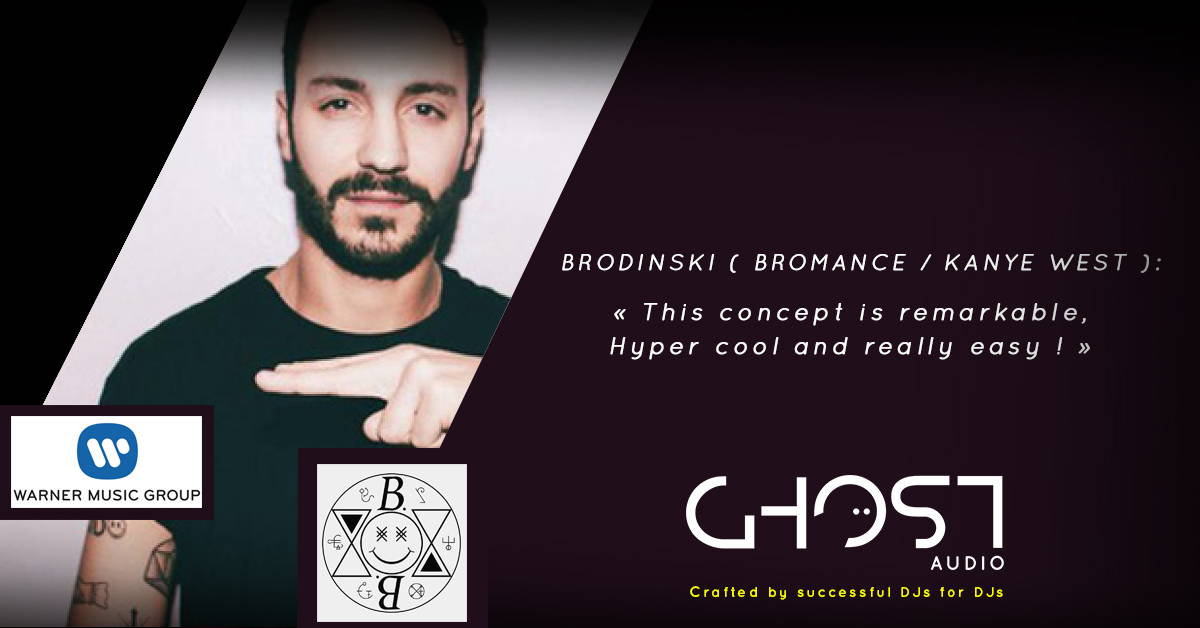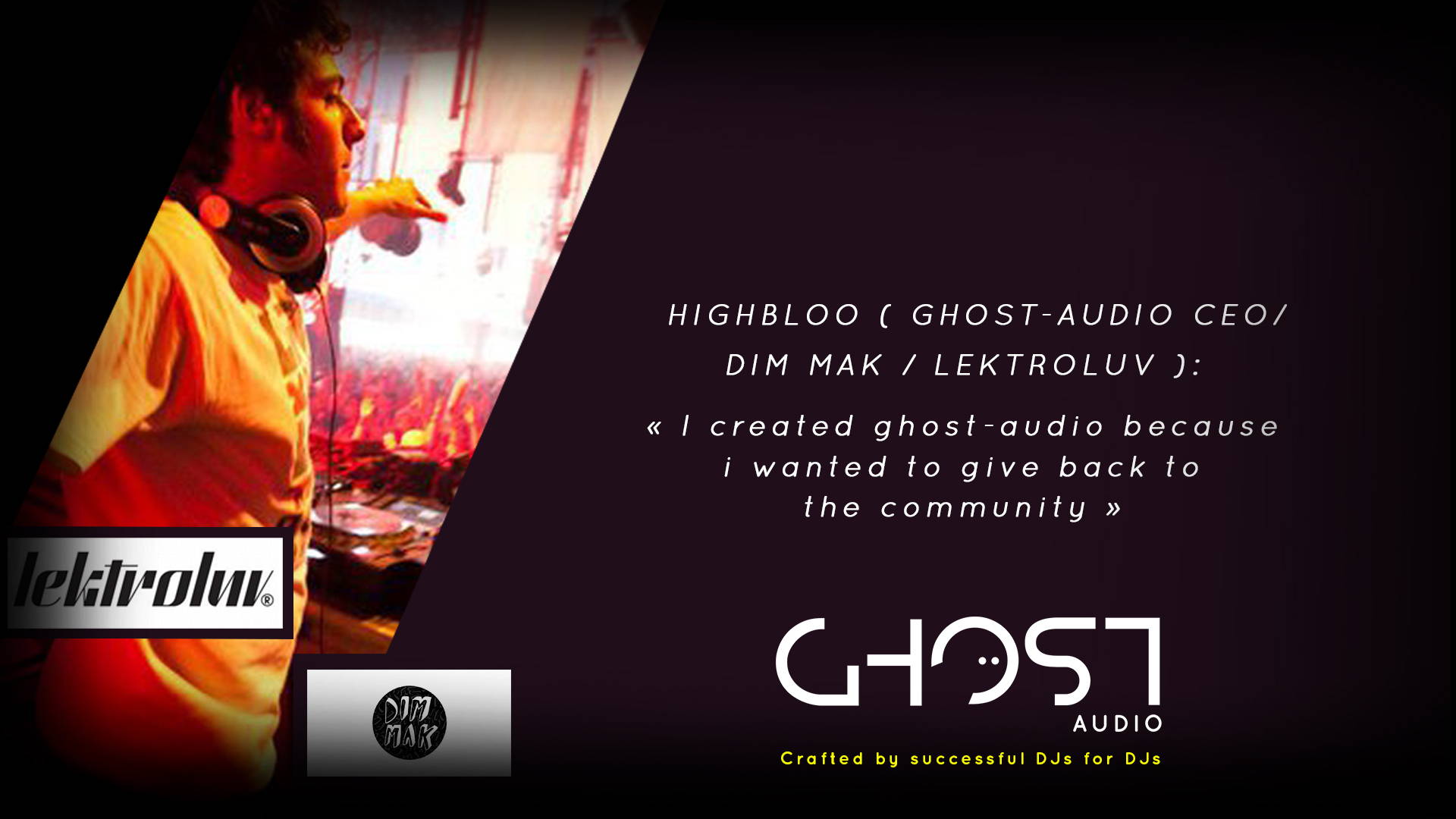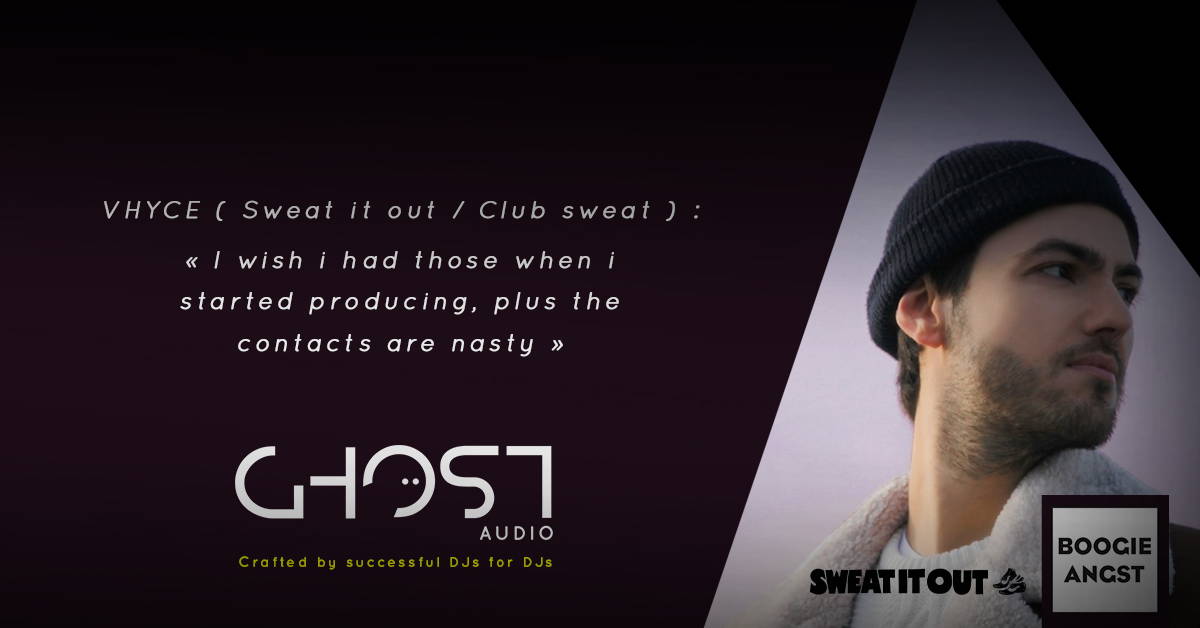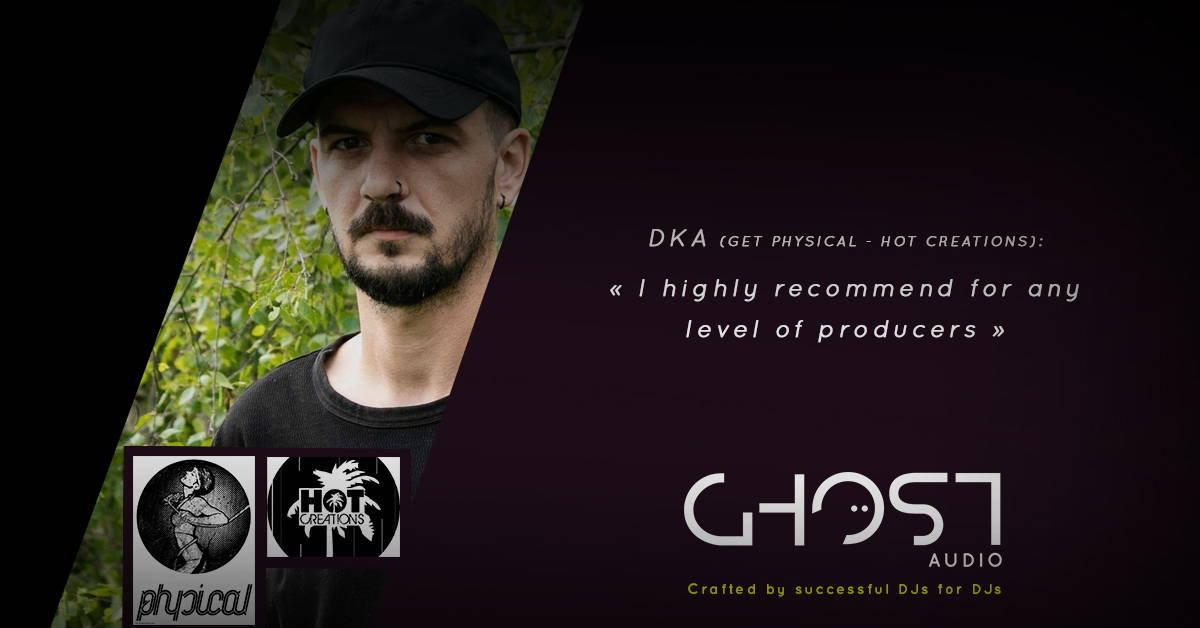 This might your biggest chance...
You'll never know before you tried it !

HIGHLIGHTS :
- Royalty-free daw template
- Edit, arrange and make it your own !
- Professionally mixed and mastered
- Related music industry contacts included
- Tutorial included
What if future bass was not a secret for you anymore ? you would be diving in a professional logic pro x templates designed by a team of amazing DJs/music producers. Well, this is reality ! Grab your future bass template now and get ready to crush it ;)

Our collection of future bass Logic Pro X templates are designed for you to achieve your goal !
Either you want to master music production or make it as a DJ our package include the tools needed.
You'll find a royalty-free song including the most advanced production techniques
as well as a specific tutorial and music industry contact ( high profile )
to reach out with your favourite labels and DJs.
Don't miss on the opportunity it could be your biggest chance to live your dream.
Ghost-audio vision was to connect DJs all around the world by getting the DJ scene to craft logic pro x templates.
Our team is only made of dedicated and successful DJs who are touring and signed on the biggest labels.
Future bass is a sound we legitimately design, we are expert in the field, we are the scene itself.
We master logic pro x like no other platform does, our sounding is unique .
Our logic pro x templates are made and played all over the world by the DJ scene.
Wanna be part of the winning team ?