EXPERIENCE OUR FREE VERSION !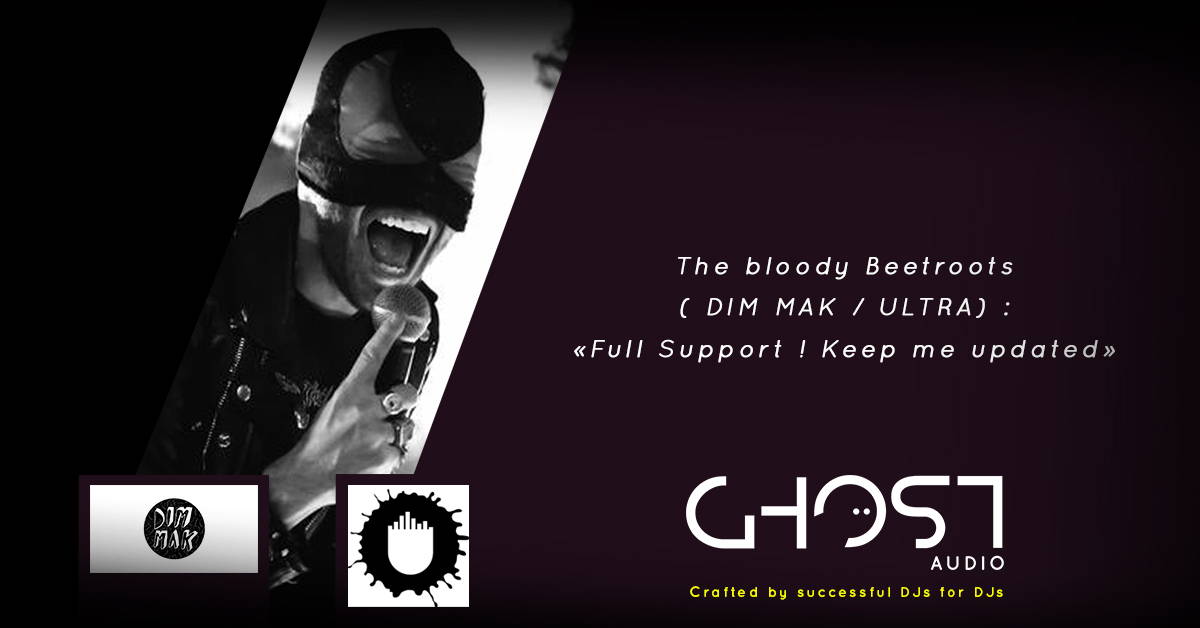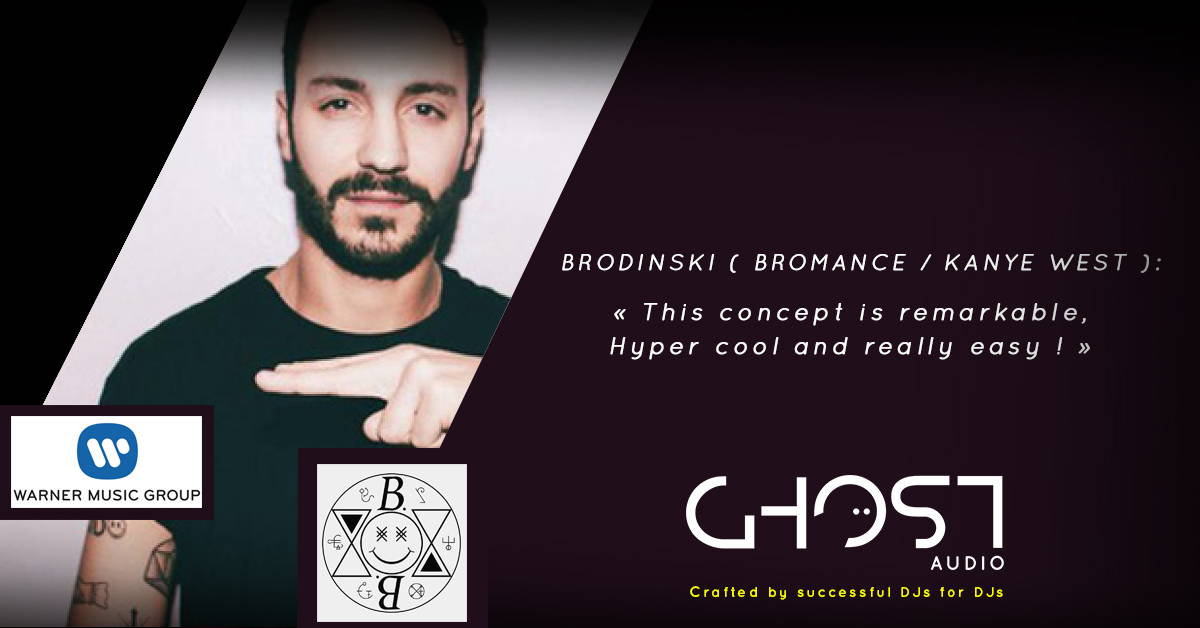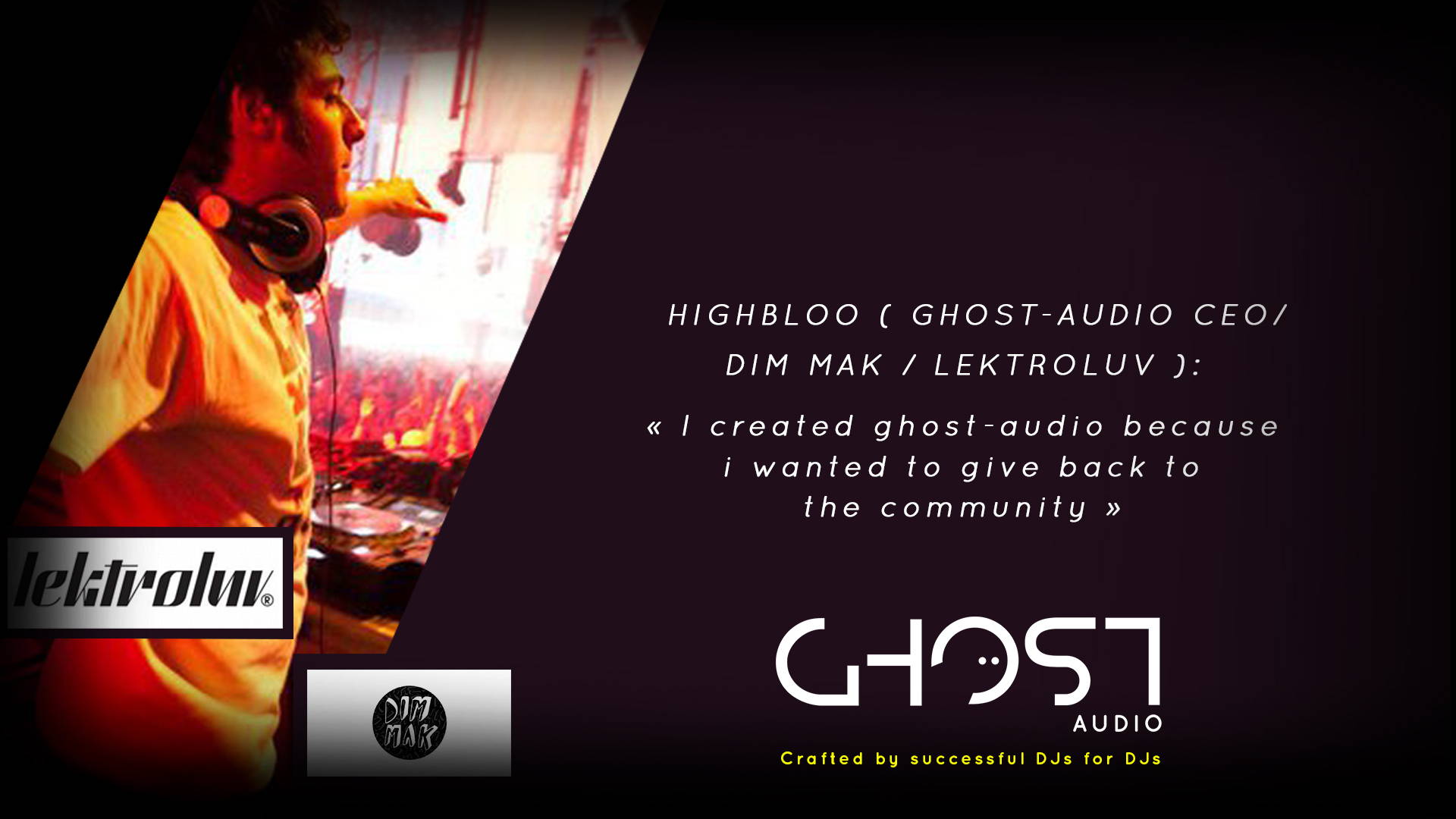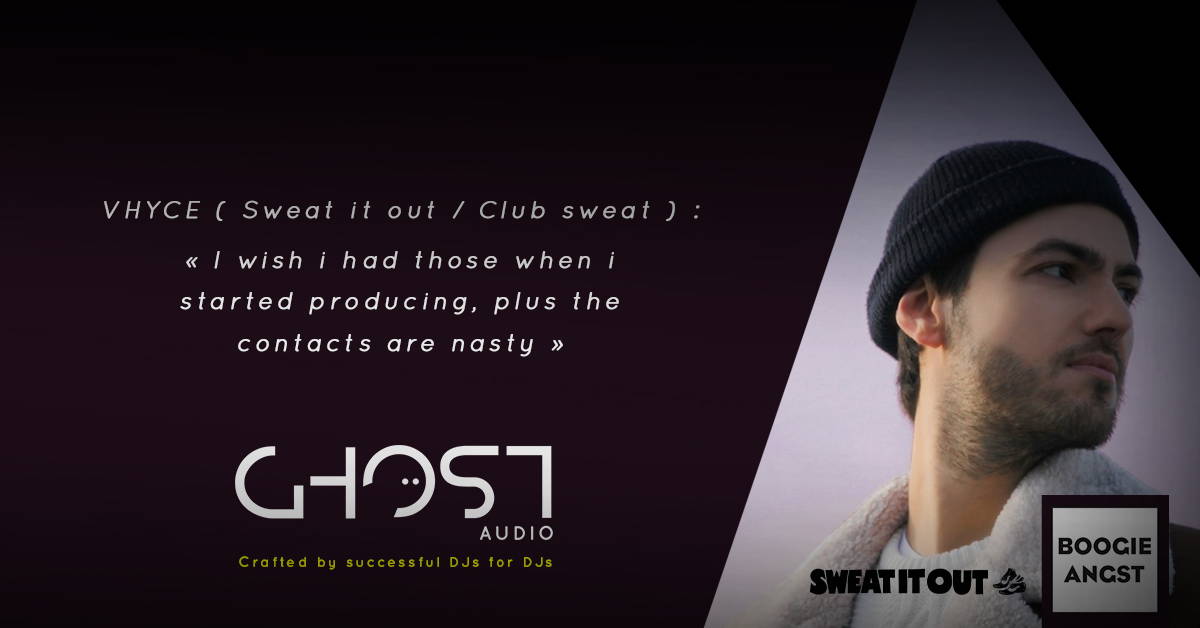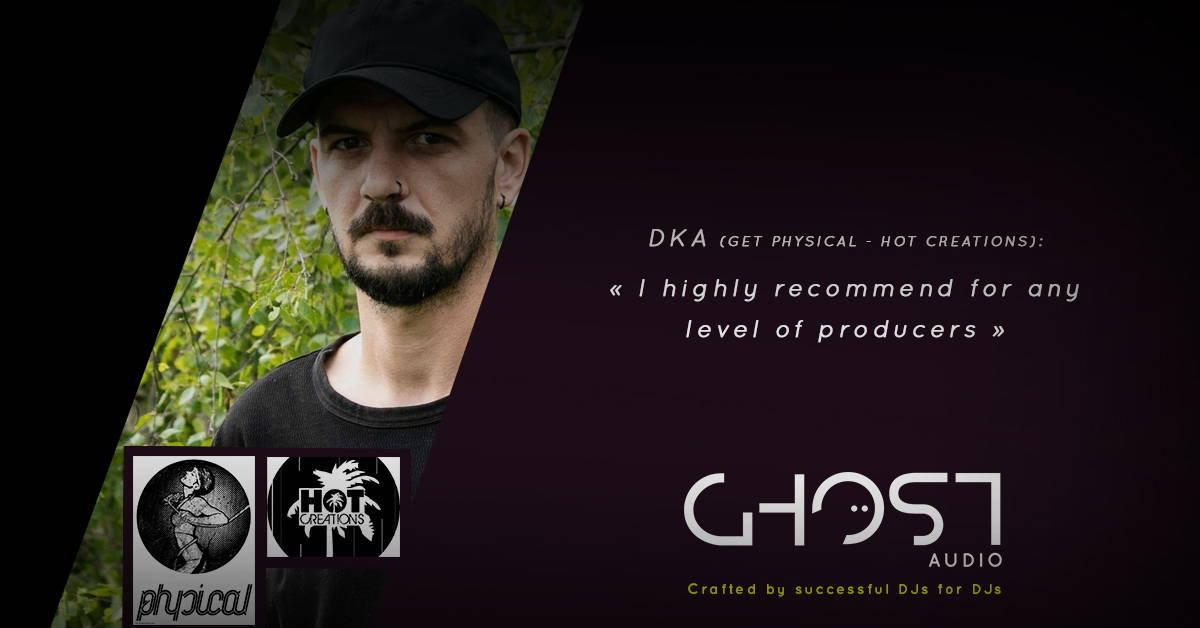 Experience our game-changing approach :)
you'll never know before you tried it !

HIGHLIGHTS :
- Royalty-free daw template
- Edit, arrange and make it your own !
- Professionally mixed and mastered
- NO Related music industry contacts included
- NO SYNTHESIZERS ( ONLY AUDIO TRACKS )
- Tutorials not included
FREE ABLETON LIVE TEMPLATES + FREE LOGIC PRO X TEMPLATES
CRAFTED BY SUCCESSFUL DJS FOR DJS !
Looking for dope and professional royalty-free logic pro x templates and free ableton templates ? Ghost-audio is about to disrupt the market ! Our vision was to have the actual DJ scene involved for DJs around the world to learn from the greats. These logic pro x project files free downloads and free ableton live templates are designed and crafted by a team of successful DJs ( actual Big names ) which make our sound so unique and professional. Sick as hell !
If you wanna compete with your favourite artists sound look no further ! These logic pro X templates and free ableton templates will get you where you need to be. Unlike the other platforms, our sound is made and played all around the world by headliners/world class music producers.
Get your free logic pro x template and free ableton template now, Experiment the sound of your favourite DJs !
Dive into a professionally mixed and mastered ableton template and logic pro x template to learn from the greats. How successful are you ready to ?
Ghost-audio is the brand of the dj scene ! Our goal is to offer the best tools for DJs around the world to learn properly from the only legitimate people : The signed and touring DJs themselves !
Ghost-audio is offering you one simple opportunity : Make the difference with a true professional sounding like no other platform offers. Our free logic pro template and free ableton live project.
Isn't it sick ? Finally you are able to connect with your favourite DJs and get to know all their biggest music production secrets ! Plus you get to modify and arrange their songs and make them your own. How crazy is this seriously ?
Get your hands now on these free logic pro x templates and ableton templates and get ready to experience the true sound of the DJ scene.