DUBSTEP TEMPLATES - LOGIC PRO X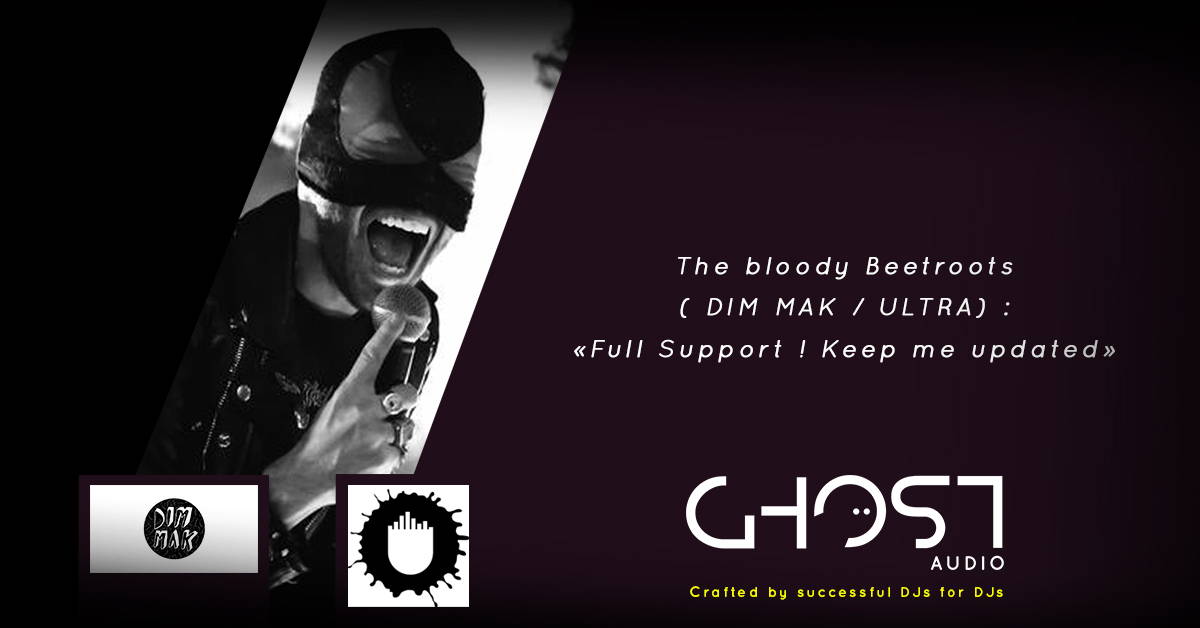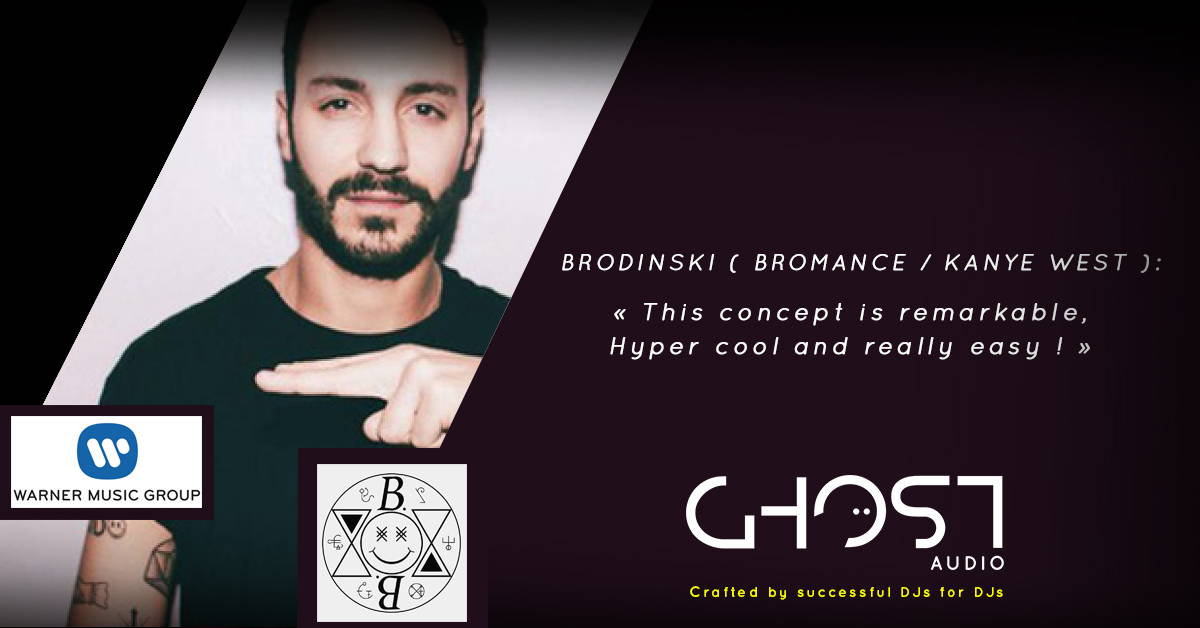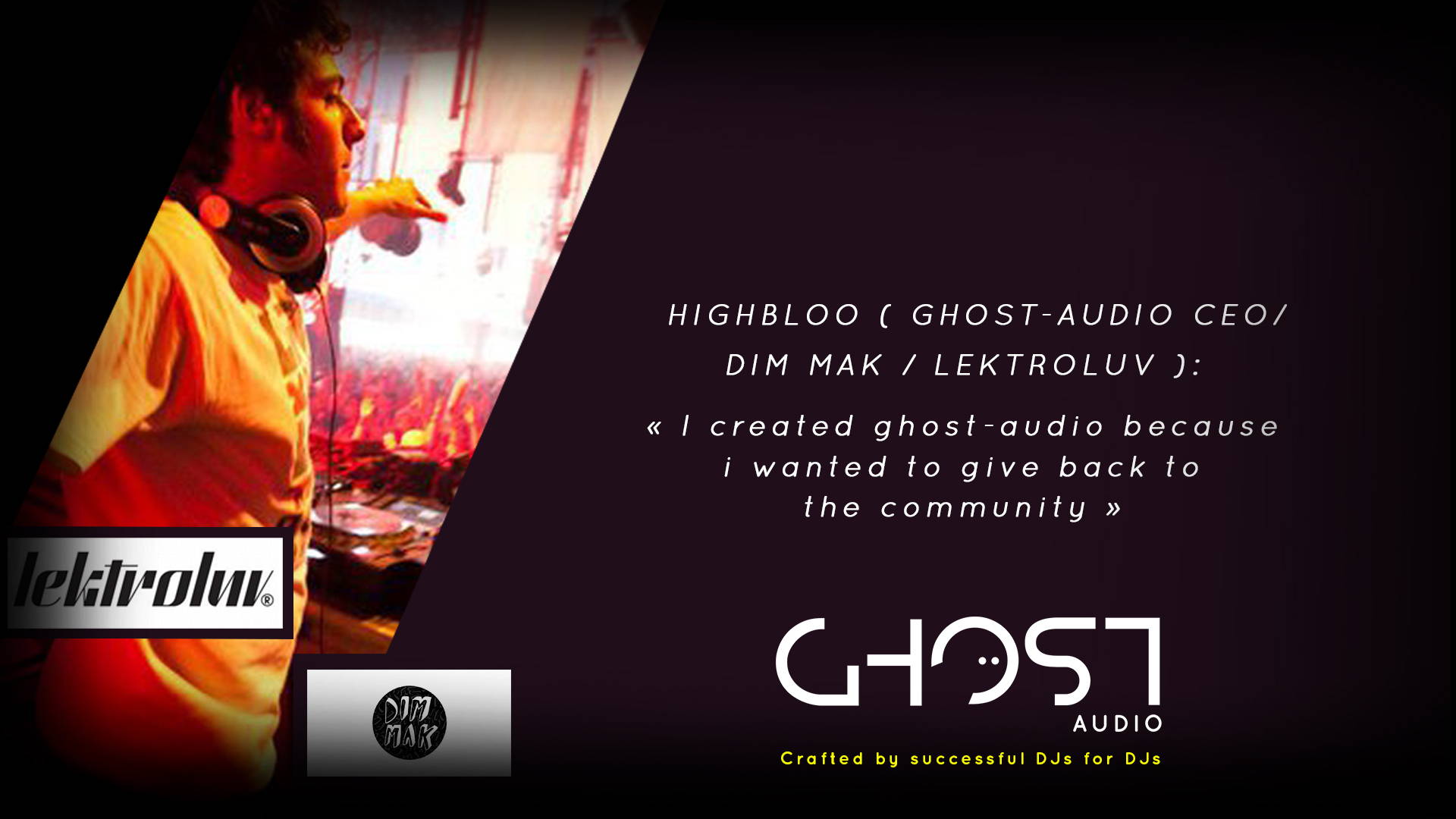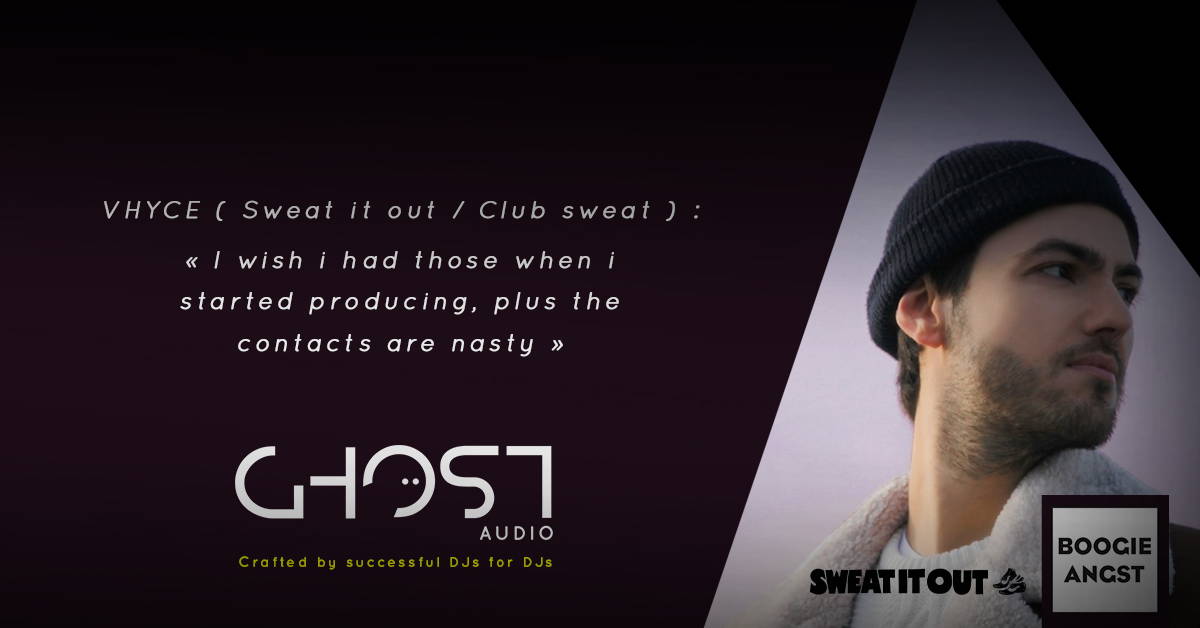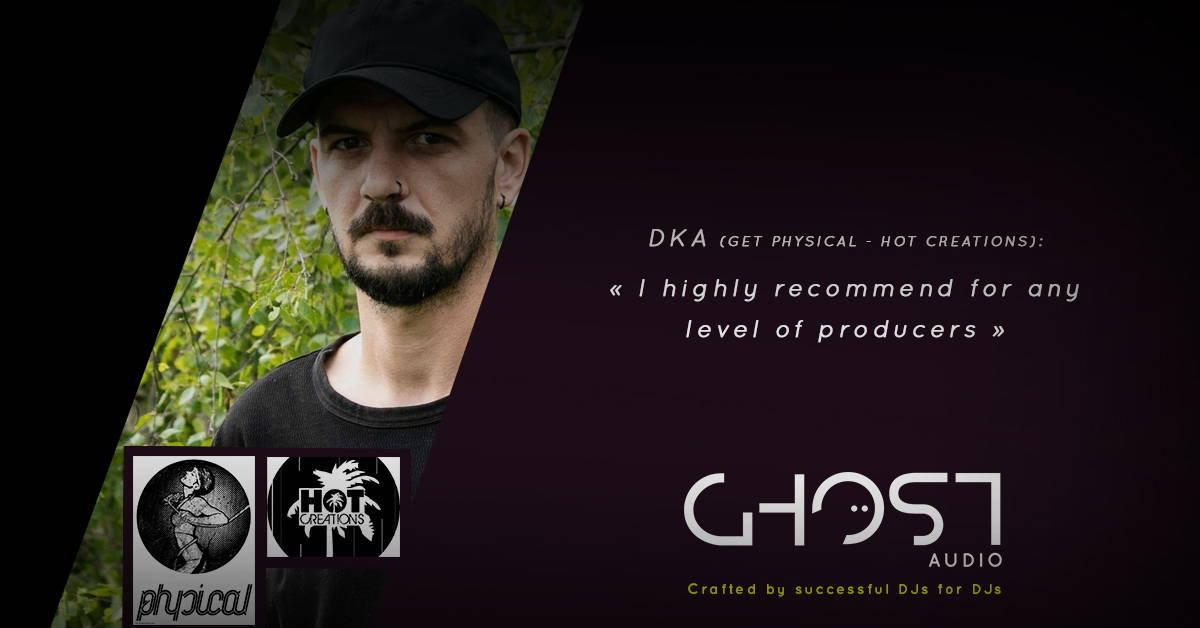 You are one step away from
achieving success !
HIGHLIGHTS :
- Royalty-free daw template
- Edit, arrange and make it your own !
- Professionally mixed and mastered
- Related music industry contacts included
- Tutorial included
Do you love Dubstep as much as we do ? we bet you do ! These logic pro X templates will enhance your music production skills regardless your level. Be ready to compete with the sound of your favourite DJs in a blink ;)
What is your goal ? what is your dream ? Do you even allow yourself to turn your dream into a goal ?
Once your goal is set do you allow yourself to succeed ? or do you sabotage yourself all the time ?
Do you learn how to learn ? Do you work for money or to learn ?
Ghost-audio was created based upon this vision : Helping DJ/music producers becoming successful.
We are convinced that learning properly and working smart is more efficient than spending
hours struggling and trying to figure out on your own how music production works.
Our solution is simple : we offer you dubstep logic pro x templates crafted by successful and famous DJs,
the most legitimate people to learn from, the DJ scene itself.
How great of an opportunity is this ? We connect you with your favourite DJs and you get
to learn all their precious knowledge, hacks, tips, tricks,...
In addition to this we are sharing with you our network, that's right we are including high profile
music industry contacts for you to reach out with your favourite DJs and labels in our logic pro x templates package.
We are actually helping you to make it happen ! This is all matters to us :)
Make sure you follow us on social media where we can connect even closer ! Our community is great, we love it :)
Also don't forget to get your free logic pro x template version :