DUBSTEP TEMPLATES - ABLETON 10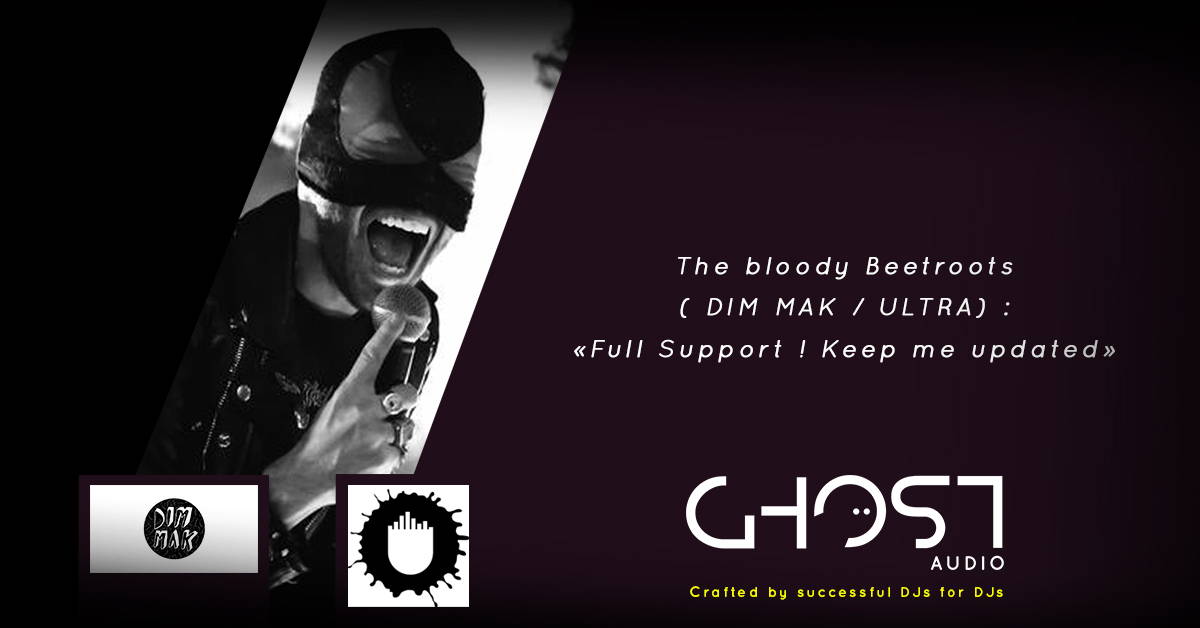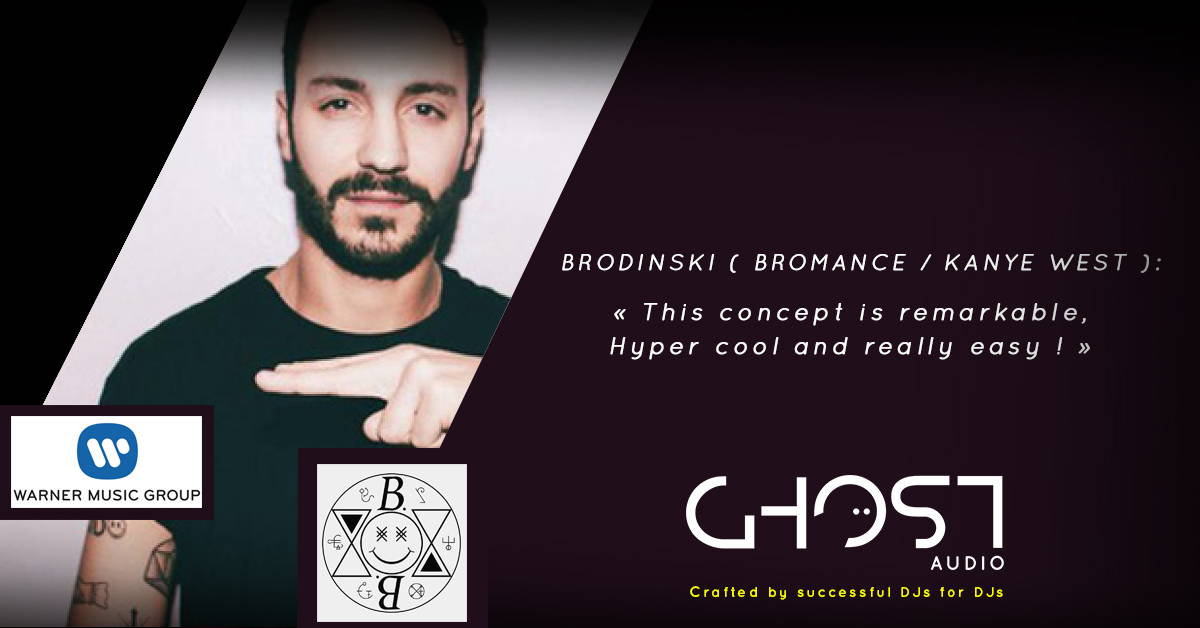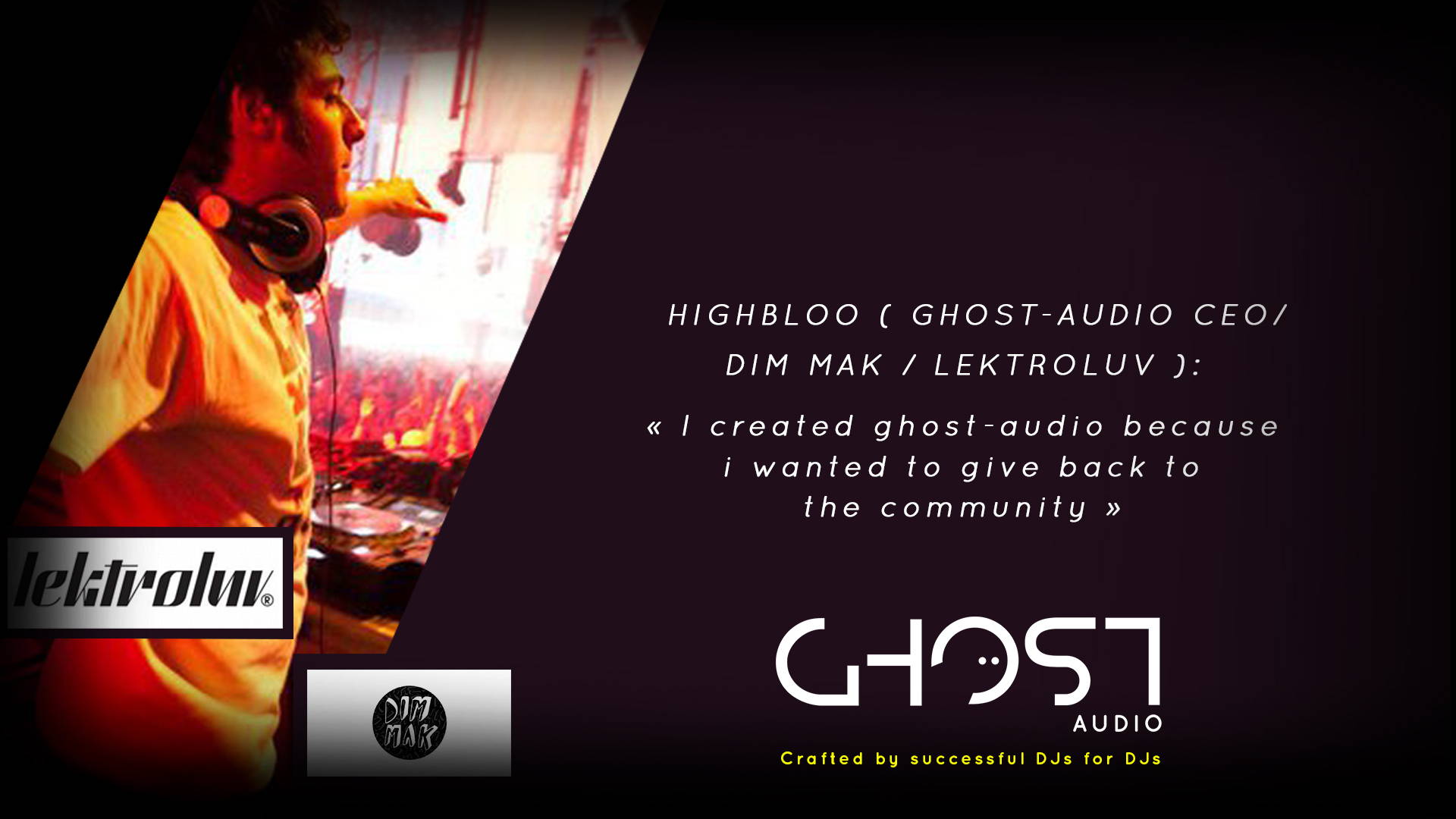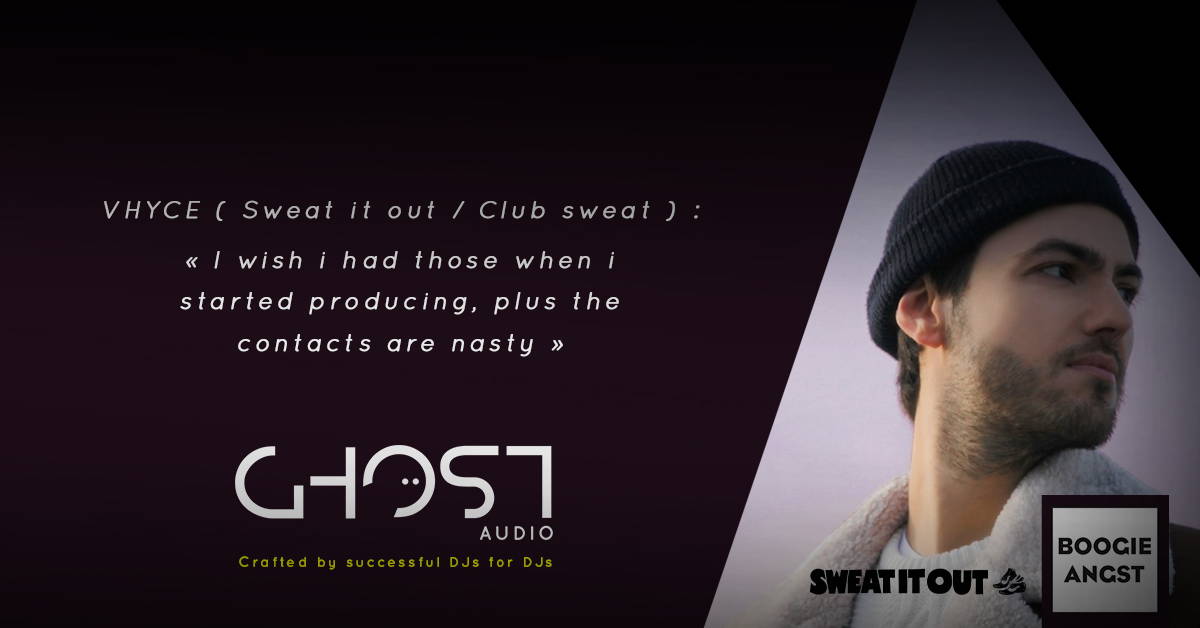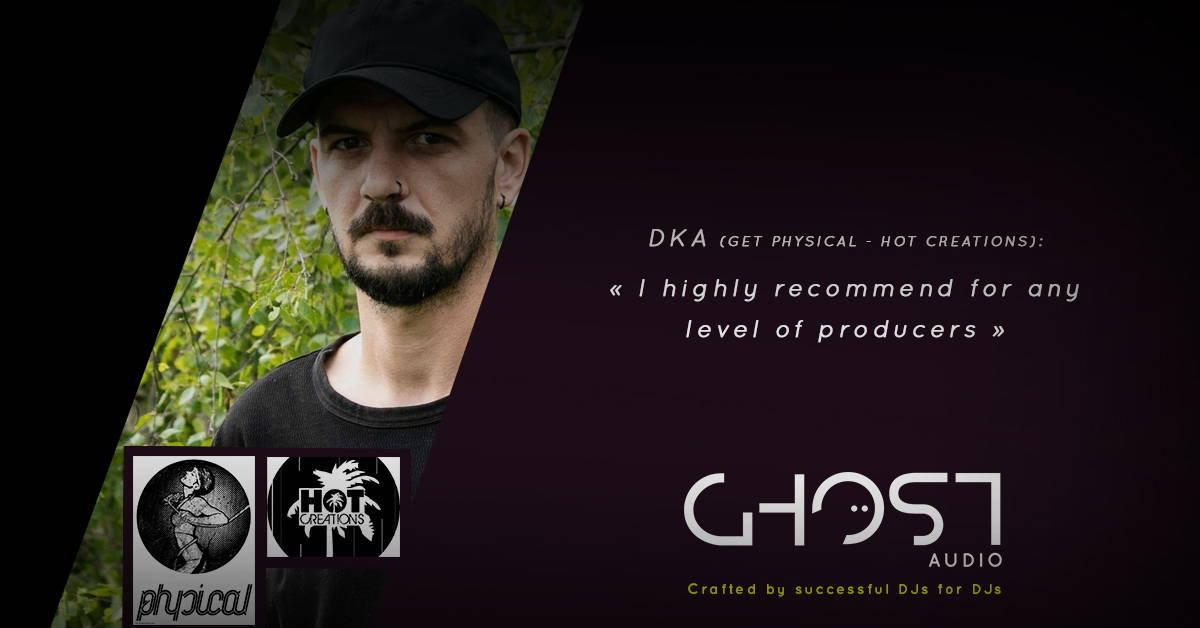 This might your biggest chance...
you'll never know before you tried it !

HIGHLIGHTS :
- Royalty-free daw template
- Edit, arrange and make it your own !
- Professionally mixed and mastered
- Related music industry contacts included
- Tutorial included
Wouldn't you want to B2B with your favourite DJ ? Don't fear making your dream a reality ! Thanks to our ableton templates you will be able to master you favourite genre in a blink and compete with the sounds of your favourite DJs.
Act before it's too late !
Don't you wanna make your dream a reality ? Who do you wanna be ? Don't you fear living a regular life for the rest of your life ?
Ghost-audio has brought a solution to the table ! We save you hours and years of struggle with our ableton templates and we include
music industry contacts so you can reach out with your favourite DJs and labels.
We have gathered a team of successful and famous DJs to craft the most unique templates on the market.
Our vision is to connect you with the DJ scene by learning from the greats.
The most legitimate people, the ones involved touring and signed on the biggest labels.
The one you look up to. How would you feel knowing you were in possession of an ableton template
made by your favourite DJ ?
What are our dubstep ableton templates ? They are basically project files of a fully composed, arranged and edited song.
they come mixed and mastered ! How great of an opportunity is this ?
You get to learn music production from the basics to the most advanced techniques,
those being designed by famous DJs !
Whether you are only getting started with music production or more advanced our dubstep ableton templates are the perfect tool for you to
reach the next level !
how successful are you ready to be ?
Make sure you get to experience our free version !