DEEP HOUSE TEMPLATES - LOGIC PRO X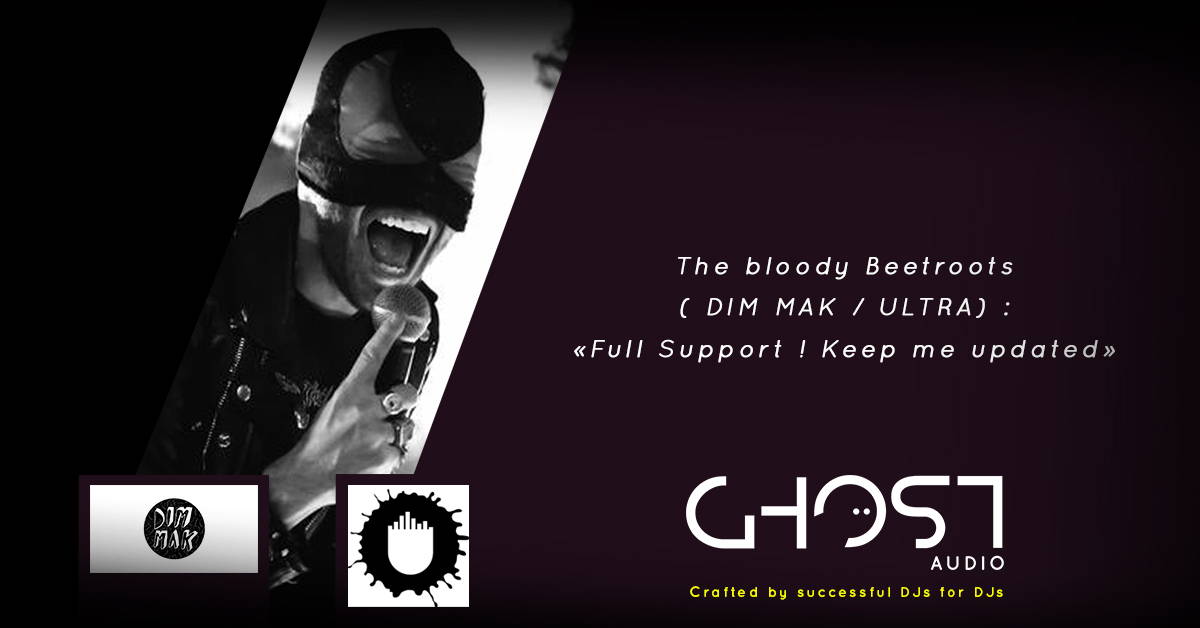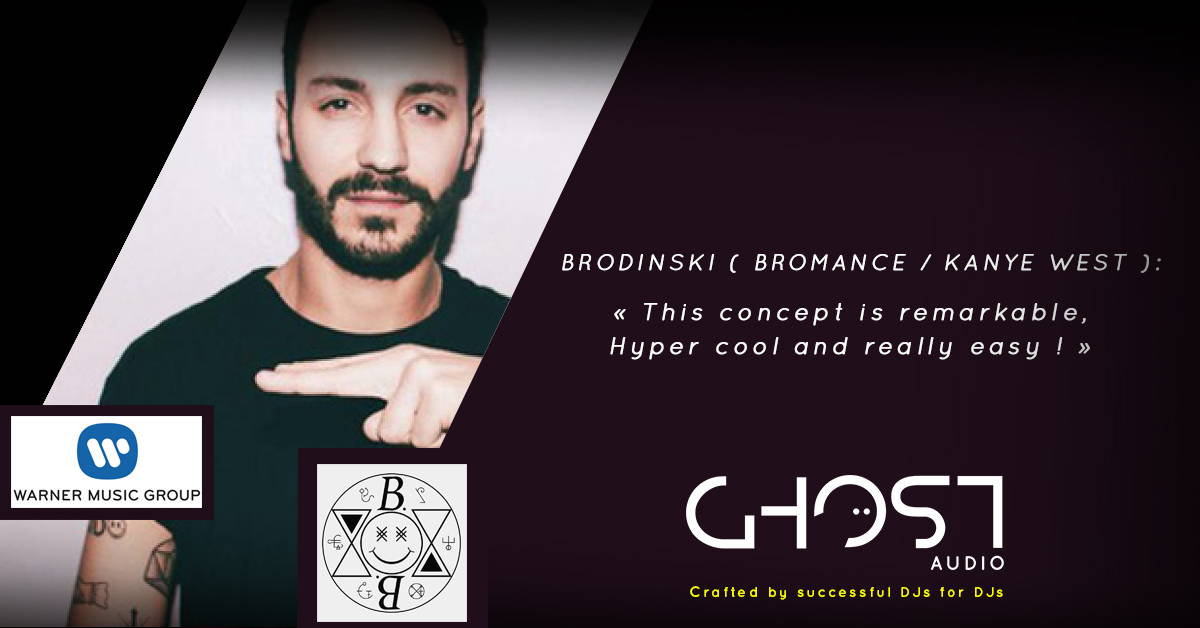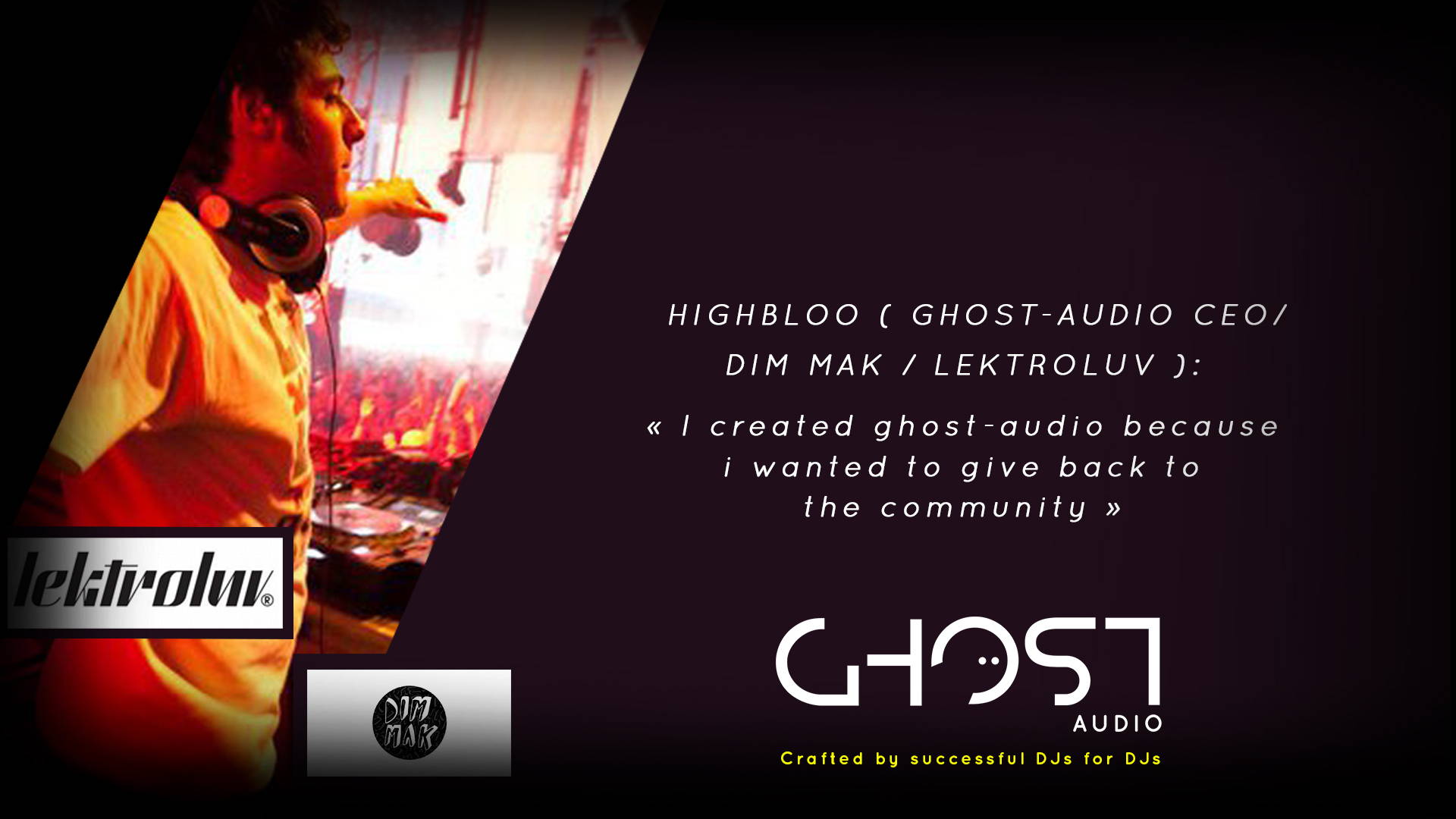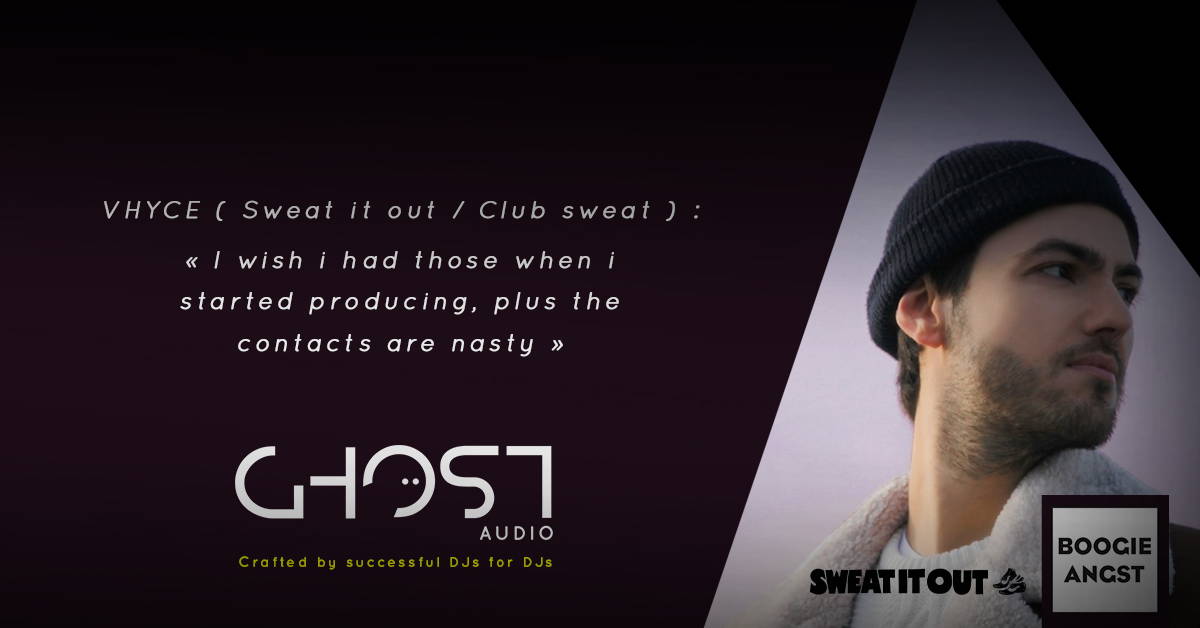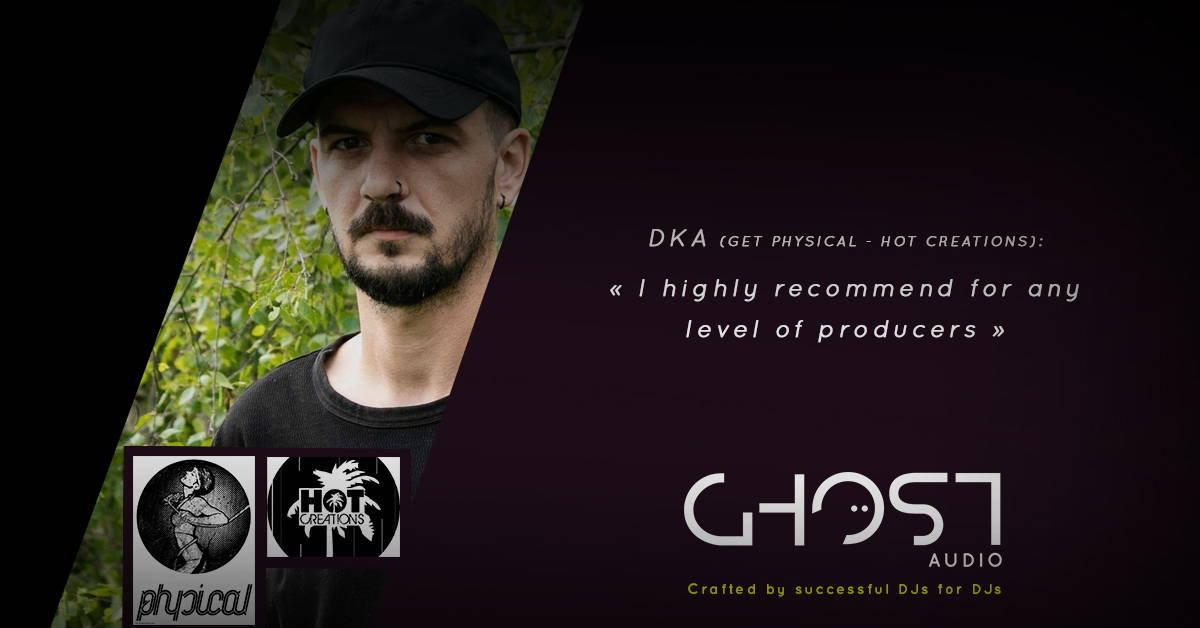 This might your biggest chance...
You'll never know before you tried it !

HIGHLIGHTS :
- Royalty-free daw template
- Edit, arrange and make it your own !
- Professionally mixed and mastered
- Related music industry contacts included
- Tutorial included
Master deep house in a blink with our collection of logic pro x templates designed by a team of successful DJs.
Turn yourself into a success monster !
If deep house is what you're willing to master you came at the right place ! Isn't it frustrating when you have the impression to be stuck and not really improving anymore ? This problem won't be an issue for you thanks to our Logic Pro X templates designed by our team of music famous and successful DJs.

Getting started with music production ? Already pretty advanced but want to reach the next level ? Regardless your level our team of famous and successful DJs are crafting those deep house logic pro x templates in order for you to reach your full potential !
You can trust us, you will save hours and years of struggle trying to figure out how music production actually works. We'll show you the way with our best tricks and advanced music production techniques.
You'll be diving into the most professional, unique and legitimate sounding you can ever expect. We are the DJ scene, we design today's and tomorrow's sounding, we build trends and therefore we are the most legitimate music producers on the market.
But what if you are also concerned with getting your music signed to your favourite label ? our deep house logic pro x templates include high profile contacts so you can reach out and maximise your chance of succeeding !
There's no doubt about the fact our deep house logic pro x templates will have significant results on your skills, plus you'll see those improving really fast ! It's time for you to take action, make sure you grab your free version as well if you would like to experience our game changing approach :)