DEEP HOUSE TEMPLATES - ABLETON 10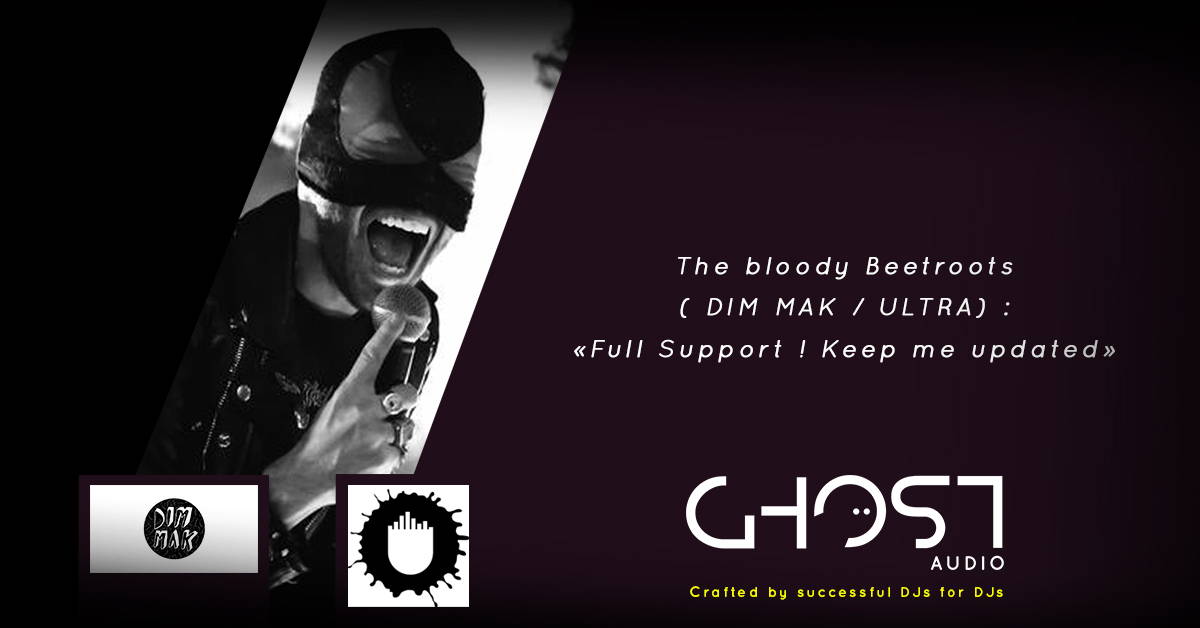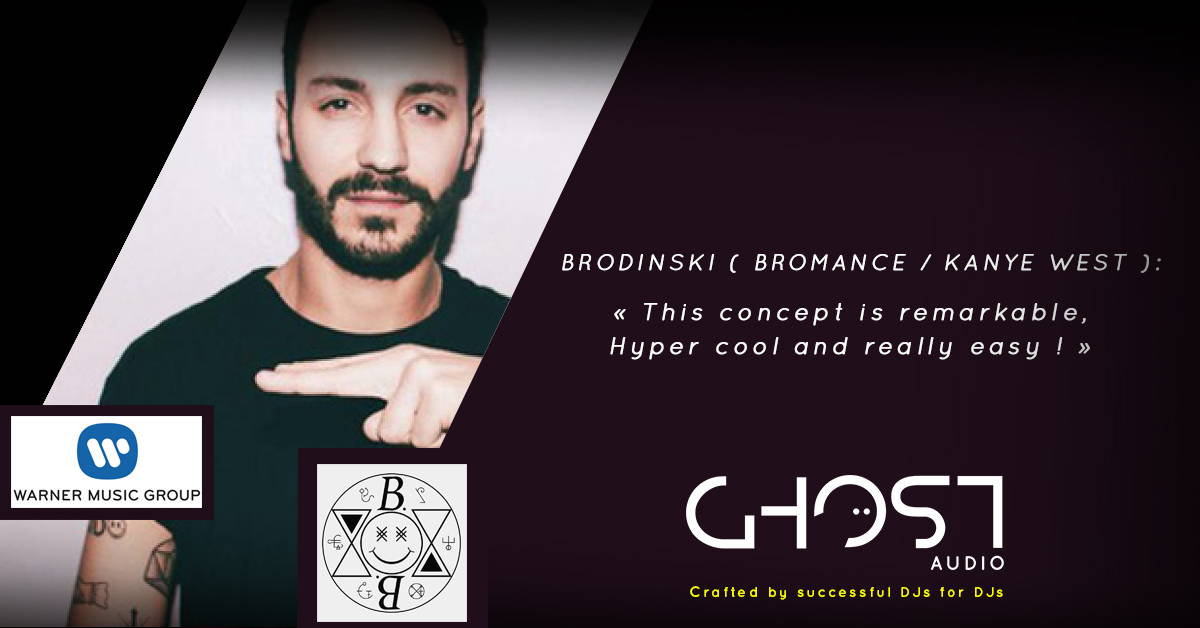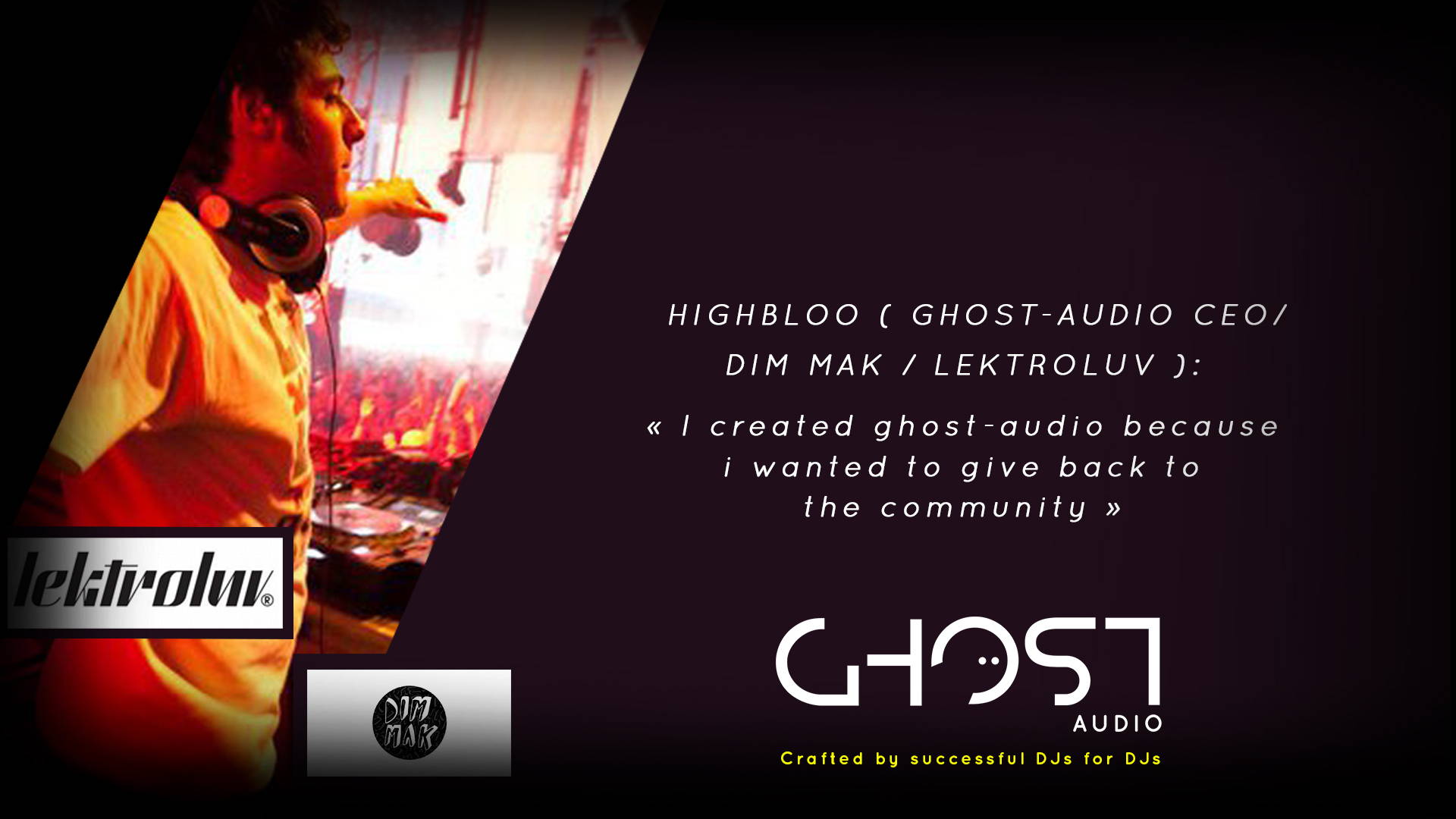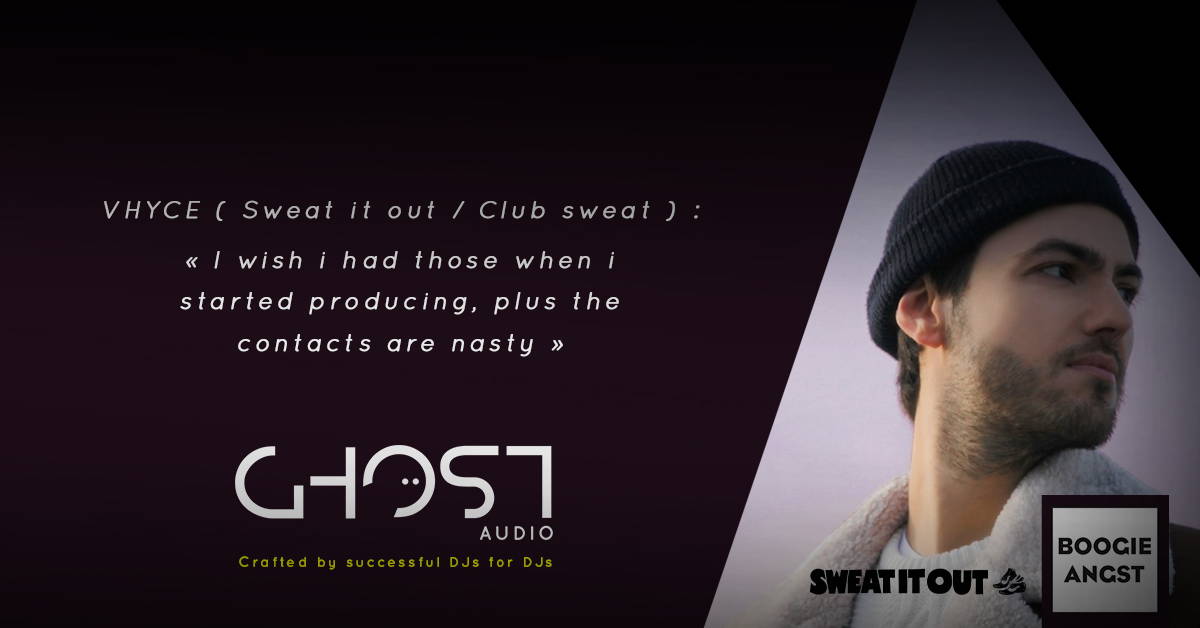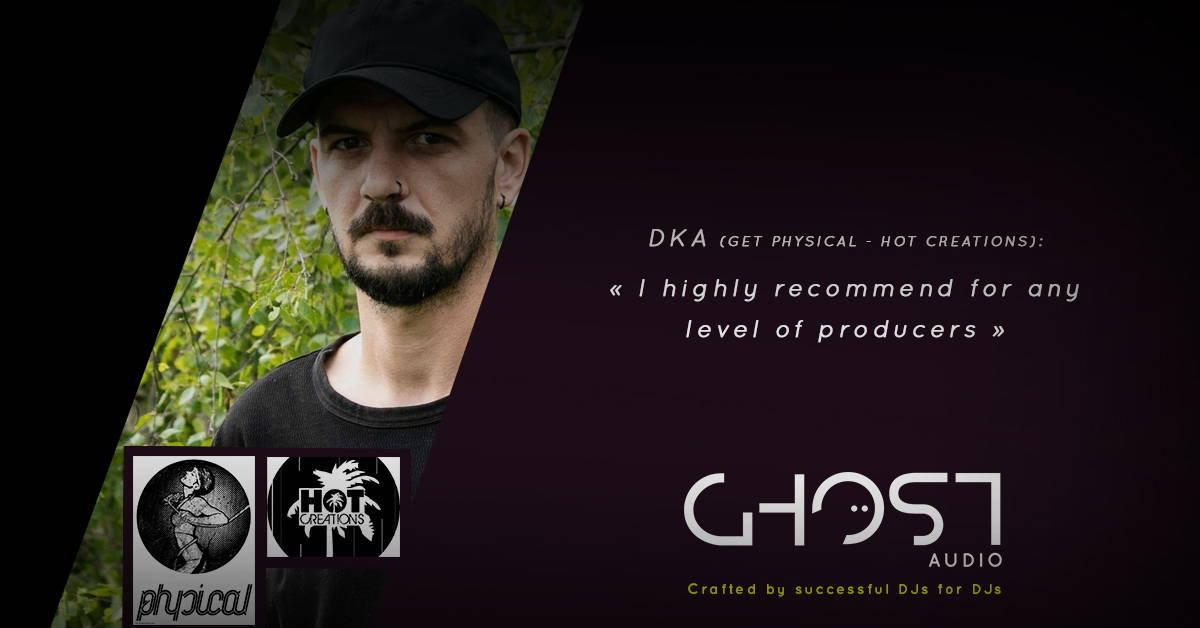 This might your biggest chance...
you'll never know before you tried it !

HIGHLIGHTS :
- Royalty-free daw template
- Edit, arrange and make it your own !
- Professionally mixed and mastered
- Related music industry contacts included
- Tutorial included
Master Deep House in a second thanks to our collection of ableton template designed by a team of successful DJs.
Turn yourself into a success monster !
TRUSTED AND SUPPORTED BY THE WHOLE SCENE !
Don't you dream of playing your own music on a beach of white sand ? Don't fear to live you dreams ! Our team of successful DJs are deeply passionate and enthusiastic about making effective Ableton templates, they craft them with the hope of making DJs as successful as they are :)

Wether you're looking for to getting started with music production or improving your skills to reach your full potential, our deep house ableton templates are crafted for you to achieve your goal. Our team gathers famous and successful DJs who can lead you towards where you want to be. We are convinced that our deep house templates will have significant results on you, you will be seeing those faster than with any other tool available on the market.
Deep house is a genre we know quite well ! We are involved in the scene itself, we design the sound of the scene, we make it breath and stay alive. Who would be more legitimate than us, the DJ scene itself ? " We'll show you the ropes, kids ! show you the ropes ". If you truly wanna master deep house then you just found the proper platform and you're about to be shown the way.
Our deep house ableton templates will meet all of your expectations !
What if your concern is also to reach out to your favourite labels/artists and get signed ? Well, our package includes high profile music industry contacts too ! This has never been done before and we are really happy to introduce the feature on the market. Ghost-audio is definitely the most unique platform you will come across !
We are the DJ scene and our goal is to give back to the community, sharing our knowledge based on more than a decade of experience !
We want to bridge the gap and connect you with the scene, with us ;)