BASS HOUSE TEMPLATES - LOGIC PRO X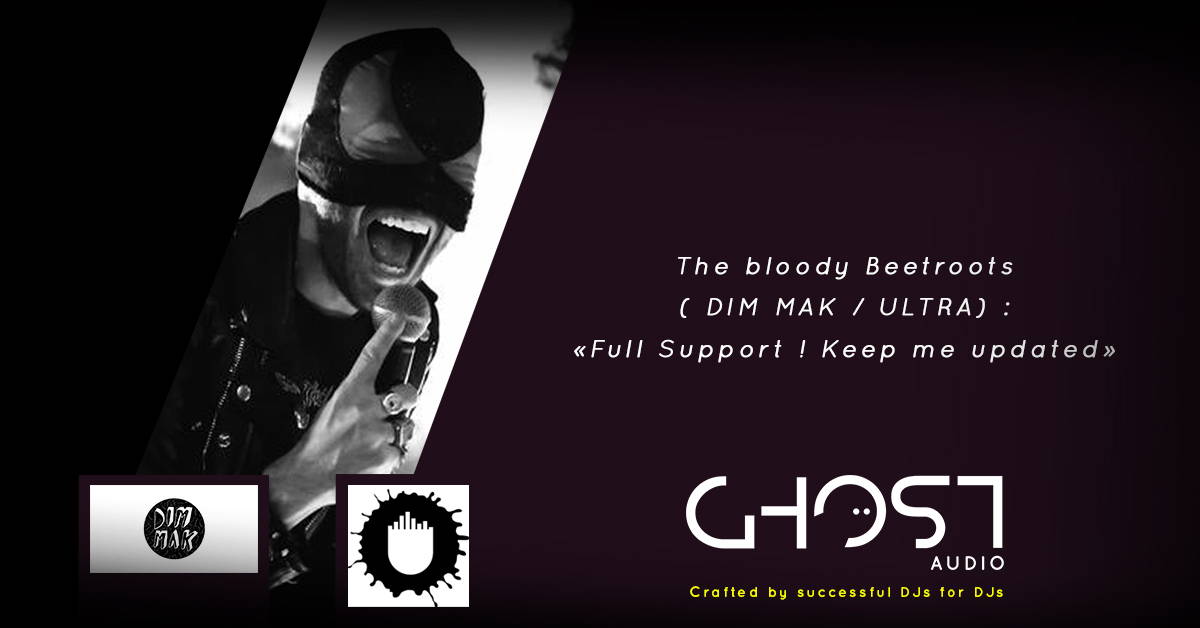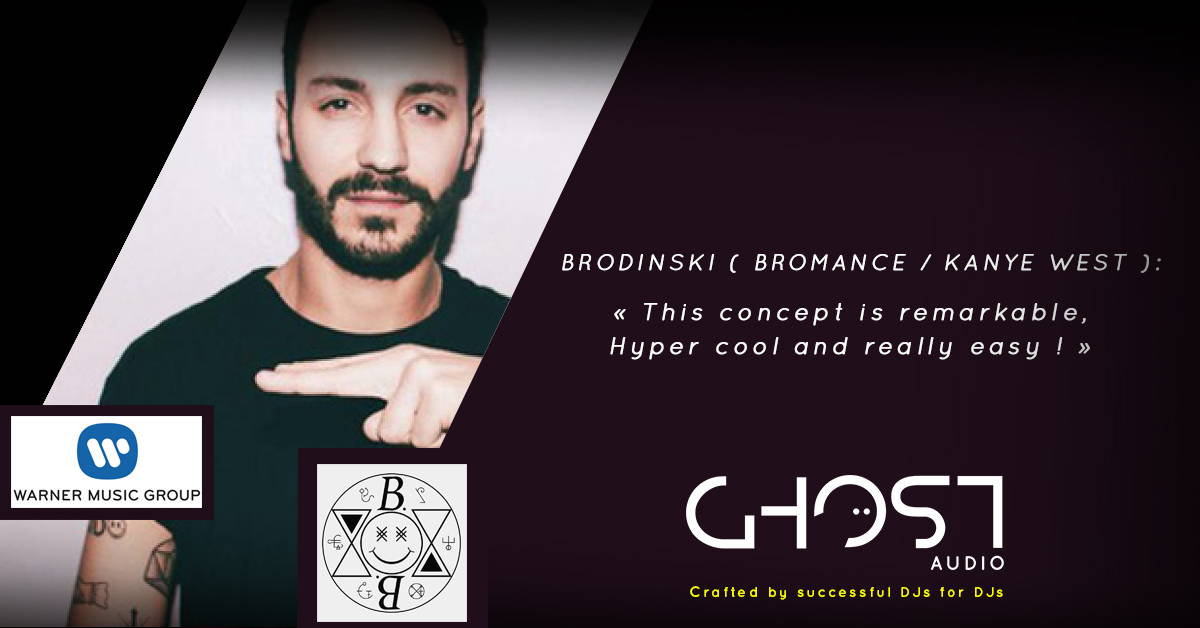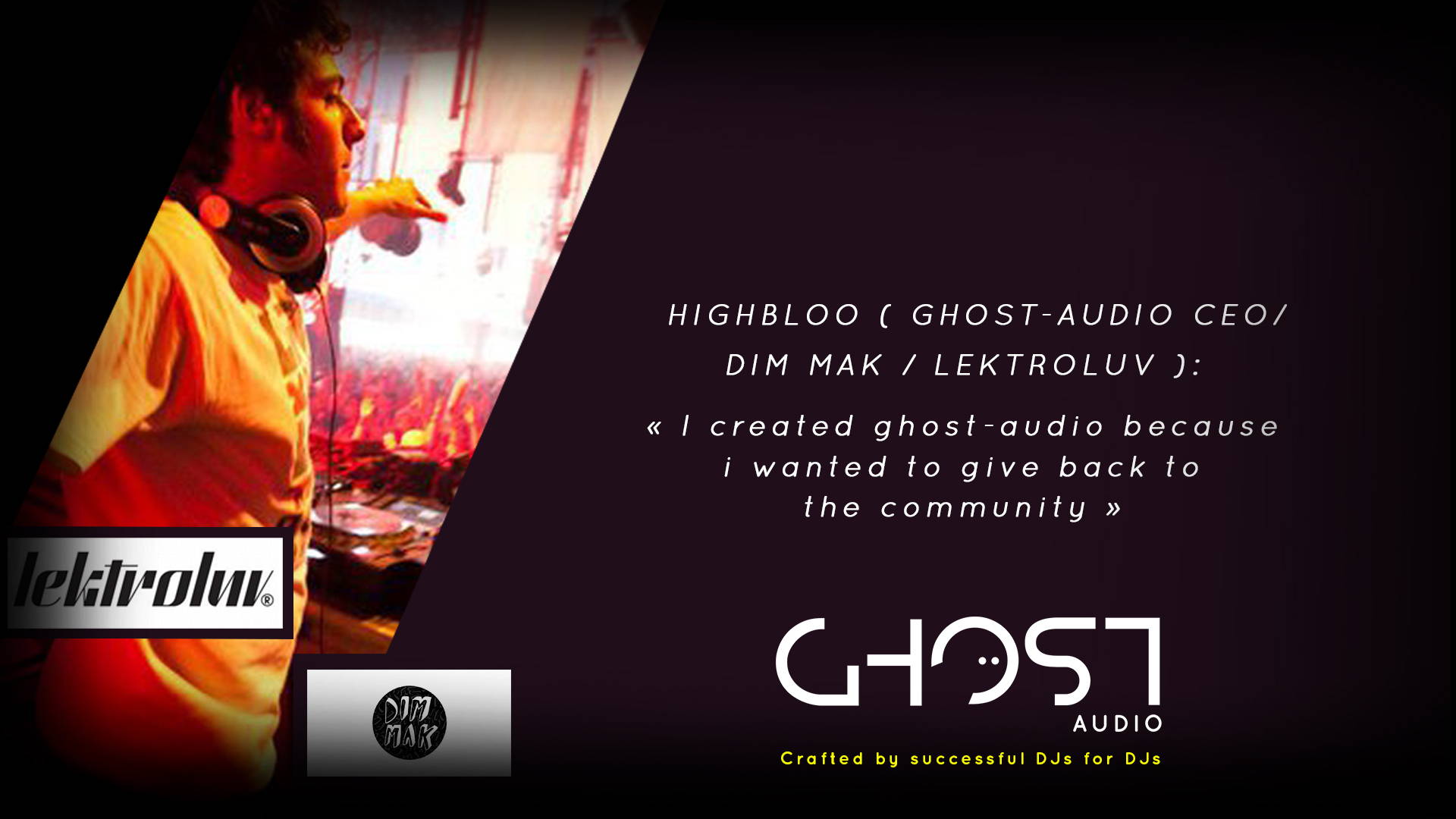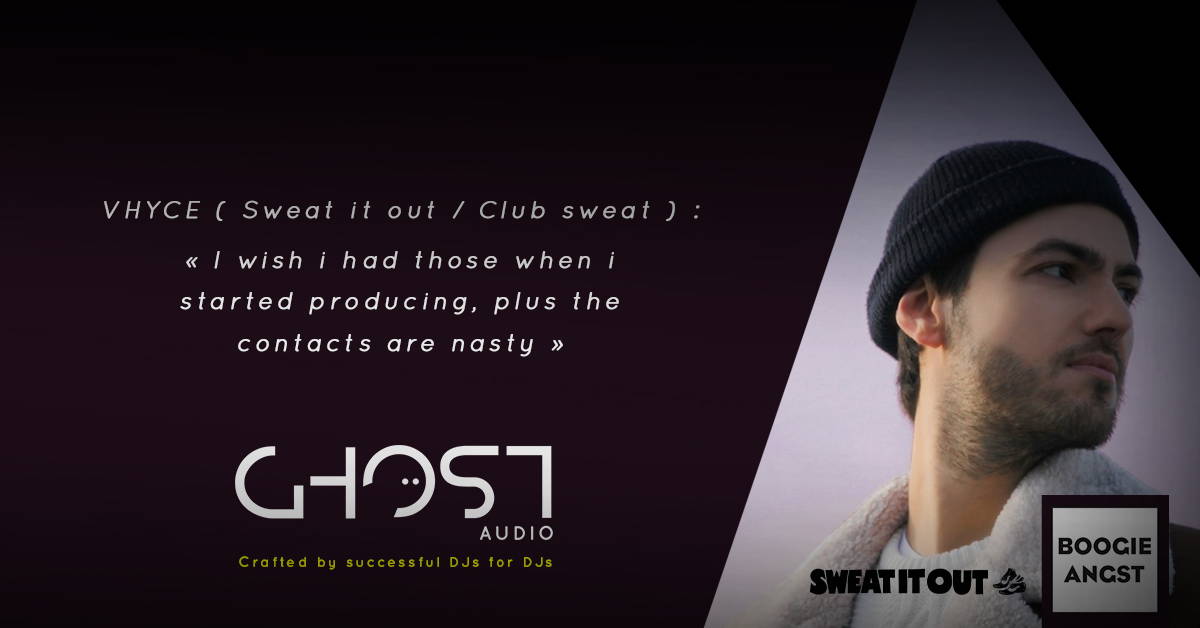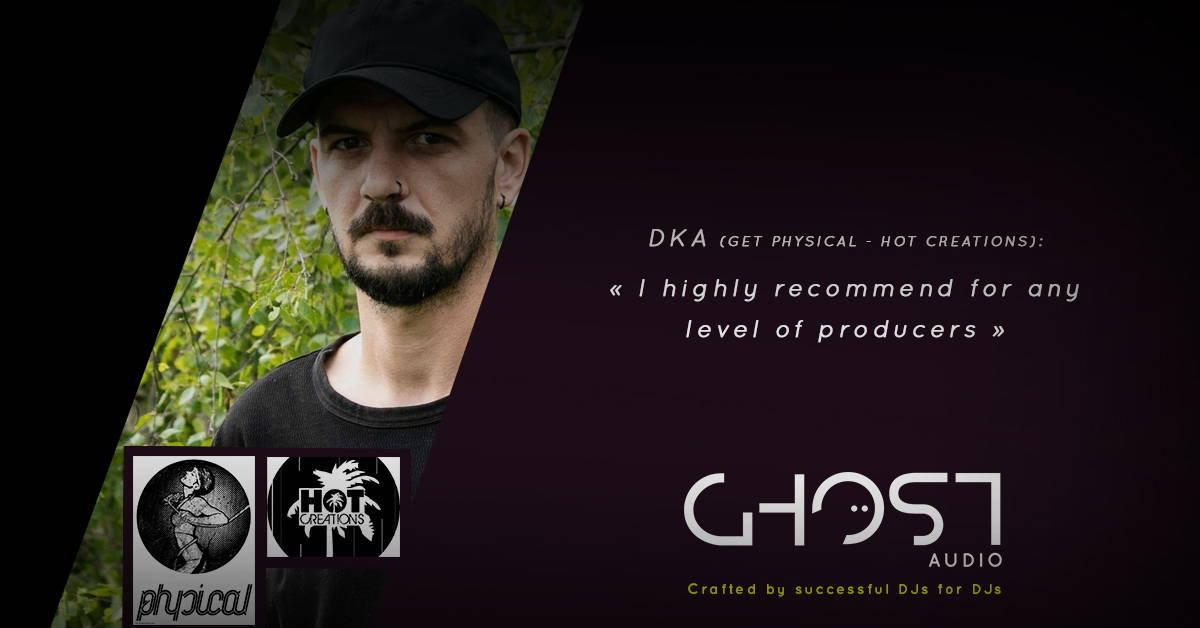 This might your biggest chance...
you'll never know before you tried it !

HIGHLIGHTS :
- Royalty-free daw template
- Edit, arrange and make it your own !
- Professionally mixed and mastered
- Related music industry contacts included
- Tutorial included
Bass house has become such a thing over the past years... The team of successful DJs behind GHOST-AUDIO is with no doubt the most legitimate one when it comes to crafting Logic Pro X templates of any type of EDM. How successful are you ready to be ?
BASS BASS BASS BASS ! Who doesn't love a groovy and heavy bassline that makes
everybody go crazy in clubs and festivals ? Our logic pro X templates are designed by a team of
successful DJs and made for you to master the genre !
Our vision is to connect with the DJ scene and It's no doubt the best tool we found to bridge the gap.
Our goal is to bring the most efficient tool for you to learn properly from the most legitimate teacher of all,
the DJs from the DJ scene itself ! How would you feel finding out the logic pro x template you're getting is made from one of your favourite DJ ?
Don't miss on the opportunity to learn from the greats. Dive yourself into the most unique Logic pro x templates on the market,
Learn the basics as well as the most advanced music production Techniques.
Our Royalty-free logic pro x templates are professionally mixed and mastered and include high profile music industry contacts as well.
It's the best way for you to reach your goal ! Whether you wanna make it a career, wanna improve your skills or just wanna mess around.
You can trust us, you will save hours and years of struggle by learning properly !
You will be understanding music production in depth and have so much fun at the same time.
Our logic pro x templates have shown significant results on any type/level of producers
and our team of famous DJs are the most legitimate people when it comes to electronic music.
We are the DJ scene :)
Don't forget to get your hands on our free logic pro x template version !