BASS HOUSE TEMPLATES - ABLETON 10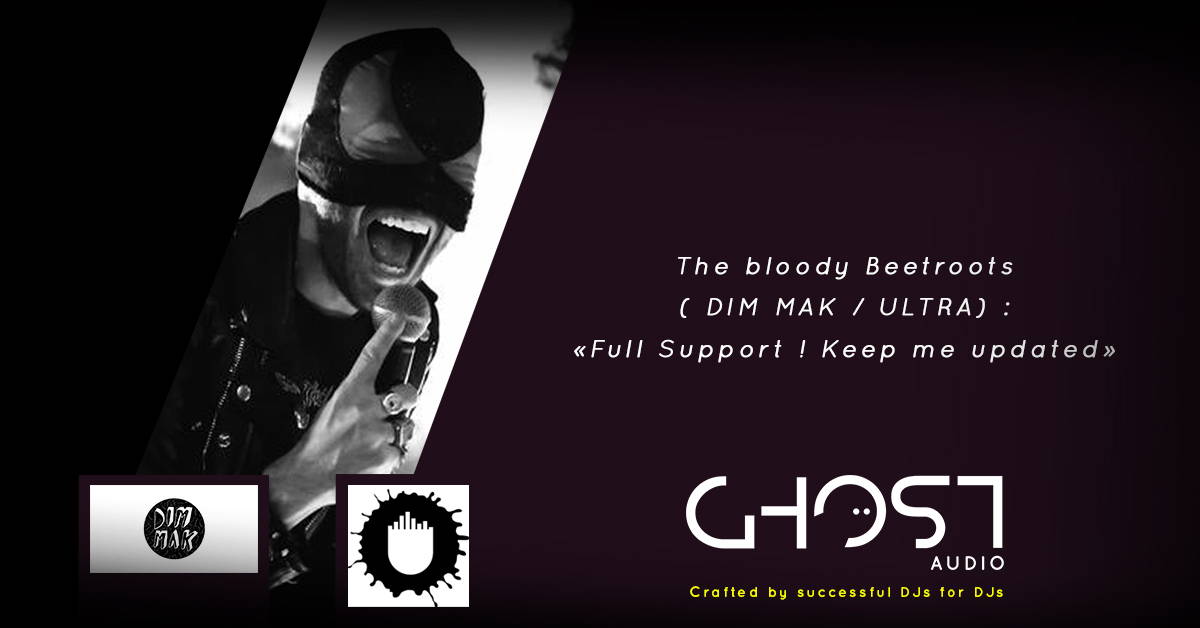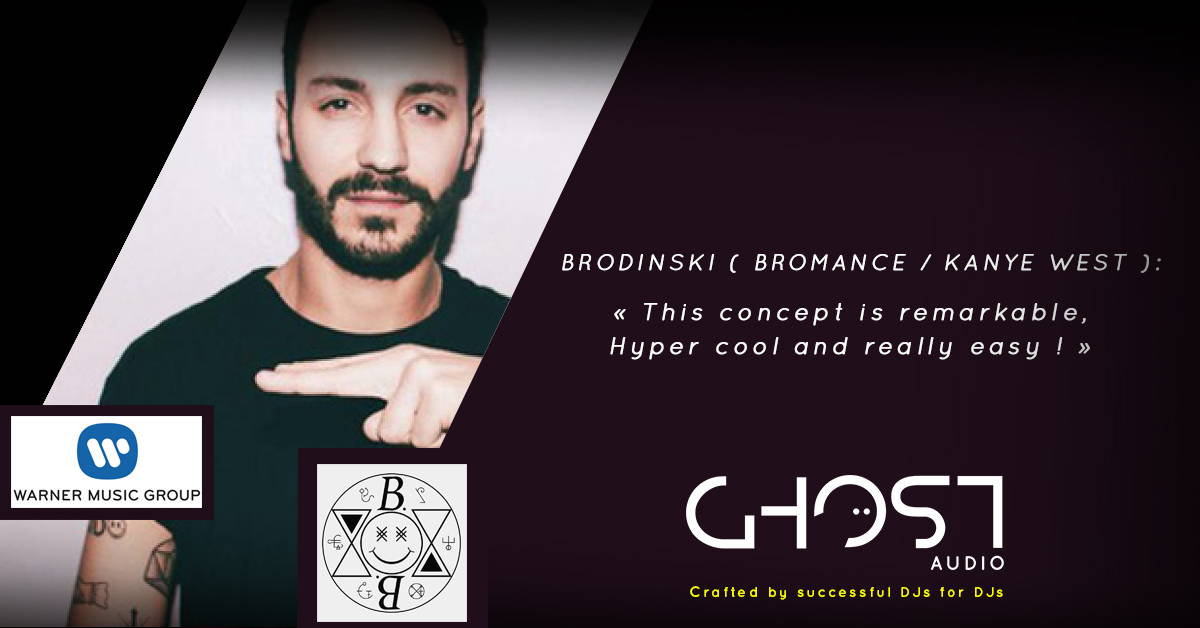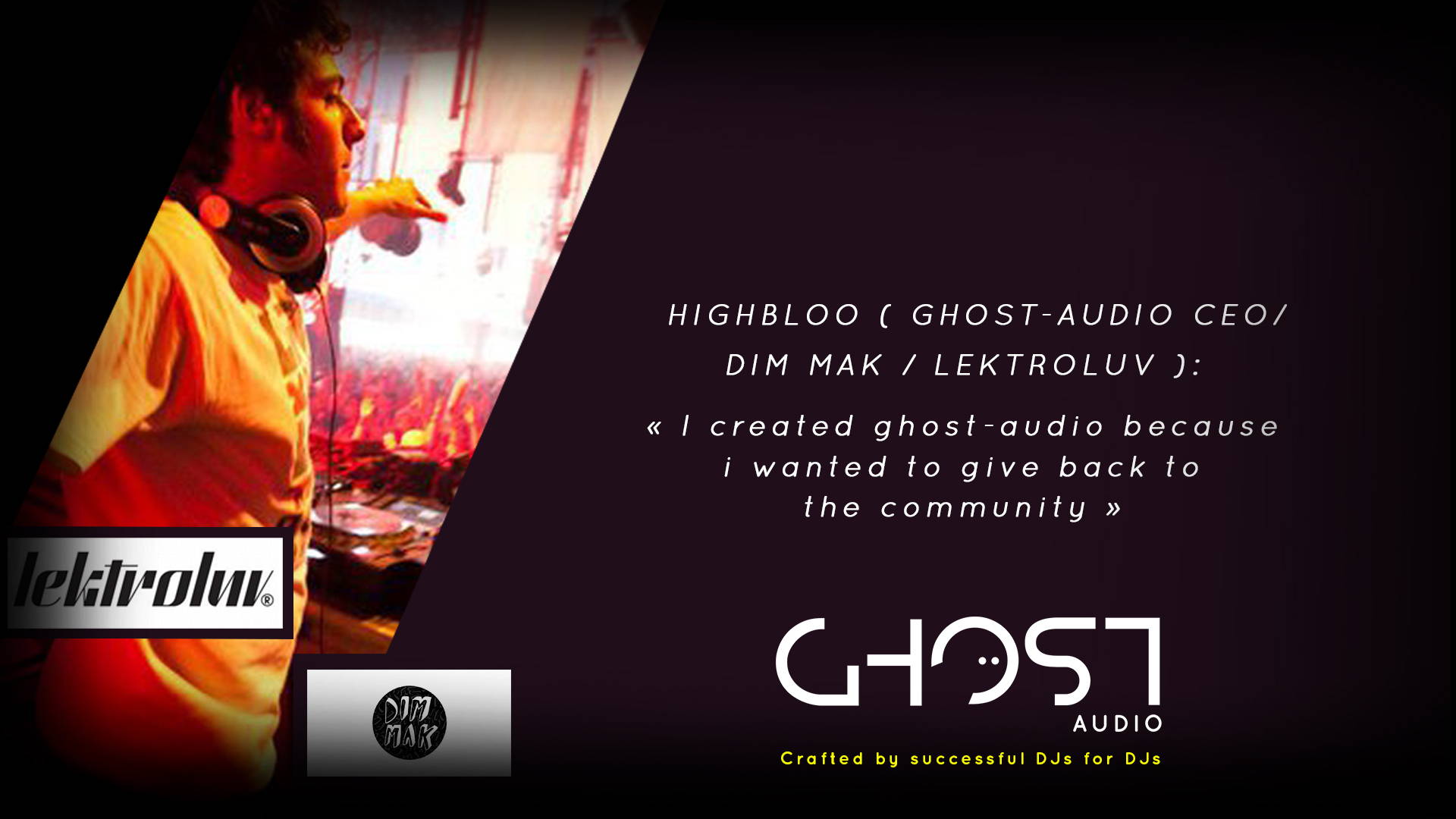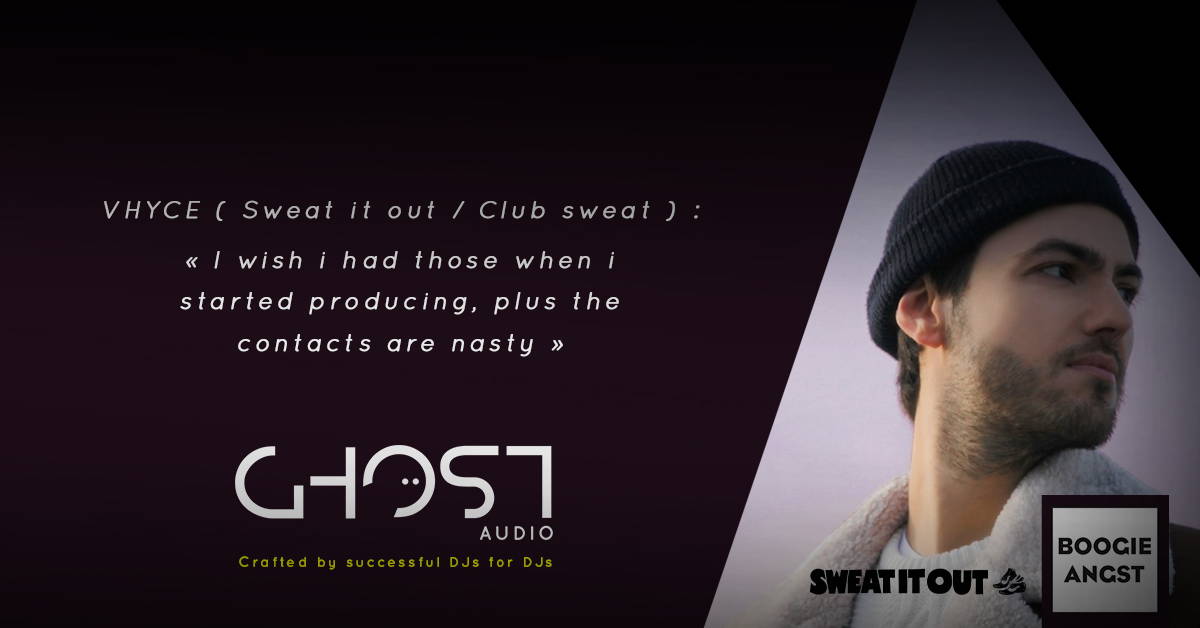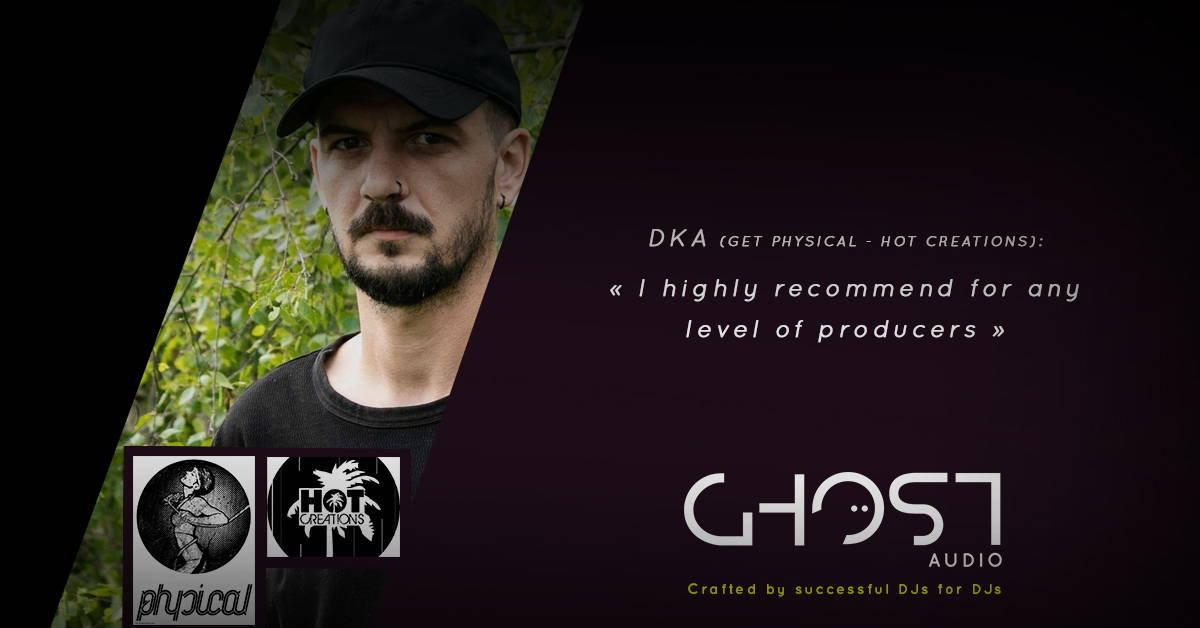 This might your biggest chance...
you'll never know before you tried it !

HIGHLIGHTS :
- Royalty-free daw template
- Edit, arrange and make it your own !
- Professionally mixed and mastered
- Related music industry contacts included
- Tutorial included
What would EDM be without Bass house nowadays ? GHOST-AUDIO has obviously a step in the trend, our team of DJs is most definitely legitimate when it comes to designing Ableton templates of any type of EDM. Success and achievement is only one click away ;)
Our team of successful DJs have played a major role in making bass house big. Indeed our ableton templates are designed only by touring and signed DJs as our vision was to connect you with the scene. We wanted you to learn from the greats, the only ones you should be learning from and you can trust us you won't find a better tool that our ableton templates in the market.
You will be able to learn the basics as well as the most advanced production techniques ! mixing, mastering, arranging, composing,... Everything you need to become a successful DJ/music producer. But that's not all, we also include High profile music industry contacts, this will allow you to reach out with the biggest names and labels in the industry !
How amazing of a package is this ? Take action and don't miss on the opportunity to reach your goal. live your dream at its fullest ! We are really proud to offer you such a big chance to fulfil your dreams and goals :)
We are here to help so don't hesitate to reach out on our social networks, we will be answering your questions as fast as we can.
We are building a community, bridging the gap, connecting you with the DJ scene, sharing our most precious knowledge based on more than a decade of experience.
Our ableton templates will leverage your creativity, your skills and will make you a better DJ/music producer !
Don't forget to get your hands on the free template ableton version !