A dope collection of Ableton templates !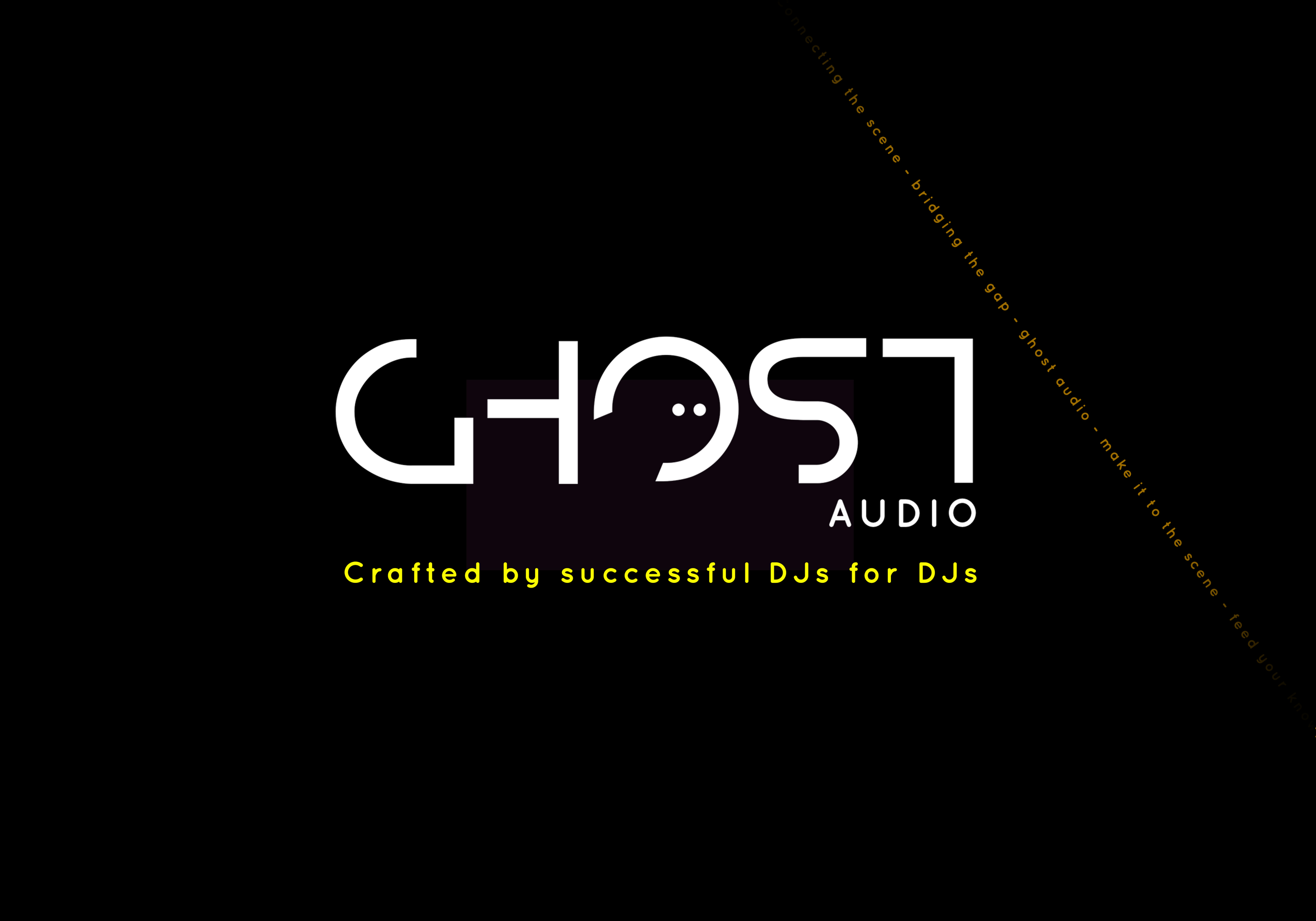 We believe that hard work is not enough... Working effectively is the key ! Learn how to learn and succeed.
Trust our team of famous DJs and Save hours/years of struggle with our royalty-free templates ! Turn yourself into a better producer in a blink.
We made music production easy for you :)
Make it Happen ! Reach out with the right people.

we are sharing our network with you :)
Get To Feel What it's like
To Be An Advanced Producer Now !


Make the difference with a sick and professional sounding crafted by famous DJs.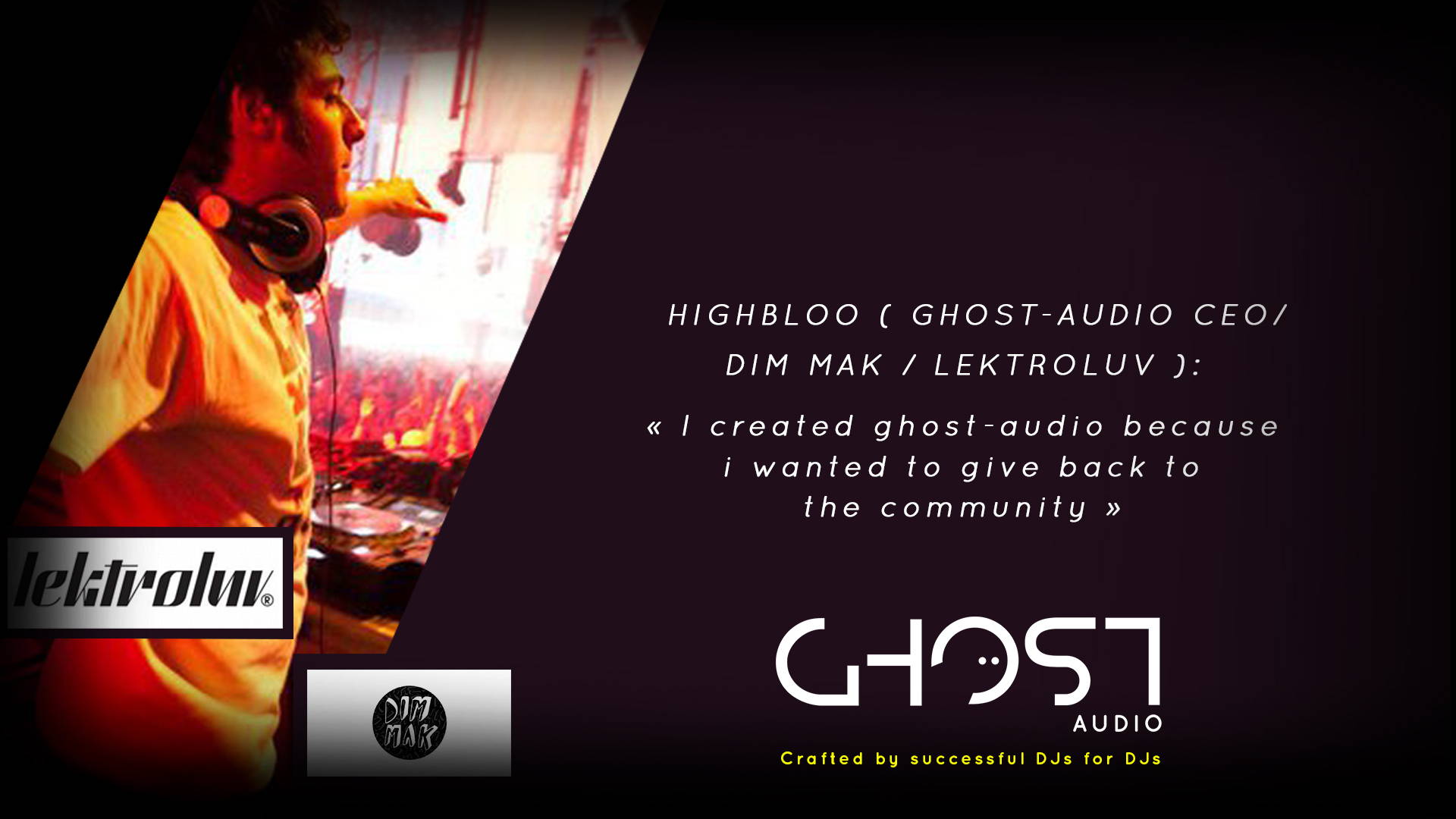 We are a team of dedicated and successful DJs, we made it into the scene and now we want to give back to the community.

We strongly believe that the key to success is being able to learn how to learn, this is why we decided to focus on bringing the most effective tools there are when it come to music production : DAW templates.
We are the most legit ! Based on our experience we are sharing our knowledge and also our network, we have been building through the years, to turn you into a success monster ;)
Trusted and supported by the whole DJ scene !

BRODINSKI
( BROMANCE / KANYE WEST ) :
" This concept is remarkable !
hyper cool and really easy. "
THE BLOODY BEETROOTS : " Full support, keep me updated "
DKA : " I highly recommend for any level of producers, it will leverage your skills for sure "
VHYCE : " I wish i had those when i started producing, plus the contacts are nasty. "
The community is loving it!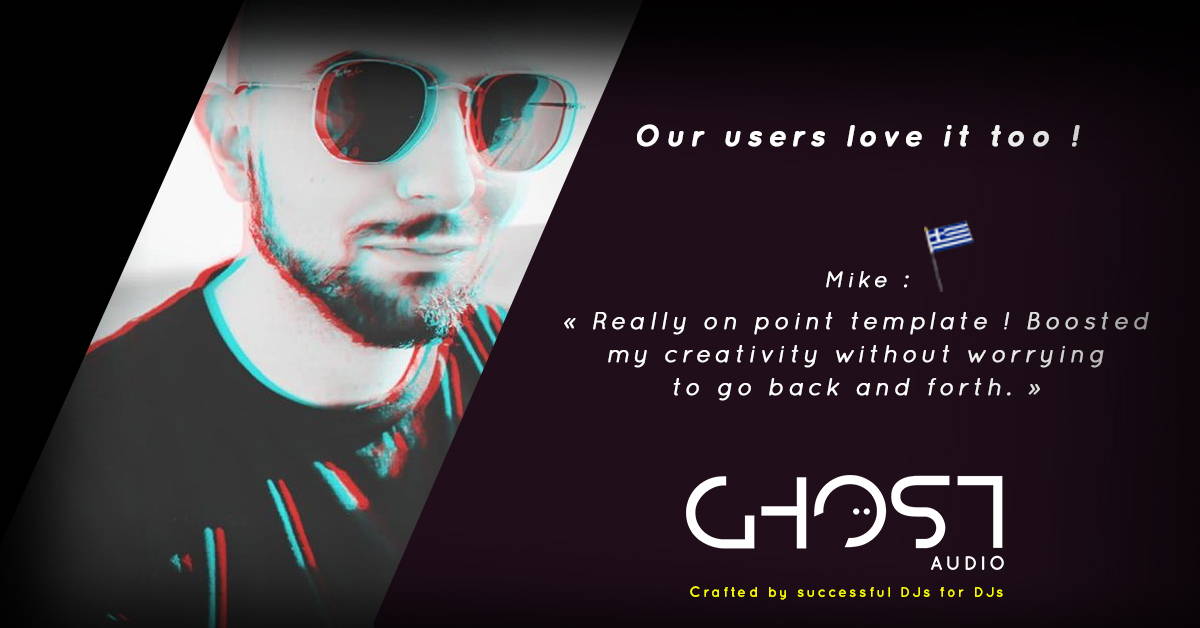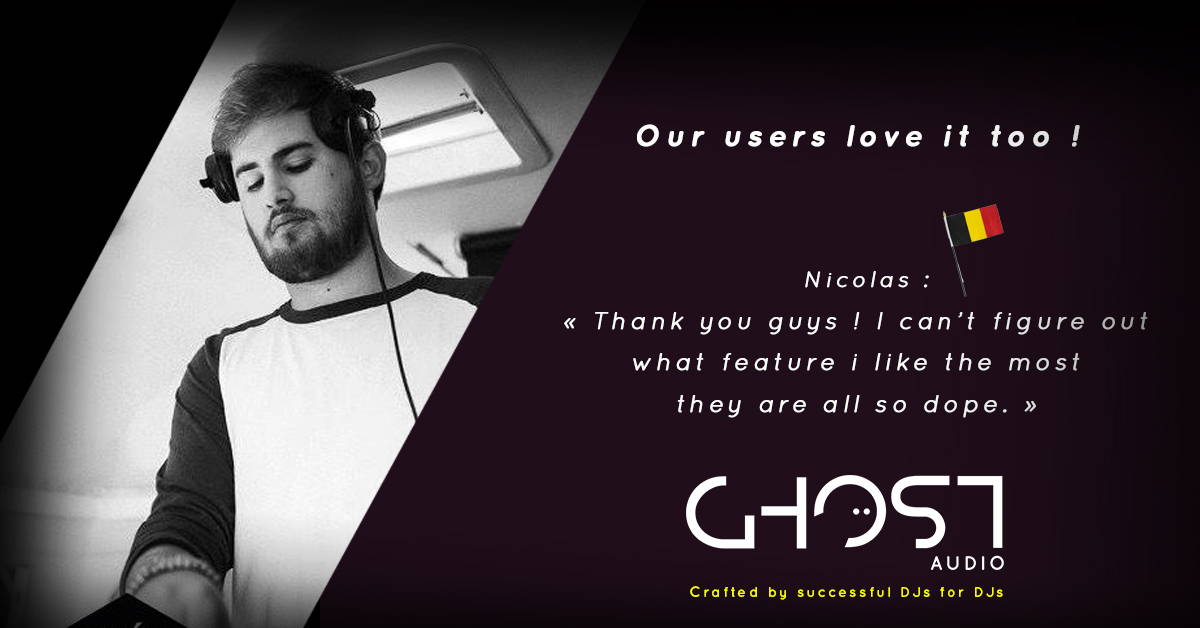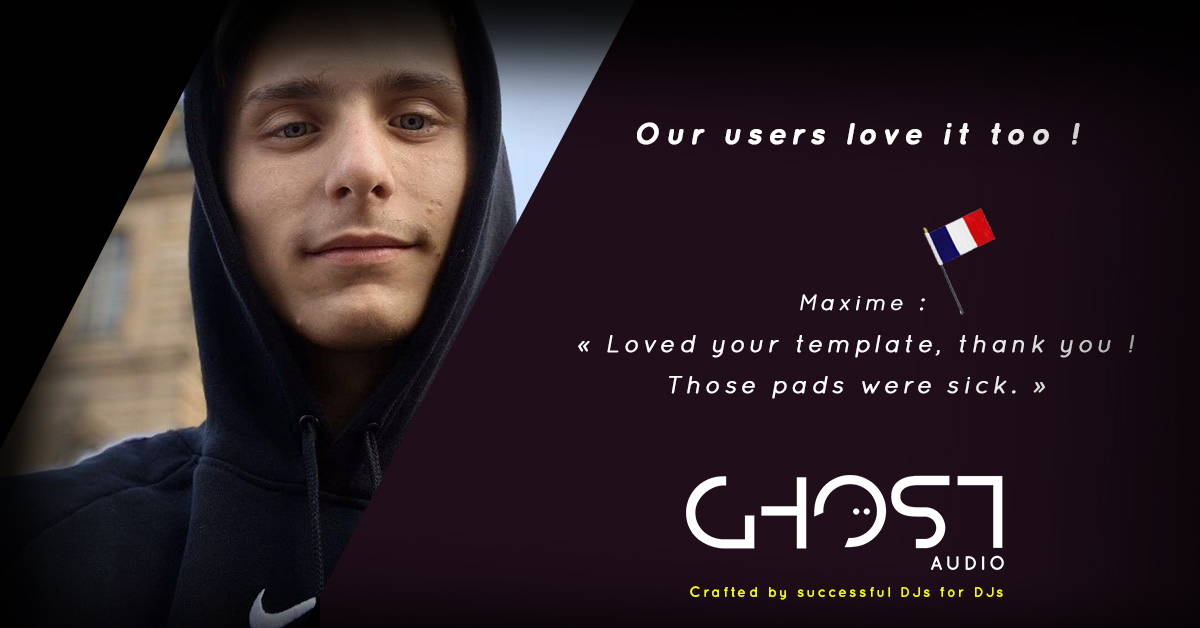 OUR ABLETON TEMPLATES BY GENRE
Discover our collection of professional Ableton templates. Make it your own by arranging and editing it however you want.
We made music production easy for you.
Don't miss on the opportunity and act before it's too late...
Get ready to succeed !
- A huge opportunity : make the difference with a unique and professional sounding crafted by the actual DJ scene.

- to save hours and years of struggle without seeing any significant results... Get the results you're looking for !
- One Professionally mixed and mastered royalty-free template ( Ableton live 10 )
- High profile music industry contacts ( Think fisher, Owsla, Monstercat, Solomun, Get Physical ,... )
- Flexibility : make it your own ! arrange and edit the song as you wish.
- To learn new production techniques
from successful DJs themselves.
- A specific tutorial
- A collection of samples/presets.


NEW AND TRENDING THIS WEEK !
Avoid the struggle ! Maximise your chances to become successful.

Download this Tech House Ableton template and get ready to compete with the sound of your favourite DJs in less than a minute...
What if this will turn your life around ?
Would you wanna miss out on such an opportunity ?
Join our winning team now

and make yourself the DJ/music producer you always dreamed to be !

ABOUT US : We are the DJ scene !
Save hours and years of struggle with our collection of professional logic pro X templates and ableton templates. Improve your skills and connect to the DJ scene now. Crafted by successful DJs for DJs !

GHOST-AUDIO is a NEW-YORK based company ran by famous Dj/Music producer "HIGHBLOO" that focuses on bringing innovative tools to DJs and music producers.If your goal is to become a successful Dj/music producer, you came at the right place !
You will find here a collection of the best logic pro x and ableton templates ever made.The main reason why they are so unique is because they are crafted by the Dj scene itself, this is a game changer and your biggest chance to achieve your goal .
Our DAW templates are built to match what the latest sounds are all about, From bass house to dubstep, tech house, techno, future bass and many more,..Highbloo wanted to make sure we are delivering the best package in the market, each pack includes music industry contacts from the biggest names in the scene ( Owsla, Steve Aoki, Fisher, Chris lake, Oliver Heldens, Monstercat, Jamie jones, get physical, Cr12...), as well as a specific tutorial for you to understand even more the features included in the DAW templates.
Download our collection of royalty-free templates available for logic pro X and ableton 10 and get ready to see significant results on your skills. Each of them are organised by genre, they are professional mixed, mastered and ready to be released. It's everything you could ever wish for !Right now our library gathers about 15 Logic pro X templates and 4 ableton 10 templates. A new song is available every week for both DAW, make sure you don't miss them.
The whole library is crafted by a team of successful DJs, passionate and driven by electronic music !They all come from different scenes, this is why ghost-audio is bridging the gap and bringing the whole scene together.Get our latest logic pro x and ableton templates now, from bass house to to dubstep, tech house, techno, future bass and many more,..
Our team of successful DJs want you to succeed and are 100% committed to finding the best solutions to make it happen. They have made it and now it's your turn to follow their path ;)
Avoid years and long hours of struggle with our professional ableton templates. Our team gathers dedicated and successful DJs who only have one goal : Making production easy for you ! Our templates have been getting significant results on any type/level of music producers. You will get there faster and better !
Our approach is to dive you in a professionally designed song. Our ableton templates are professionally mixed and mastered. How amazing is this ? you get a full song you can modify and arrange the way you want, you get to learn advanced music production techniques easier and faster plus we include high profile music industry contacts so you can send to your favourite labels and DJs.
Using our ableton templates is the fastest and best way to become a successful DJ/music producer ! Is there a better way to learn but from greats ? Don't miss on the opportunity, this could be your biggest chance to achieve your goal.
We know how hard it is to put so much work without seeing so much of a result, but it's over now thanks to our our collection of professional ableton templates that will save you the hustle big time !
The DJs and producers behind ghost-audio have made into the scene and are now willing to help by sharing their precious knowledge with DJs around the world. This is what we thought to be the most clever way to fully share our inputs. Our ableton templates will enhance your creativity as well as improving your skills. You enter someone else's brain, someone else's concept, someone else's creativity and this is by far the best way to understand properly how things work.
Through the years, we have been building a strong network. We decided to include high profile music industry contacts, the goal being to share with the community literally everything we have that can help DJs around the world fulfil their dreams.
We know what it takes and this is the reason why we wanted to offer a solution for DJs, a dream package that could maximise the chances to get noticed by the biggest labels in the world.