How to become a successful music producer using ableton templates ?
As I was listening to an audiobook , walking around the streets of Brooklyn, something came in my mind and I thought " damn it ! I have to go home and write about it…" I just can't hold it, I always feel the need to sharing things I learn. I'm so grateful for touring as a DJ around the world and for being able to share my tips to others.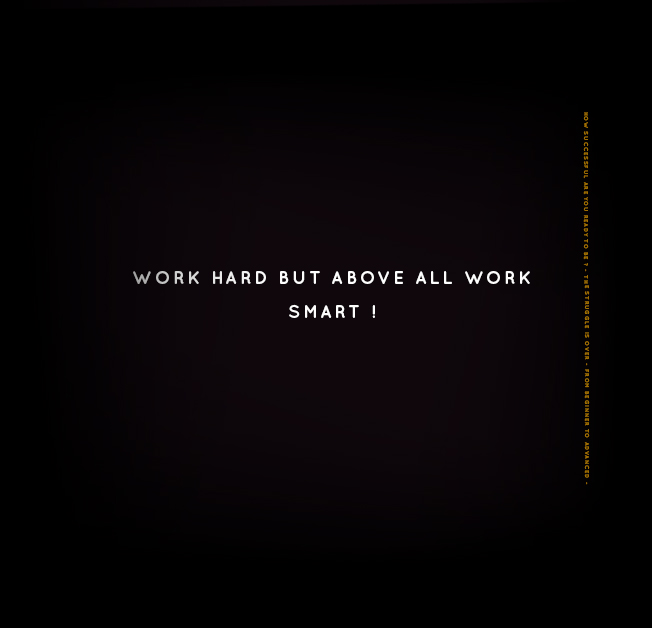 So here's my tip : Work hard but work smart !
You don't even know how many hours I have spent in front of ableton making beats…To give you an idea : 6 days / week for 12 hours/day for about 10years and most of the time I would not even stop on sundays…
So here's the thing, I would just work thousands of hours just to make myself feel better.I thought these hours spent would get me there ! I thought if i worked all this time at some point " I would get there because I deserve it " …
Well this was actually the biggest mistake I ever made in my career… There's no force beside what's pragmatic that gets you where you want to be ! Life doesn't care about what you deserve or you don't deserve !
So here's my point : this is when I started to realising this that I started pushing myself further but most importantly in a more efficient way.I started to learn how to learn ! Working as a robot just making beats got me somewhere but I had to liberate myself to be able to reach my full potential… It's all about liberation !
You know those things you tell yourself : " Anyway I will never be good at sound design, I'm not that kinda producer" or " I'm a tech house producer, I only make underground music " " i don't need to learn anymore i master ableton like the best"
Guys ! This is WRONG ! Challenge yourself and you'll become the best music producer in the world ;)
But liberation is not enough actually, what you need to do is to learn how to learn ! That means how to maximise learning ? What are the best ways to learn ? It's not about what you learn but how you learn…How do you take care of learning ?!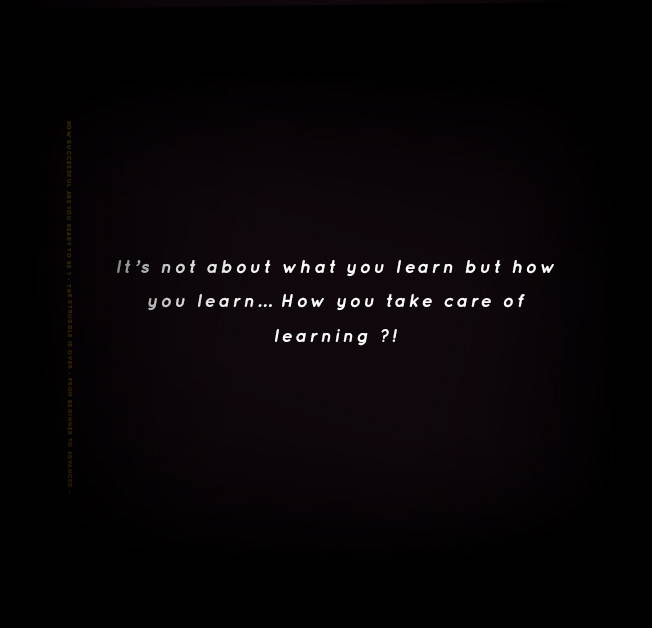 Now do me a favour, take one minute to figure out that limiting belief you have.

Now that you have it, work on it and here's my next advice...
Once again i tried it the hard way, spending unending hours in front of ableton seeing some results but not reaching my full potential ever…So my best advice is finding a mentor and getting helped !
My skills improved exponentially when I started to be around sound engineers, experimented people, music professionals. So by the process of seeing the right person do it.
Finding a mentor or getting helped hasn't been as easy as now ! You can get helped by a tutorial on youtube, you can get helped by reading books, you can get mentored by an influencer etc.. But be careful who you pick and what you pick, once again it's all about how much you care about learning !!!! This needs to be what drives you, don't be cheap on this ever !
And this is the reason why I created GHOST-AUDIO, I wanted to build a tool that is so easy to be used by any type/level of producer that will include those principles. It would solve the problem, it would be made in a way that you would learn efficiently and properly. Our ableton and logic pro X templates are crafted by dedicated and successful DJs ! They are the MENTORS you have the opportunity to watch do ! Because once you open our templates you're able to see exactly how things work, track the whole approach used by professional music producers, analyse how a top class song is made, access the core of a track. Man seriously If I had this opportunity when I started it would have saved me years of struggle…
As I wanted to help the community even more I included contacts ( high profile contacts ) in the package. I had been building a strong network over the years and I thought " screw it, I will just share my directory too".

Trust me ! you won't find a bigger opportunity to learn and achieve your goal than with our templates. If you are reading this post it's because you wanna make it so trust the most legitimate people in the scene : the DJs who made it !
Please do me a favour, download your free template right here so i can start helping you getting to where you wanna be.
This pic below was taken 2 weeks ago when BOB RIFO from THE BLOODY BEETROOTS invited me to his show at the Webster hall in NYC.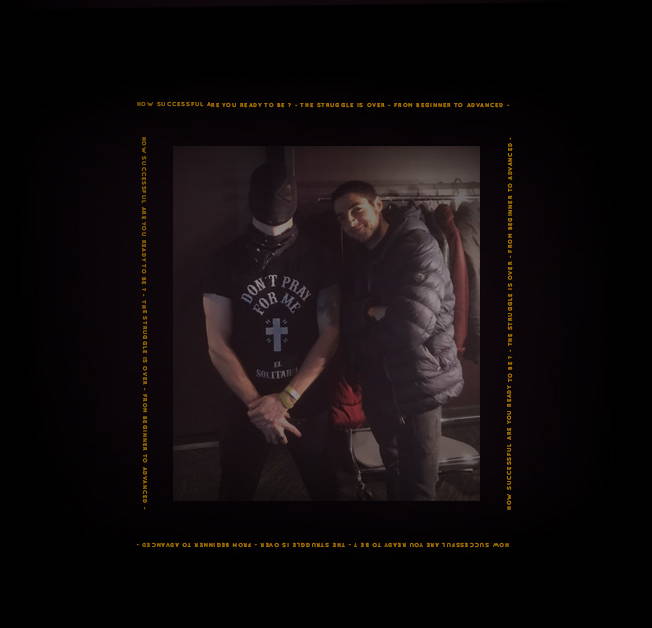 Guys those contacts are like huge names, no kidding,..
I'm sure that out of the thousands of people who will read this post only 1% will take action and will actually become the successful DJ/music producer they want to become…
So do you wanna be that 1% or the other 99% ? It's time to seriously consider it because you're only one click away from achieving your goal ;)
Thank you so much for reading my post,I will be giving a lot of tips on this blog and if you want to reach out you can always reach out to my personal e-mail : luca@highbloo.com
I will be really happy to answer any questions related to music production, the dj scene and our ableton / logic pro x templates.
Cheers,
Luca Di ferdinando aka HIGHBLOO
CEO at GHOST-AUDIO