3 simple music production tips you need to know !
Let's dive in some simple and quick hacks today ;)
1. EQ tip
There's no need to EQ every single track, however it's always important to clean up some useless frequencies.
But that can be done on a bus instead of having it on every single channel.
Don't over boost either ;) I mean it always depend but sometimes we tend to boost though we might just wanna cut !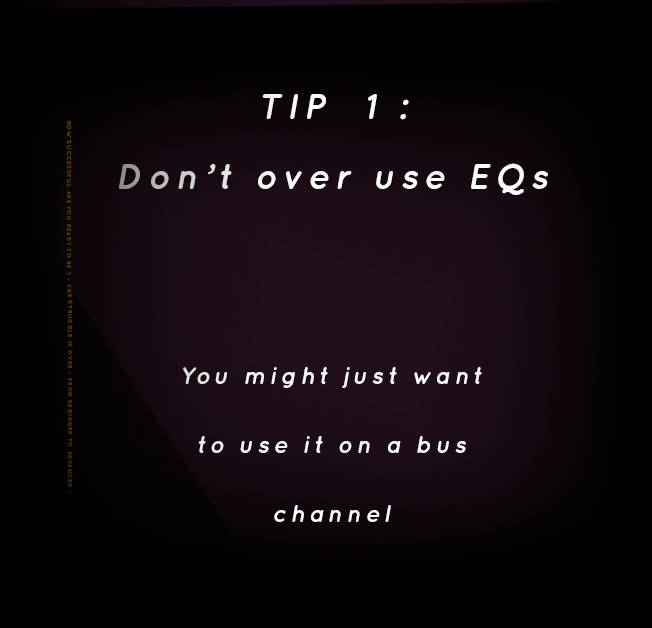 2. Compression tip
Same here, don't compress on every single track just compress on a bus or use parallel compression instead.
Don't over compress ! Don't lose your original signal intensity, colour,… This is why parallel compression is the best way to preserve your original signal !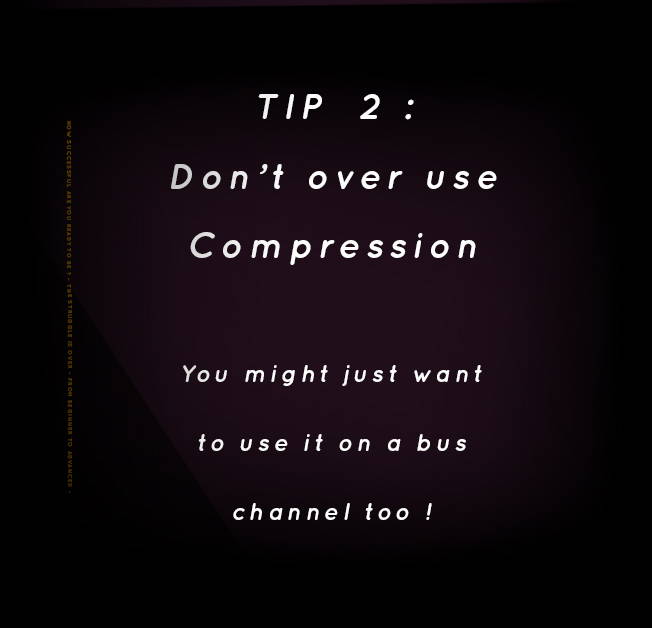 3. Mixing tip
Never go above 0 Db ! You should have your channels levels to be below 0 Db, it might sound obvious for some but I see a lot of people going in the red.
You should avoid those clippings ! Even though you don't hear it, digital clipping is something to stay away from :) Plus it doesn't change anything at the end of the day to do it properly, so do it properly haha :)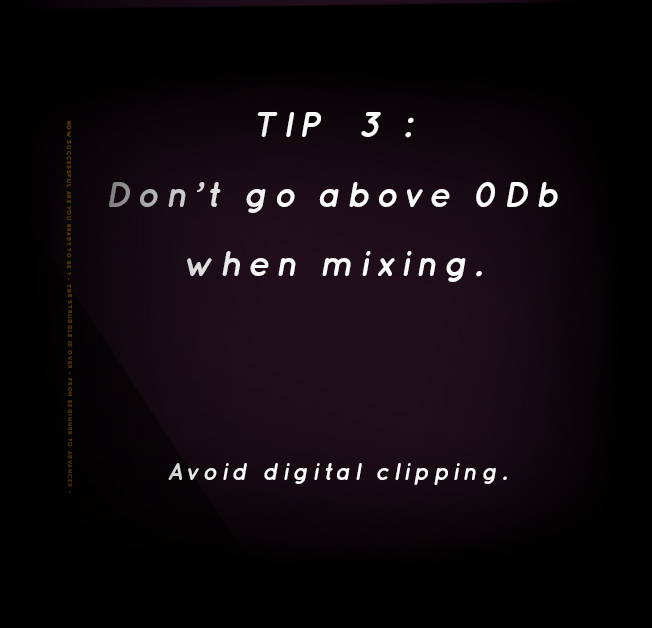 If you wanna learn those tips properly and see them in action i recommend you to get our free template version.
Our logic pro x templates and ableton templates are designed by a team of famous and successful DJs, the DJ scene !
Don't miss on the opportunity to learn from the greats, trust me our templates will meet all your expectations ;)